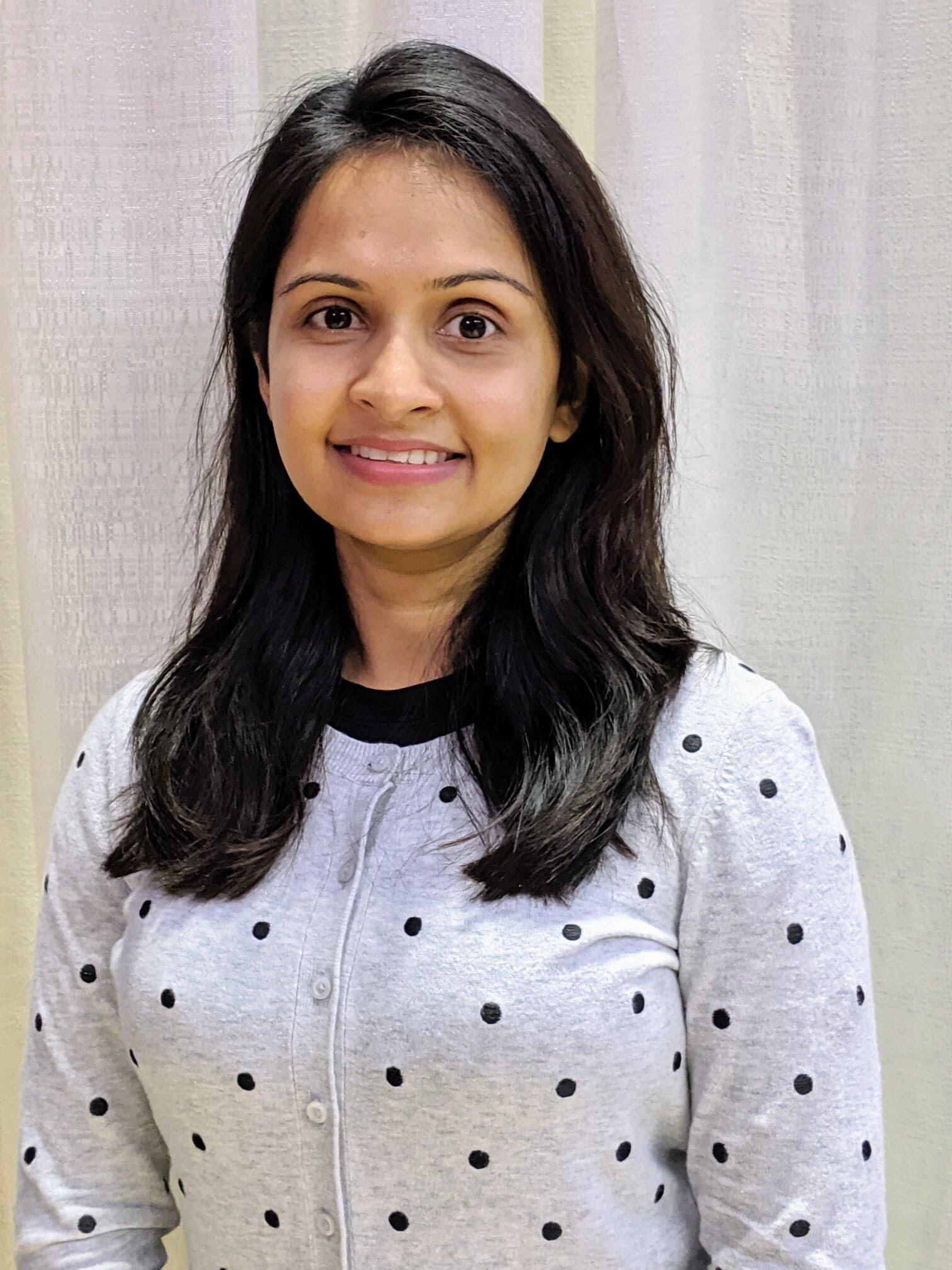 I'm a graduate research assistant, who is carrying out experiments to detect toxic chemicals which cause cancers.
Why did you choose this field?
My motivation for pursuing science was my aunt's death because of cancer. I dreamt be a doctor then, however, I thought as a researcher I would be able to expose to the scientific world more and thus wanted to pursue a PhD.
What do you look at and think, "I wish younger me would have known this was possible"?
I'm from Sri Lanka and in my country doing a PhD is not common. But, now I realize we should give the awareness to young girls that everything is possible if have courage to do so.
Why do you love working in STEM?
In STEM everyday there is a possibility to be exposed to new findings, even though it's challenging.
Best advice for next generation?
In STEM you can involve yourself in practical situations, rather than sitting with bunch of theories.
Inspo quote / fun fact / role model
"Nothing in life is to be feared."