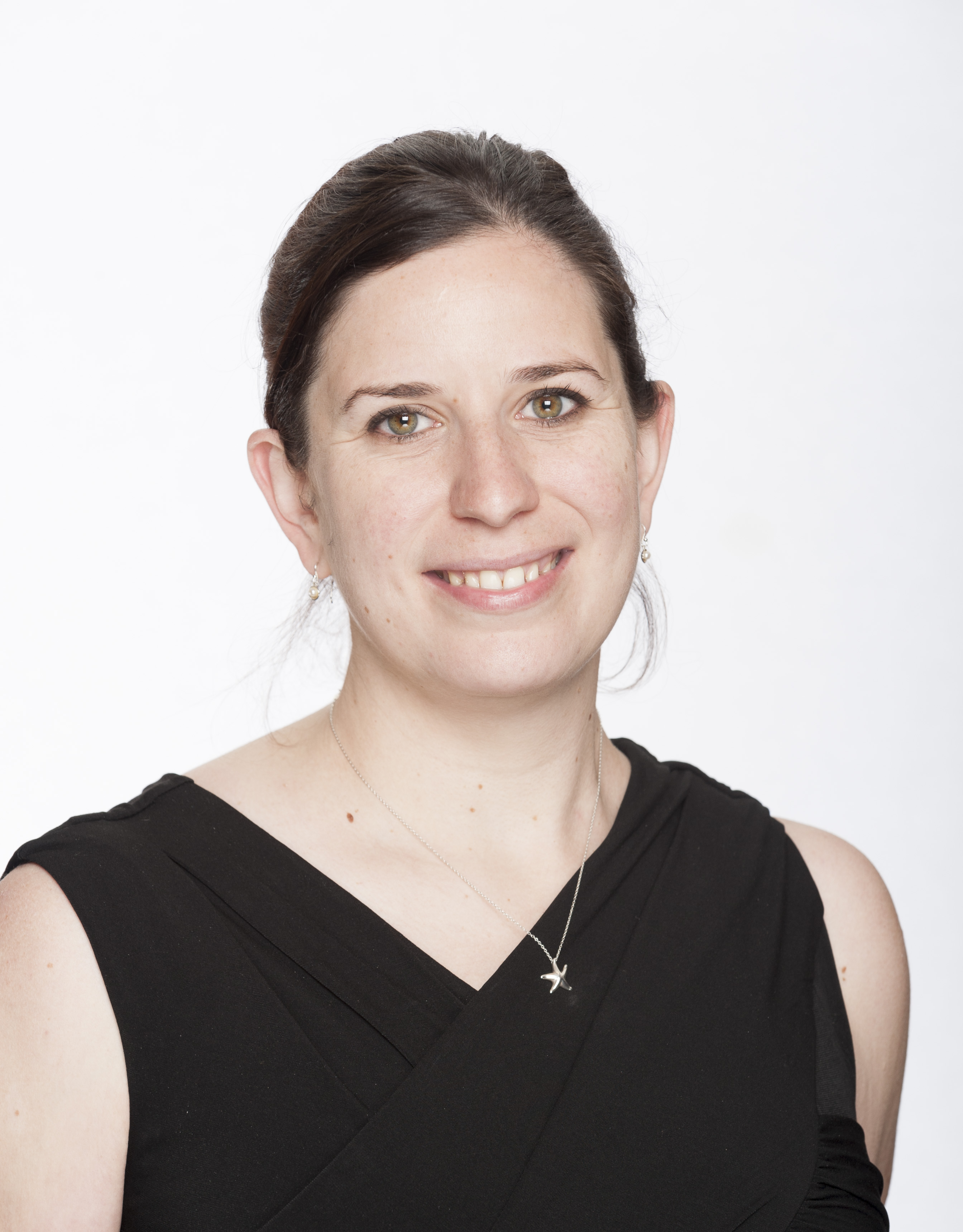 Clinical Senior Lecturer and Honorary Consultant Neurologist,
Preventive Neurology Unit, QMUL & Barts Health NHS Trust
Do what you enjoy - not what others tell you you should be doing.
I am a clinical academic - which means that I am both a researcher and a medical doctor. 

My research is around causes of multiple sclerosis (MS), and looking at risks around MS treatments. I'm also particularly interested in MS and pregnancy. Clinically, I work as a neurologist, treating people with MS and other neurological illnesses such as epilepsy and migraine.
WHY DID YOU CHOOSE THIS FIELD?
I came to neurology quite late, and research even later! I wasn't sure I wanted to do medicine when I went to university - I wanted to study music.
At medical school I wanted to be a psychiatrist, but when I started working as a doctor, I realised that I found neurology even more interesting. Our brains are just amazing, and being able to put clues together to work out what is going wrong is key in neurology. There is so much that we don't know about the brain - which means that it never gets boring.
I did a PhD during my training, and I really enjoyed the opportunity to learn more about a specific area - and it turned out that I was quite good at it. Research has given me the chance to "follow my nose" and develop areas that I am really interested in, which is hugely satisfying.
Being able to do both clinical work and research together is not what I thought I'd be doing when I was training - but I couldn't be happier!
WHAT DO YOU LOOK AT & THINK, "I WISH YOUNGER ME WOULD HAVE KNOWN THIS WAS POSSIBLE?"
My current life - managing to work as a clinical academic, and have 2 wonderful children!
WHY DO YOU LOVE WORKING IN STEM?
I really love my job. I feel so lucky to have the contrasts within my work - doing both clinical work and research gives me a huge variety day to day, and the potential to be able to make a difference to peoples lives in a number of ways. I genuinely wake up looking forward to the challenges that work throws at me.
BEST ADVICE FOR NEXT GENERATION?
Do what you enjoy - not what others tell you you should be doing. Find people that believe in you, and will support you both in your work and outside work too. It's not always going to be easy, sometimes it will feel almost too hard - you need people who believe in you to support you. But when things come together you can make a real difference - and if you don't take a risk and try you will never know.
"If nobody speaks of remarkable things, how can they be called remarkable?"