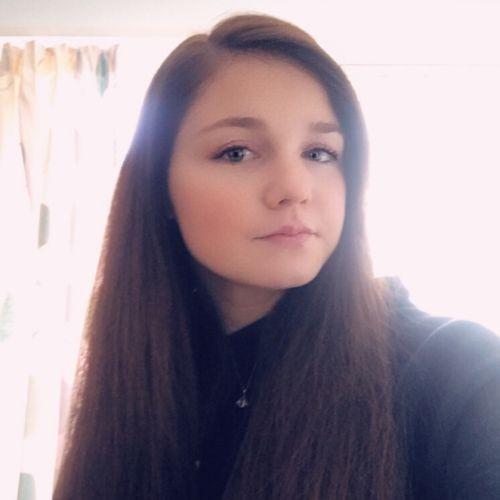 Technical SEO Analyst, DeepCrawl
Don't compare your journey to others, everyone progresses at different rates.
SEO (Search Engine Optimisation) is primarily a process of improving a website to ensure it appears within search engine results. There are lots of different facets in SEO, and I primarily focus on the technical side, which is ensuring a website has a sound technical set-up, providing a good experience for users and crawlers. I also do a lot of data analysis in order to identify issues and optimisation opportunities.
WHY DID YOU CHOOSE THIS FIELD?
Like most people who work in SEO, I fell into it accidentally. I always thought that I wanted a career in marketing, but quickly realised that it didn't really align with me. But one of the specalisations in digital marketing is SEO, and I really enjoyed the technical side of that, finding issues and coming up with solutions to problems. I'm pretty much a self-taught SEO and learnt everything on the job.
WHAT DO YOU LOOK AT & THINK, "I WISH YOUNGER ME WOULD HAVE KNOWN THIS WAS POSSIBLE?"
I think it's knowing that the technical world is welcoming for women. Growing up I always thought a job in tech was only for the boys and was put off my how male dominated the industry was. However, there are so many amazing females demonstrating that there is a place for women, just as much as men. As well as the welcoming communities and diverse conferences. I never thought I would be able to get up on a stage and speak in front of people, the thought terrified me, but it gets less scary with each talk.
WHY DO YOU LOVE WORKING IN STEM?
I love how exciting and ever-changing the industry is. No two days are the same, there is always something new to learn, research or practice and I love being able to challenge myself.

But I also love how there are so many diverse voices in the industry helping to make it a better, and more inclusive, space. Knowing that so many people are working towards creating a better world through tech, and that I can be a part of that movement, is really exciting.
BEST ADVICE FOR NEXT GENERATION?
Don't let others discourage you. There will always be people who try to knock you down or make you feel less than you are. It can be hard not to let their words get to you, but remember why you are doing this and all of the amazing things you will be able to achieve. Surround yourself with a supportive network and remember there is a place for everyone.

Also, don't compare your journey to others, everyone progresses at different rates so try not to feel discouraged if someone else seems to be achieving more than you, faster than you. Stay in your lane, work hard and believe in yourself.
"Remember to look up at the stars and not down at your feet. Try to make sense of what you see and wonder about what makes the universe exist. Be curious. And however difficult life may seem, there is always something you can do and succeed at." - Stephen Hawking