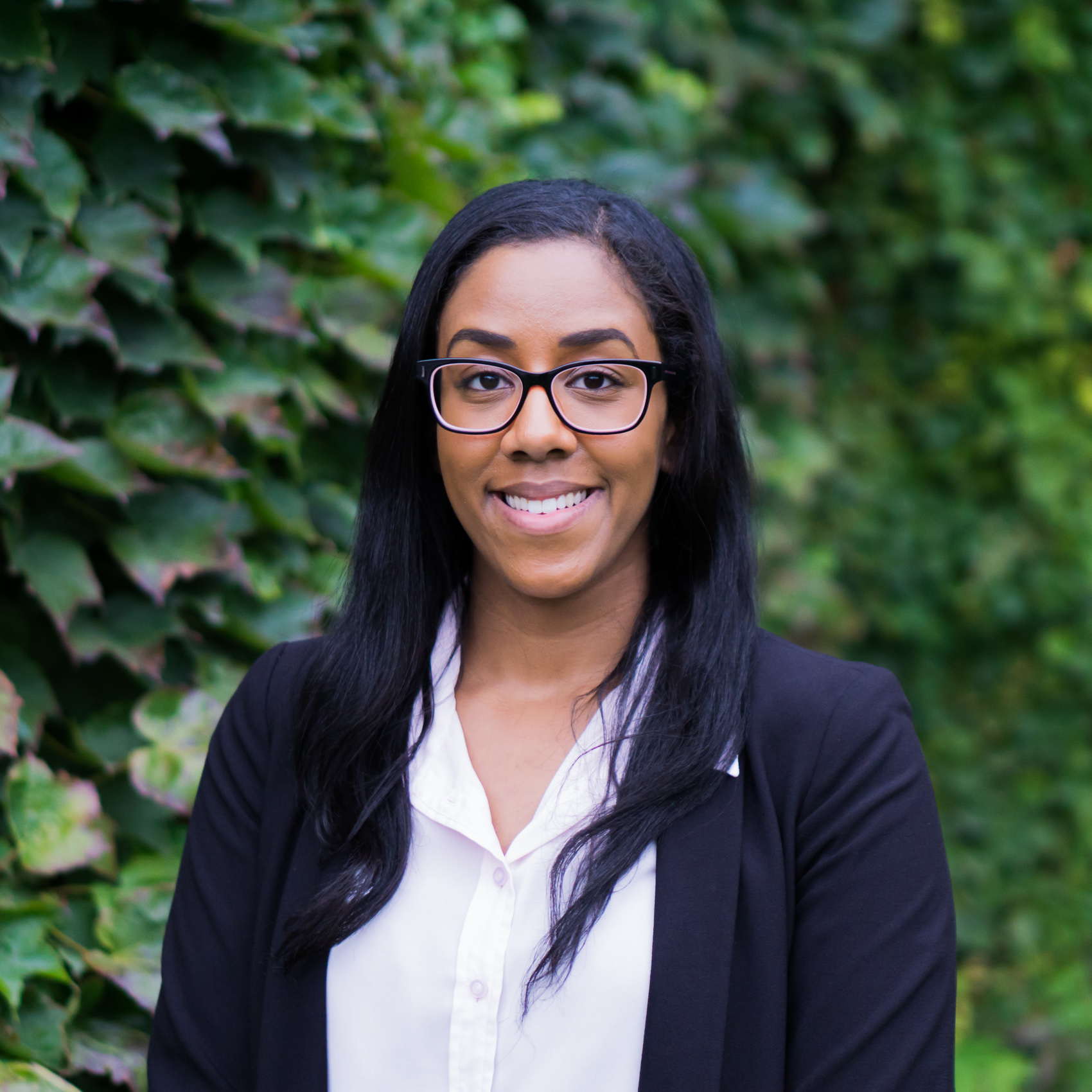 Resident Physician, Department of Obstetrics & Gynaecology, University of British Columbia
STEM is about being inquisitive and the pursuit of learning new things. Join us in learning more about our world!
I work under the supervision of an attending physician i.e. someone who has completed their residency in Obstetrics & Gynaecology (OBGYN). Together, we help patients with their obstetric (pregnancy, childbirth) or gynaecologic (anything related to the vagina, uterus, fallopian tubes, or ovaries) concerns. We diagnose various conditions and make a care plan with the patient. In OBGYN we provide both medical and surgical care.
WHY DID YOU CHOOSE THIS FIELD?
I realized I wanted to be a doctor fairly early in life. I was a kid who loved science and wanted to use science to help people. After doing some soul searching and first becoming a pharmacist, I decided on medicine.

My parents were am immigrant and refugee couple from Ethiopia and had my siblings and I in Canada. They were so supportive of my goals and the only reason I could pursue medicine was because they had made enormous sacrifices for me. I also went to an amazing high school (Sisler High School) in Winnipeg, where teachers pushed me to reach my full potential.

I initially thought I wanted to be a paediatrician, I even volunteered at the Children's Hospital for 10 years. I ultimately found that I loved surgery and the unique relationship OBGYNs have with the patients they take care of.
WHAT DO YOU LOOK AT & THINK, "I WISH YOUNGER ME WOULD HAVE KNOWN THIS WAS POSSIBLE?"
I wish younger me would have known that finishing medical school and training to become a surgeon was possible. I was so doubtful about my abilities early in life, it took a village (supportive family, friends, and mentors), but I made it!
WHY DO YOU LOVE WORKING IN STEM?
I love the fact that training to be an OBGYN means I get to use what we know about science to help people, whether this be through medical treatment or surgery. I wake up looking forward to explaining medical conditions in ways patients understand so that they are able to make informed decisions about their health.
BEST ADVICE FOR NEXT GENERATION?
To me, STEM at its core is about learning some foundational concepts and applying them to new scenarios. It's about being inquisitive and the pursuit of learning new things. Look around you, the buildings that are standing tall can do so because an engineer used their skills towards it. The computers and phones you use work because those in technology fields designed them to do so. We have understanding of the universe around us because physicists have pushed the envelope to learn more. The medicines that people take have been tested first in the lab by researchers, then used on people to help them with their health. We are able to do surgeries because of foundational knowledge of human anatomy, and use this to help people. There are also so many more areas of STEM that I haven't covered, join us in learning more about our world!
"I don't like to gamble, but if there's one thing I'm willing to bet on, it's myself." - Beyonce