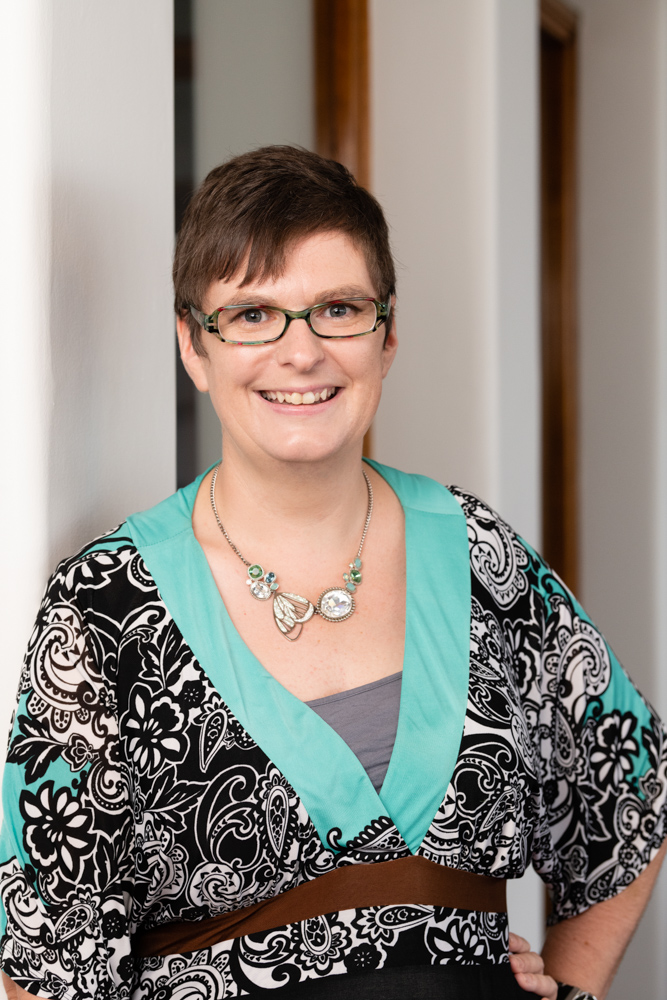 I create spaces for women to enter STEM careers and inspire women and girls to take steps towards a career in STEM.
Why did you choose this field?
I am passionate about aviation, aerospace and engineering. I believe that engineering requires diversity of thought and of experiences. Engineering is fundamental to creating a sustainable world for us to live in and it is vitally important that we have a diverse voice driving us toward that world.
What do you look at and think, "I wish younger me would have known this was possible"?
Being me. I have always tried to be someone else, please other people and only produce perfect results. This has held me back. I am not perfect but I do not need to be. What the world needs is for me to be me.
Why do you love working in STEM?
I love seeing people create something from an idea. I love empowering people to take a need and solve it. I love watching an idea form into a folly formed solution.
Best advice for next generation?
STEM is not what you think it is. STEM is creative, STEM is empowering, STEM is understanding the world around us and making it different. STEM is powerful.
Inspo quote / fun fact / role model
"Feel the fear and do it anyway."