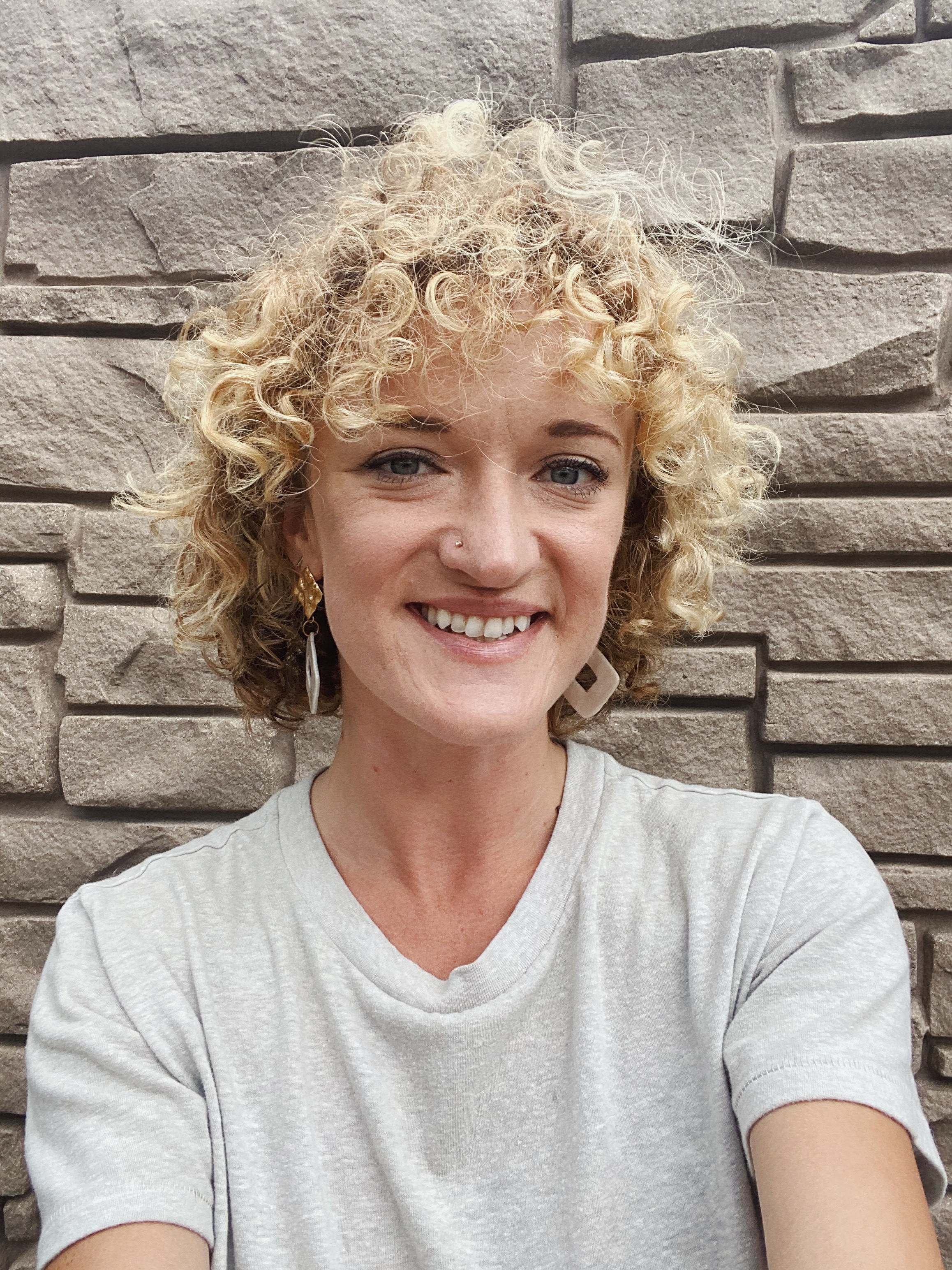 Combining bioinformatics and machine learning with the richest genomics data base in history to detect cancer early when it can be cured.
Why did you choose this field?
When I was 13 in my first high school biology class, my teacher could tell I was shy and needed a push to take the more challenging science classes. So she took me in person to meet the honors chemistry teacher, who then became my favorite teacher over the next 2 years of honors and AP chemistry. At that point, I identified myself as a scientist and am so grateful for the path that high school biology teacher set me on.
What do you look at and think, "I wish younger me would have known this was possible"?
I wish that I had the courage to take more risks, and not feel afraid to fail.
Why do you love working in STEM?
I love working in STEM because it's a way to better understand our world, and in my case, the biology and genetics of the world. I wake up every day looking forward to share ideas and share data with my colleagues.
Best advice for next generation?
Don't be afraid to take risks, and seek out who are the mentors and advocates for you in your life.
Inspo quote / fun fact / role model
A ship in port is safe, but that's not what ships are built for. (Grace Hopper)