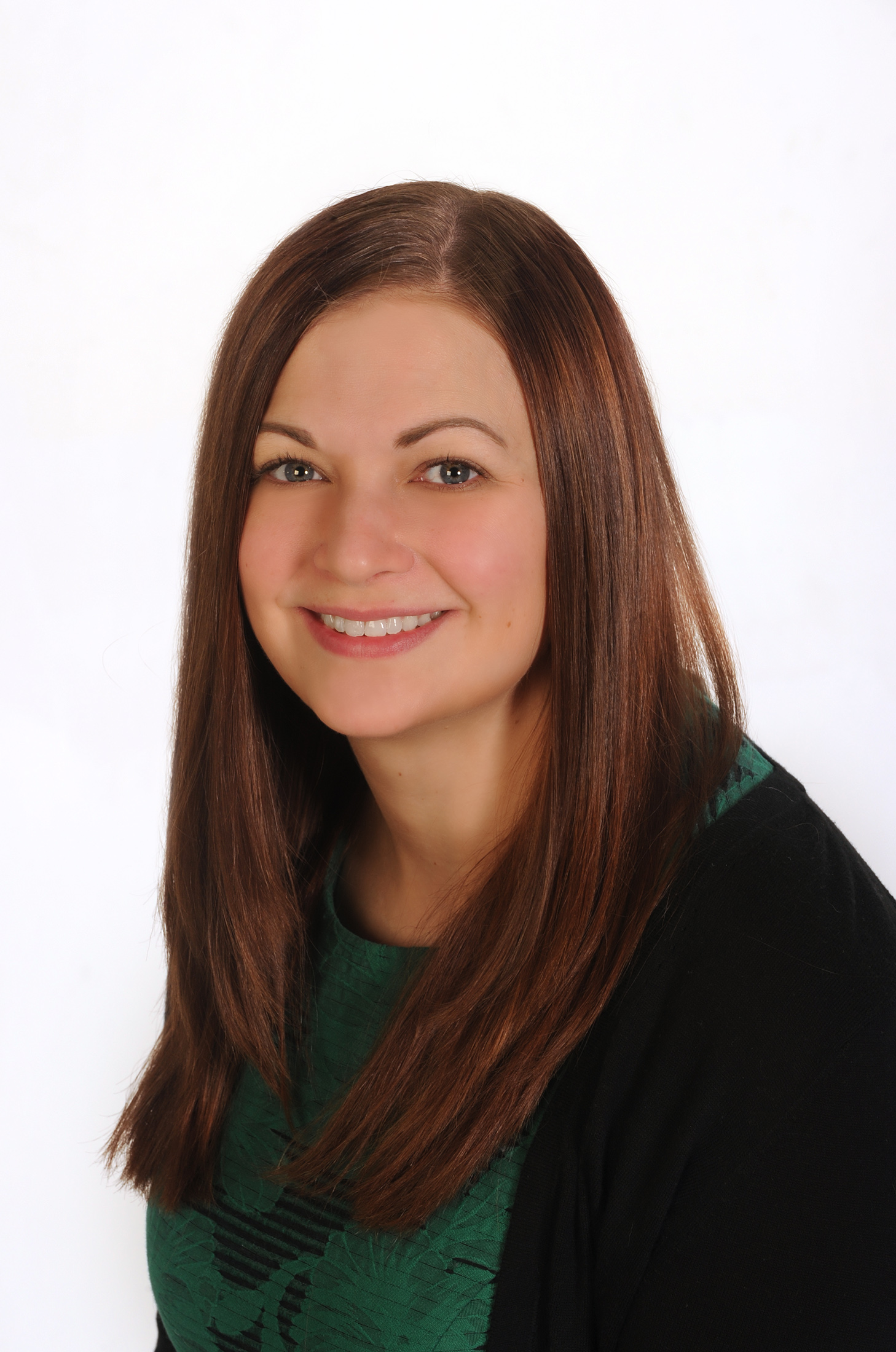 Assistant Professor, University of Tennessee
Surround yourself with people who believe in you and will support you.
I have the privilege of teaching undergraduate and graduate courses in the field of psychology and aging. In addition, I conduct research to understand experiences with discrimination due to an intersection of gender and aging. When I'm not teaching or working with students on research projects, I like to be working with older adults in the community.
WHY DID YOU CHOOSE THIS FIELD?
It was a long journey to find where I belonged. Although I was an honor student in high school, I did not go to college after I graduated. I did not think I could afford it since I was working at Wendy's at the time and living on my own. No one in my family had attended college before. It wasn't until I met my partner, whose family all went to college, that I had someone to push and encourage me to attend. I started out taking courses in early childhood development - I wanted to teach. After taking an introductory psychology course I learned about my love of research in addition to teaching. I then went on to complete a bachelor degree in psychology and applied for developmental graduate programs in psychology. At the time I could not move because I was a kinship caregiver to my niece and nephew, so I applied for the two developmental programs near me. One focused on childhood and adolescence and the other focused on adulthood and aging. I was fortunate enough to be accepted into both, but I choose a field in adulthood and aging because I loved the advisor I would be working with. She was my favorite undergraduate professor. In my current role as an Assistant Professor I am able to fulfill my love of both teaching and research. Further, I am able to conduct research on social inequalities and work to educate and develop interventions to work for social change.
WHAT DO YOU LOOK AT & THINK, "I WISH YOUNGER ME WOULD HAVE KNOWN THIS WAS POSSIBLE?"
Part of me wishes I had know about all the opportunities for support to attend college and be successful once I was in college. I took a long time to learn about all the people, organizations, agencies, and policies set up to help students be successful.
WHY DO YOU LOVE WORKING IN STEM?
I love coming up with a hypothesis that I can design an experiment to test. Experimental design is something I really enjoy. I also look forward to sharing my love of research and statistics with students through my teaching.
BEST ADVICE FOR NEXT GENERATION?
Surround yourself with people who believe in you and will support you. If you cannot find those people in your family, look for them in other places. Student organizations, professors, advisors, and classmates are all good places to find people who believe in you and will help you achieve your goals. There will always be people who will try to make you doubt yourself and your abilities, so it's important to have a support network to remind you of what you are capable of when you are struggling to remind yourself.
"Education is an act of love, and thus an act of courage." Paulo Freire