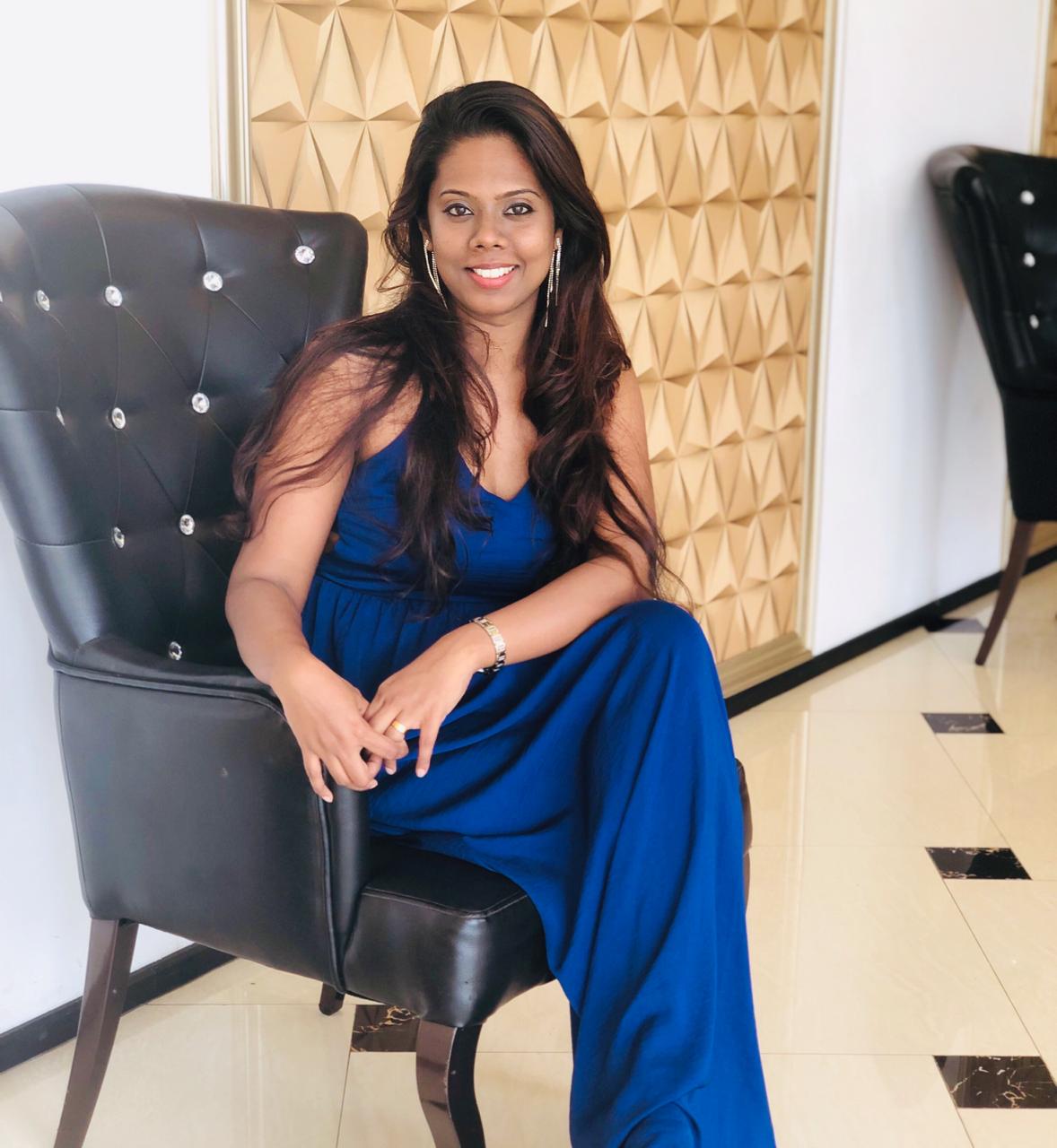 Senior Product Owner/Business Analyst at Cinglevue International
Work hard and work smart and none can stop you from getting a fabulous career.
My job primarily involves in creating a detailed business requirement after a proper analysis of the customer requirement or their business problem and then outlining opportunities and providing the optimal solution. Also I am mainly responsible for setting, prioritizing, and accepting the work generated by a team in order to ensure the most valuable and proper functionality of the product.
WHY DID YOU CHOOSE THIS FIELD?
In the first year in my Information Technology degree I had no idea of this area in Business Analysis is available for people in IT section. I always though if you are doing an IT degree then you have to be a software engineer or a software developer. But later when I was doing my 2nd year project I realized being a software engineer is not I want. I want to be that person who can work towards building a solution to a specific problem rather than working towards a solution that is already being provided and that made me look deeper into the business analysis domain.That's when I decided this is what I want to do and this is who I want to be and till date I am happy with the choice I made even though a lot of people doubted me saying why do you want to become a Business Analyst after doing an IT degree.
WHAT DO YOU LOOK AT & THINK, "I WISH YOUNGER ME WOULD HAVE KNOWN THIS WAS POSSIBLE?"
I think I already provided an answer to this question in the previous question. I wish I knew about this area of being a Business Analyst in my first year so that I could have had more time to explore about it but having said that I don't regret about that either because I am glad that I was clear who I wanted to be in my professional life during my 2nd year and worked towards achieving that.
WHY DO YOU LOVE WORKING IN STEM?
Working in STEM means that I get a profession on the cutting edge and to be honest it keeps me excited every day. I am someone who is passionate about the good side of the technology and if you can get a career where you can use those advance technologies to do ground breaking things then you wake up everyday being more excited than the previous day. Especially in the education domain that I am working and how we can use the leading edge technologies so that we can provide a better education to everyone makes me feel very satisfied.
BEST ADVICE FOR NEXT GENERATION?
Work hard and work smart and none can stop you from getting a fabulous career. You might feel little uneasy or offended by people around you because you are a girl and the mindset of majority is girls + IT don't go hand in hand. Don't work to prove them wrong but work towards to prove that you can do it.
"Believe in yourself, take on your challenges, dig deep within yourself to conquer fears. Never let anyone bring you down. You got to keep going." – Chantal Sutherland