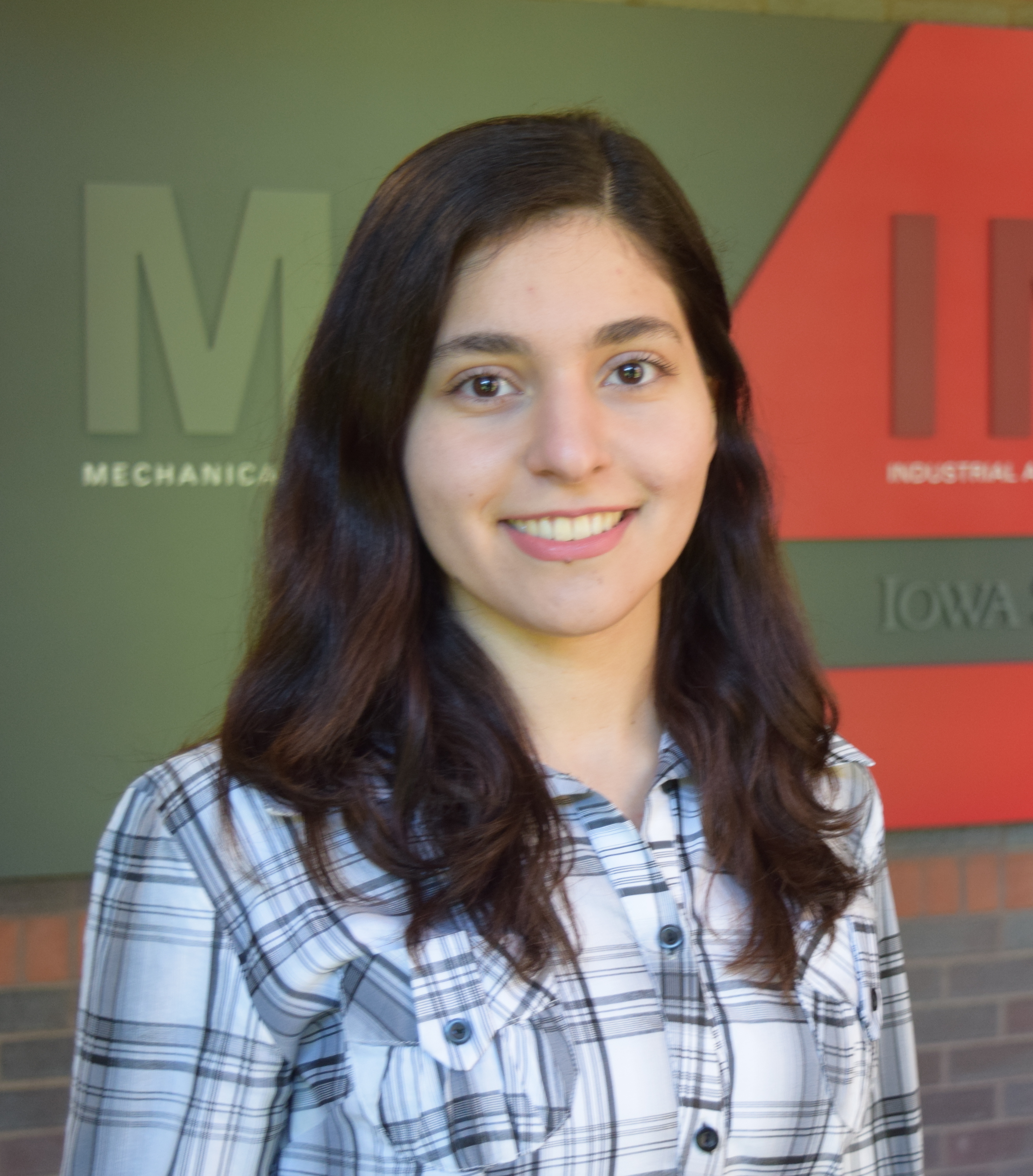 My field is operations research and data analytics. I work with data to help people and businesses get insights and improve their decision making.
Why did you choose this field?
I was totally in love with mathematics in high school. Later, I learned programming and really enjoyed it. I decided to continue my education in operations research, industrial engineering since I could work on analytics problem to solve real-world problems that involved both math and coding.
What do you look at and think, "I wish younger me would have known this was possible"?
Getting scholarship to study in US, publishing journal articles in my field and the opportunity to do two internships during my graduate studies
Why do you love working in STEM?
I love working in STEM because it helps improving our lives, creates critical thinkers and involves innovation.
Best advice for next generation?
When things are understood, there is no room for being afraid
Inspo quote / fun fact / role model
Solve a real problem and the world is yours!