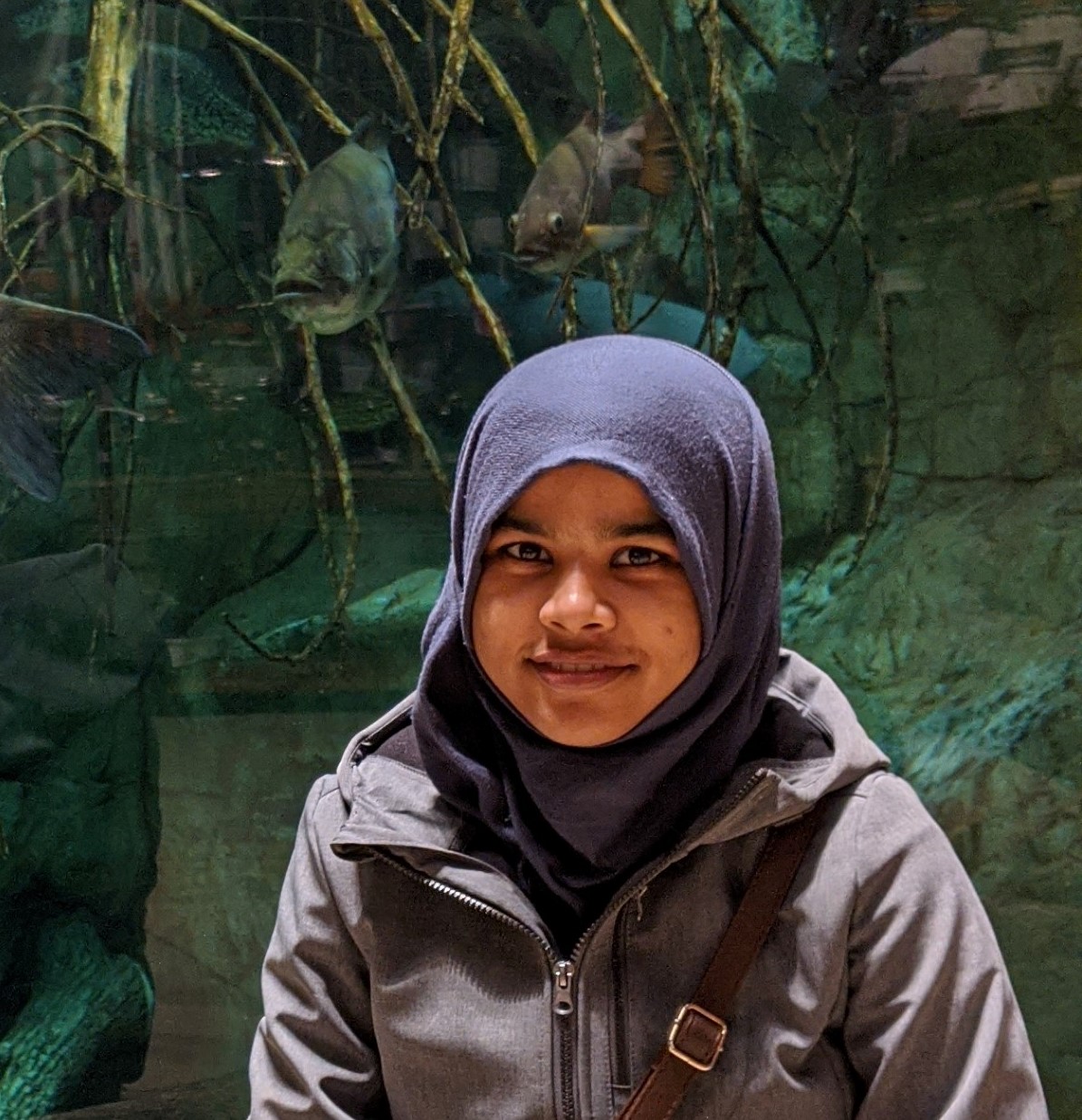 PhD Student, Illinois State University
STEM needs you not because you are female but you are strong, smart and intelligent.
I am working on pathogenic bacteria to decipher their survival strategies against antimicrobials.
WHY DID YOU CHOOSE THIS FIELD?
I began my undergraduate without solid knowledge on "Microbiology (biology of microorganisms)", however very soon I discovered how the tiny little microorganisms shaping the life on the earth! Now, I am very happy to continuing my PhD research on bacteria and would like to echo the words of Stewart Brand "If you don't like bacteria, you are on the wrong planet!".
WHAT DO YOU LOOK AT & THINK, "I WISH YOUNGER ME WOULD HAVE KNOWN THIS WAS POSSIBLE?"
For pursuing my PhD in USA, I traveled about eight thousand miles far from my family and still pretty comfortable in the new culture and excited to learn new things- the most bravest step younger me could have imagined!
WHY DO YOU LOVE WORKING IN STEM?
To me STEM is an excellent platform of collaboration and diversity. Everyday I am discovering microbiology studies interconnected with chemistry, mathematics even physics! I believe one day peoples from all these fields will work hand-in-hand to faster new discoveries.
BEST ADVICE FOR NEXT GENERATION?
STEM is a gateway to discover the most exciting things of the world. STEM needs you not because you are female but you are STRONG, SMART and INTELLIGENT.
"Not everyone can become a great artist but a great artist can come from anywhere"- Ratatouille