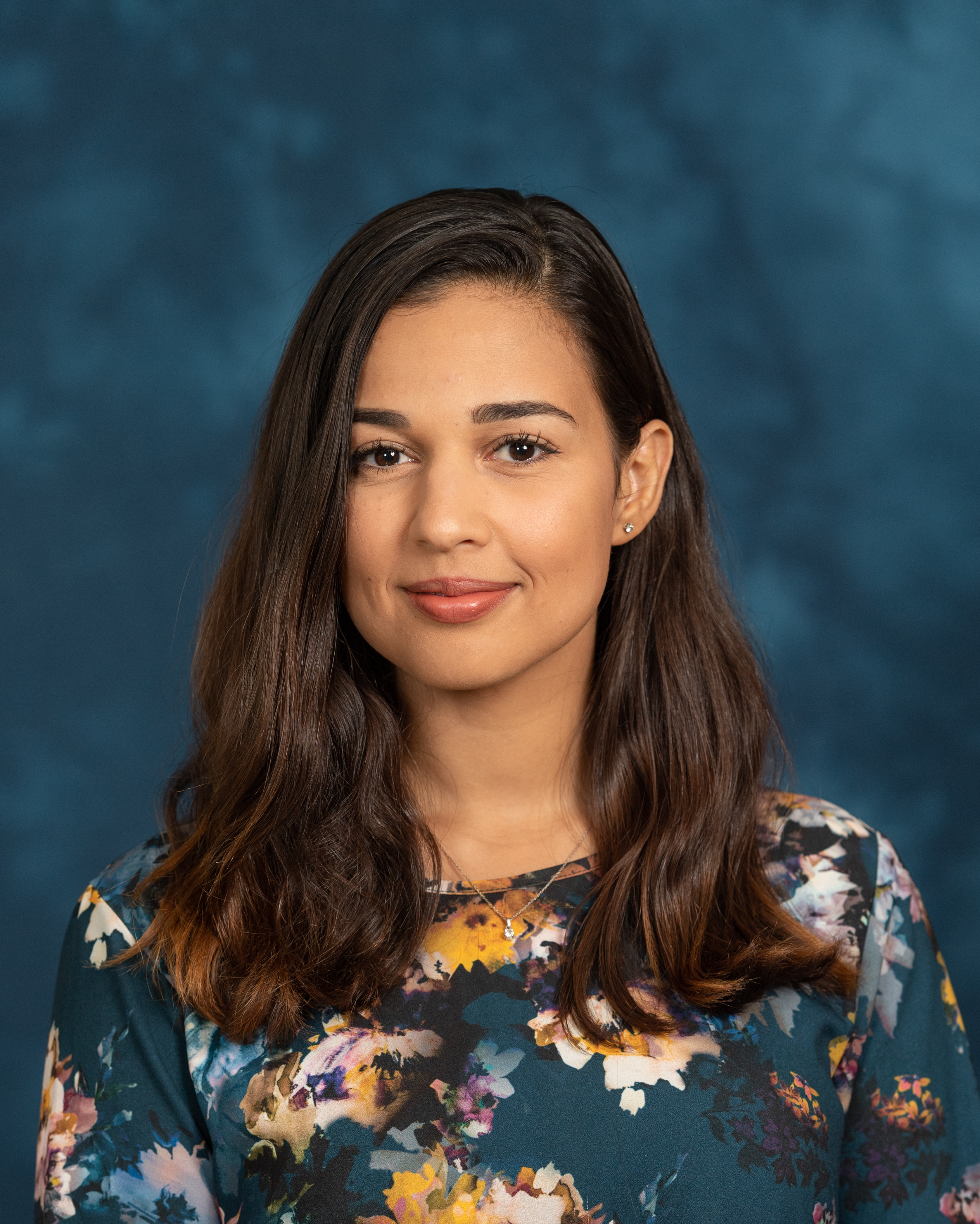 Ph.D. student in Mechanical Engineering at the University of Michigan
It is okay to say "I don't know." Use it as an opportunity to ask questions and learn from your teachers, mentors, and peers.
As a mechanical engineering graduate researcher, I study and analyze the way people walk. My research aims to develop data-driven approaches to identify and characterize gait abnormalities for people with balance disorders, in order to inform the development of effective rehabilitation technologies using wearable or portable devices.
WHY DID YOU CHOOSE THIS FIELD?
I have always been an impact-driven person: I am most interested in projects that can have a measurable positive impact on the end user's quality of life. The intersection of tech and healthcare provides an opportunity to work on exciting technical challenges for a greater good.
Limitations to physical mobility can be for many folks a barrier to personal and financial independence. By researching rehabilitation technologies, I am hoping to contribute to making a positive impact on their lives.
WHAT DO YOU LOOK AT & THINK, "I WISH YOUNGER ME WOULD HAVE KNOWN THIS WAS POSSIBLE?"
When I was younger, I remember having a book with the biographies of notable inventors that I loved reading. Although these creative geniuses were very inspiring, the idea of invention always seemed unachievable and only reserved for a few "geniuses".
Last year, my capstone design team and I applied for a provisional patent for a novel breastfeeding aid to address the needs of parents and newborns with difficulties breastfeeding. The product we developed was the fruit of months of ideation, prototyping, fieldwork, and user interviews to assess the needs of nursing mothers. I wish my younger self knew that there is more to creativity than pure genius and that there are still so many underserved communities with real needs that we should design and innovate for.
WHY DO YOU LOVE WORKING IN STEM?
I love that my STEM education has allowed me to develop a skill set that can be applied to solving a wide range of problems. As a young engineer, I wake up every day looking forward to honing my skills and learning how to be more of an independent thinker, problem-solver, and creator.
BEST ADVICE FOR NEXT GENERATION?
It is okay to say "I don't know." Throughout your education and career, you will inevitably find yourself in rooms where everyone but you seems to know what is going on. Don't be intimidated. Use it as an opportunity to ask questions and learn from your teachers, mentors, and peers. You'll be doing both yourself and your teachers a favor.
"Don't make something unless it's both necessary and useful. But if it is both necessary and useful, don't hesitate to make it beautiful." (Josh Porter)