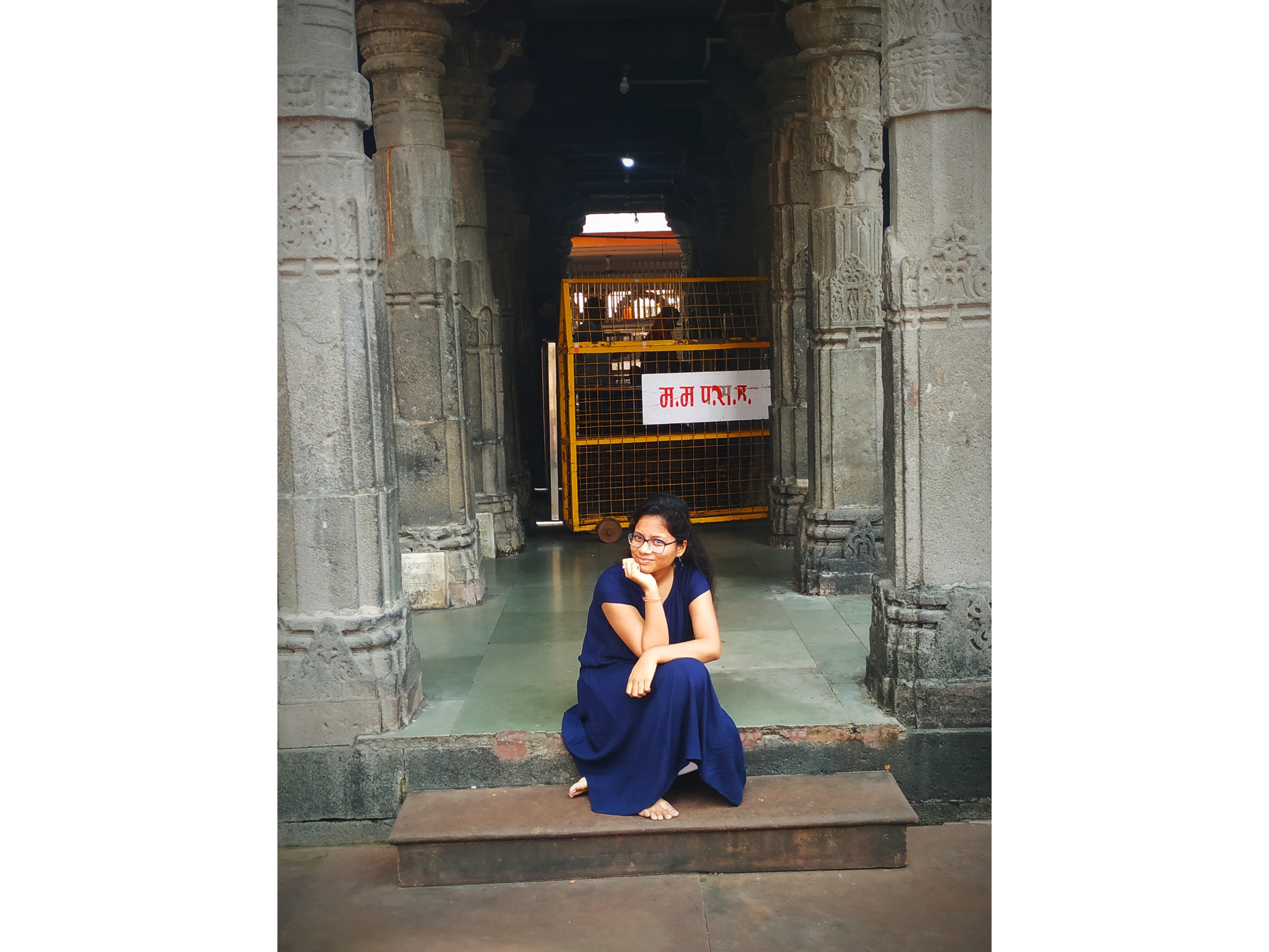 Electronics and Communication Engineering student, Vellore Institute of Technology
We all have one special thing with in us and we have to find that.
I am student and a:
1. NSS ( national service scheme) volunteer
The National Service Scheme is an Indian government-sponsored public service program conducted by the Ministry of Youth Affairs and Sports of the Government of India.
2. I also a part of club named child protection club for working against child trafficking.
WHY DID YOU CHOOSE THIS FIELD?
I am a very passionate student and my aim is to become a communication scientist in space field . When I was in class 10 one day I saw a plane flying as iam from village named Kulpahar so this is the rare thing ...hardly you can see plane . This thing fassinates me ...whole day after seeing that i was continuous thinking about that ...and after that i decided that I will work in this field ..but after 10 class my father send me to indore for preparing extrance exam . As i am from hindi medium till tenth class it was difficult for me to match the english syllabus . although i am a good student in my school . I was the school 2 rank holder in 10 class and also get a prize for most active student in my class . These things i am describing you because it is rare in village ...there is no good school .no tution .lots of problem is there .
When i was in indore it's become difficult for me to match the level of student and also the problem is english there is lots of communication and termlogy problem . To understand the english was my hardest task on that time ..but after continuous efforts and hard work every thing become smooth and i achived 85% in my 12 board and got scholarship by the mp government for this achivement. But couldn't able to sit in jee main exam due to health issue ..after that i wrote the vit entrance test and take admission in vit bhopal . I whole journey my father support was appreciable ..he support me financially and aslo he guide me all the way whenever i feel depressed he was the only person for guide me and my mother aslo support me very much .
WHAT DO YOU LOOK AT & THINK, "I WISH YOUNGER ME WOULD HAVE KNOWN THIS WAS POSSIBLE?"
I wish younger me would have known as the youngest leader and motivational speaker .and this was possible if i start believing my self soon. Because when i was a child my thinking is like that i am girl who cant do anything or cant speak in fronts of others.
WHY DO YOU LOVE WORKING IN STEM?
As i told you about my self in my story that i am a village girl where in general girls are not independent and from my perspective everyone has right to being independent .i want to join the stem for helping such kinds of girls .
BEST ADVICE FOR NEXT GENERATION?
As I believe that all of us don't have eqaul talent but also we all have one special thing with in us and we have to find that only and most important is believing on ourself . This is the most important factor for being independent
All of us do not have equal talent...
By apj kalam