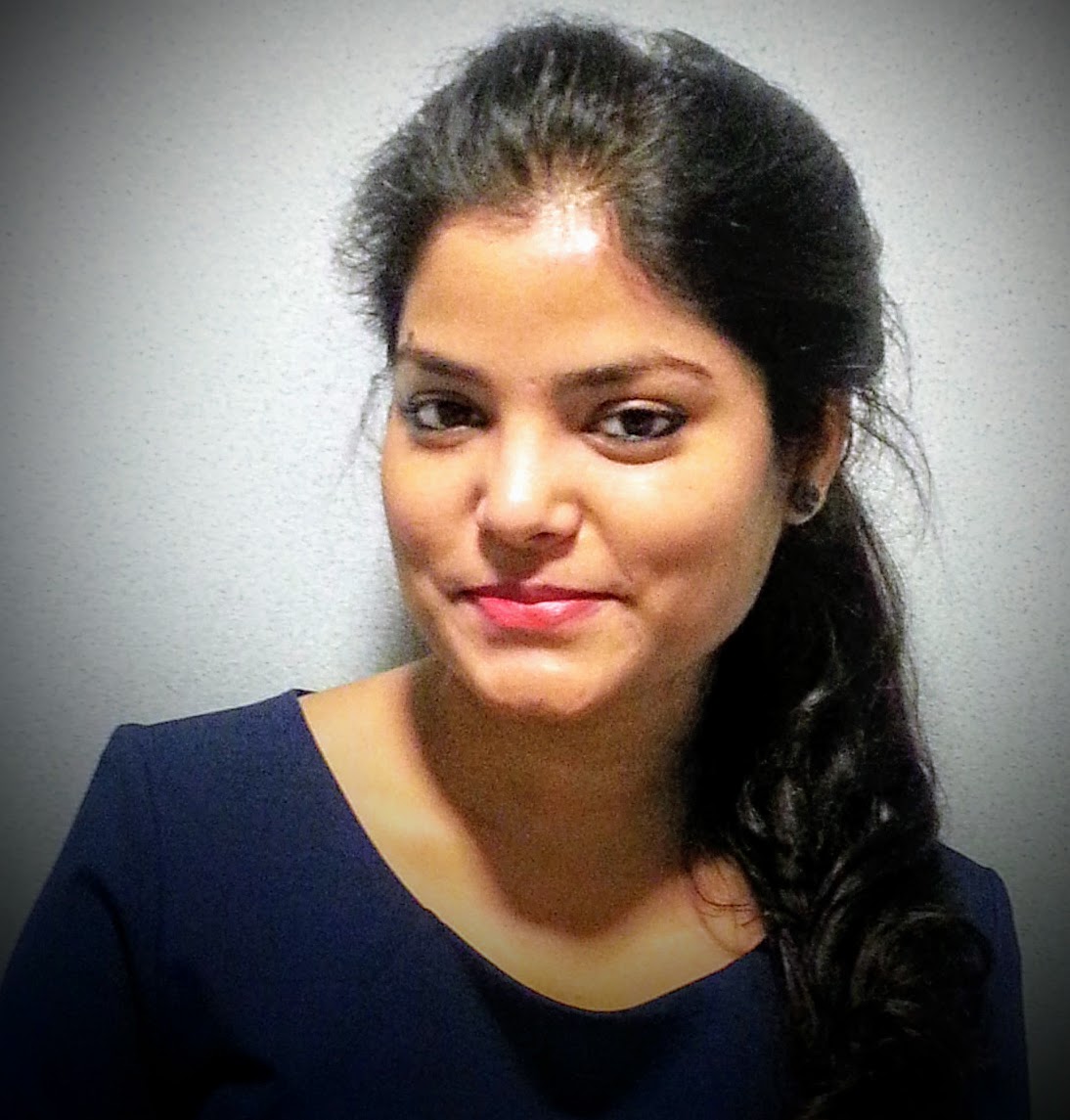 With my knowledge in data, reporting and analytics I work on transforming data into meaningful insights. Define, analyze, and deliver requirements that reflect the needs of both the business and end clients. Decompose business requirements and translate them into detailed design specifications such as estimations, fit-gap analysis, technology stack, solution options and approach for IMCO which is one of the largest institutional investment managers in Canada and around the globe
Why did you choose this field?
Belonging to a family of engineers and technologist,I always had an inclination towards technology and data. Plotting data on the graph and deriving rationals around it was my very first step towards this field. Automation of data & deriving insights keeps me driven & motivated.
What do you look at and think, "I wish younger me would have known this was possible"?
I wish I knew that leading a change doesn't necessarily comes with position but with voicing your ideas and vision.
Why do you love working in STEM?
STEM is evergreen. It's today, tomorrow and future. It gives me plenty of opportunity to grow and learn and put my knowledge into practice.
Best advice for next generation?
Would say that by pursuing a career in STEM one can learn about the world around us, develop and discover the solution to real world challenges. It's always holds and provide upward ladder to success and growth
Inspo quote / fun fact / role model
Fairly simple one though but totally realistic -"Try! Try! Until you succeed"