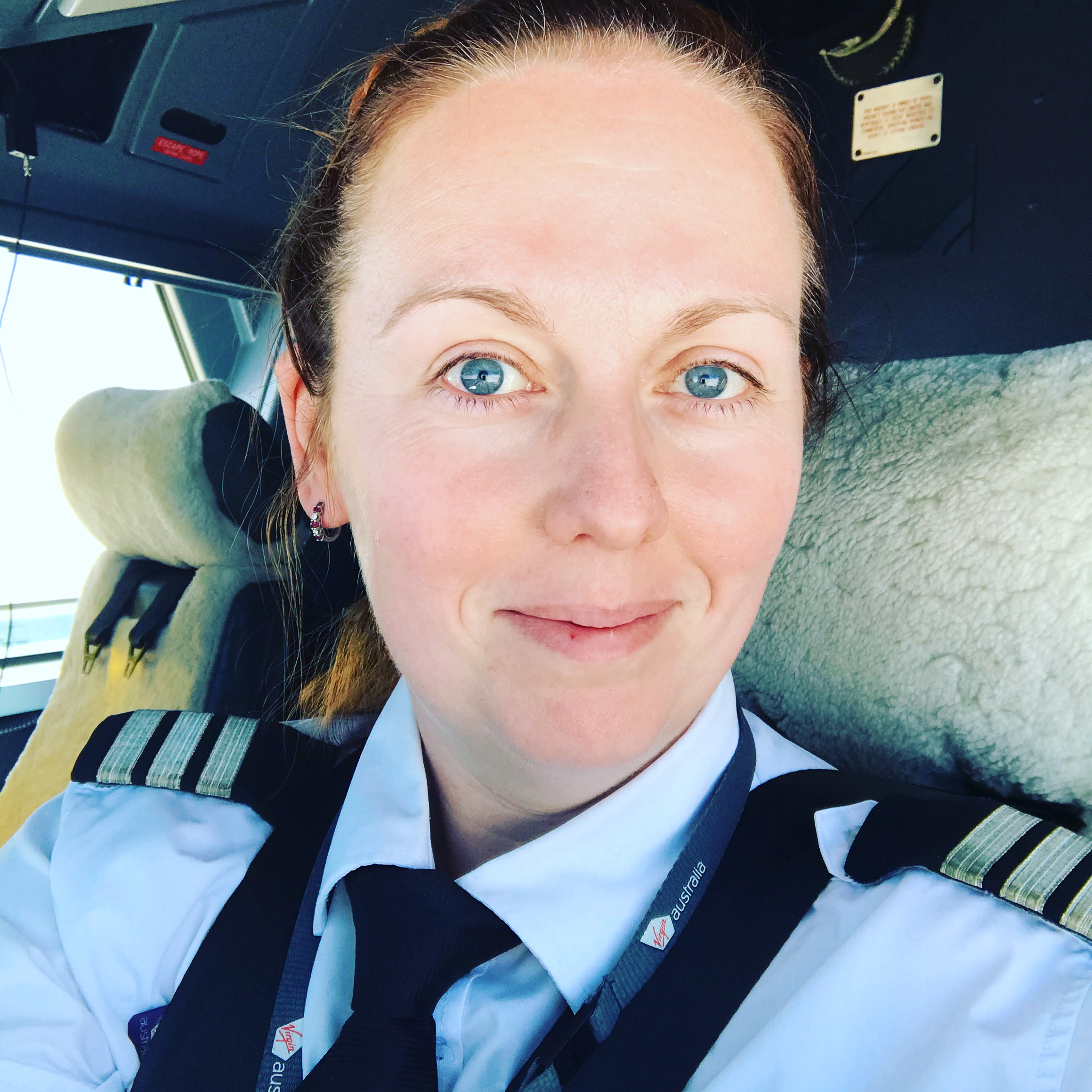 I am a commercial pilot who uses my away time to study for research or to persue my desire to go to space
Why did you choose this field?
Both my brothers raced cars and flying was the only thing I could think of that was faster!!
What do you look at and think, "I wish younger me would have known this was possible"?
Getting my name on the Wall of Honour at the Smithsonian
Why do you love working in STEM?
STEM is the past, present and future. I wake up every day and relish the though that I will be an astronaut and my son doesn't even think it's a big deal!!!!
Best advice for next generation?
Ignore gender- just be you and it all works out.
Inspo quote / fun fact / role model
"It's our choices that show what we truly are- far more than our abilities." - Dumbledore