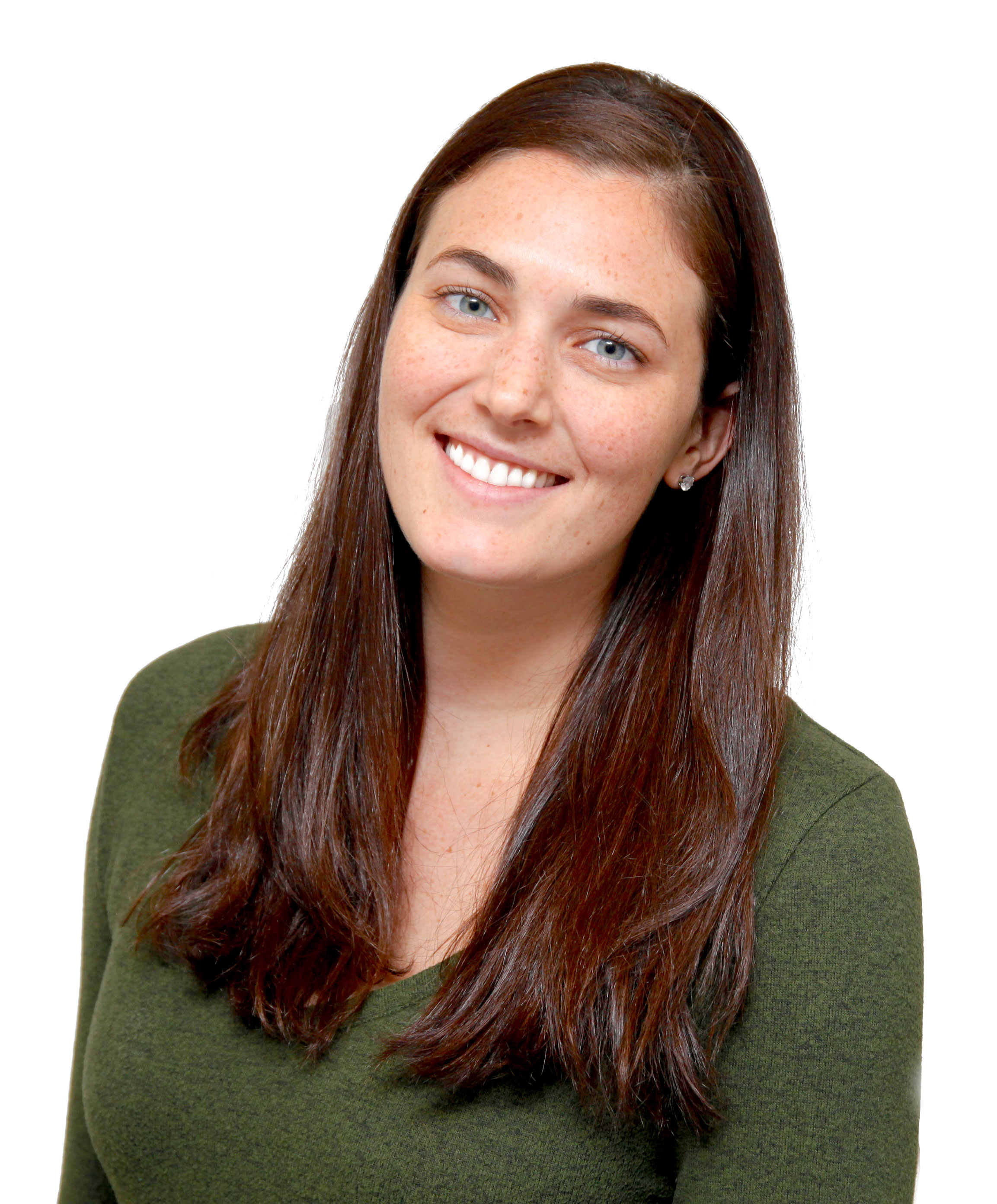 I'm the science writer and host of Reactions—the American Chemical Society (ACS)/PBS Digital Studios YouTube series about chemistry in our everyday lives. I'm also the writer and host of the ACS podcast Orbitals, where I go down the rabbit hole investigating the science behind everything from antibiotic resistance to poisonings in the Roaring 20s. In my spare time I'm the co-creator and host of STEMpod, a podcast about the lives of women in STEM fields, and am an occasional contributor to PsychologyToday online.
Why did you choose this field?
A few years into my PhD (I completed my PhD in Biomedical Science at the University of California, San Diego in June, 2018) I realized that I enjoyed sharing science with the public far more than I enjoyed bench work. I wanted to make people fall in love with STEM like I had. I took a formal science writing course, began freelancing, and started planning science communication workshops in the area. I was hooked.
What do you look at and think, "I wish younger me would have known this was possible"?
Getting paid to write about fun science every day!
Why do you love working in STEM?
I love learning about science and sharing that knowledge--I feel so fortunate that that's most of what I do.
Best advice for next generation?
Talk to the people who are doing things you think you'd love to do one day and ask them how they got there.
Inspo quote / fun fact / role model
It's a tad corny, but I think there's a lot of truth to it: "The future belongs to those who believe in the beauty of their dreams." --Eleanor Roosevelt