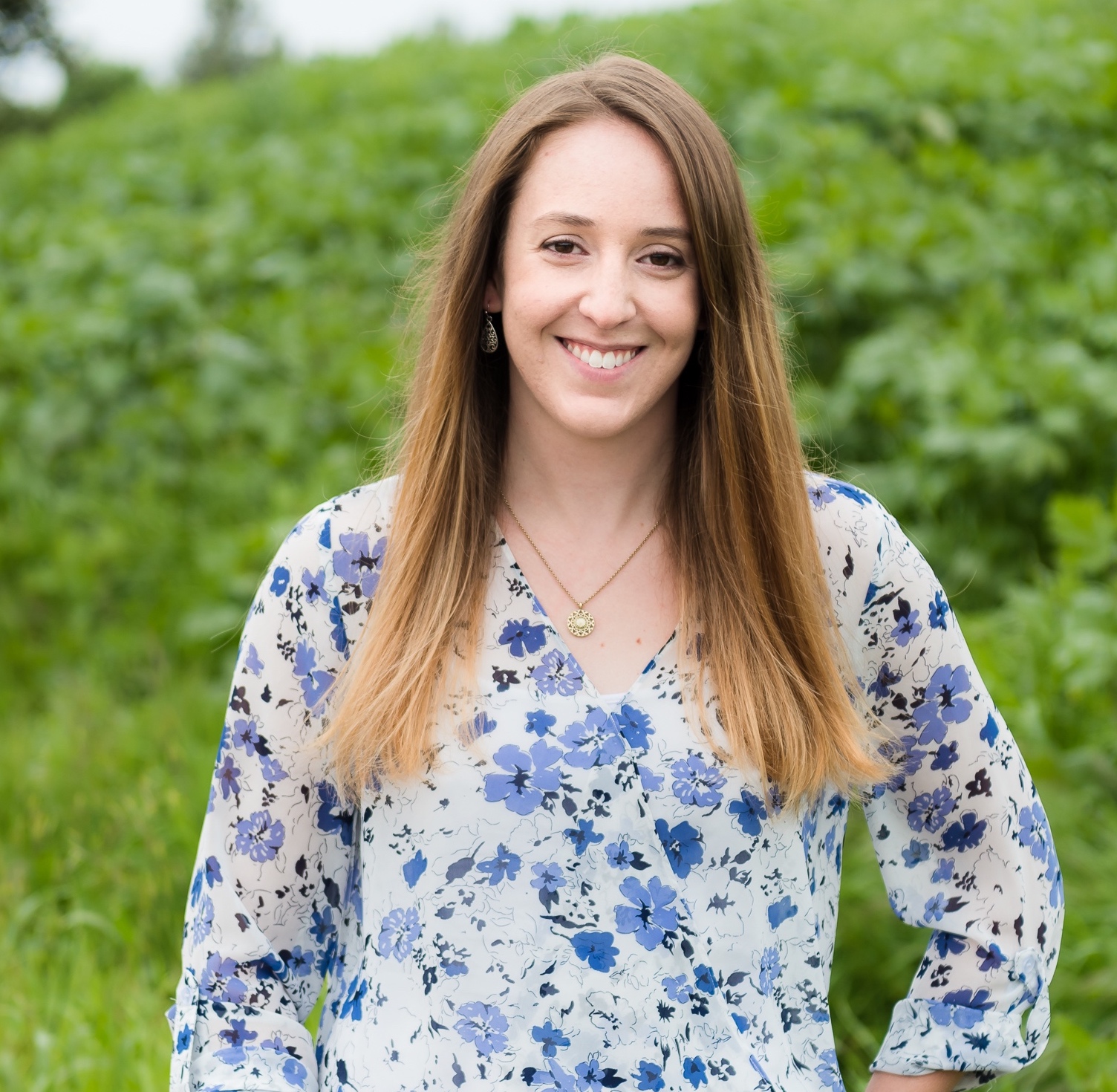 Informatics Ph.D. Candidate, University of California
I study digital democracy in the U.S. Congress, meaning I study how computers can help people in power talk with the people they work for, to find, learn, and understand all sorts of things that can help them make important choices.
WHY DID YOU CHOOSE THIS FIELD?
In college, I was accepted into a program called the Center for Women and Technology (CWIT). CWIT gave me my first female mentor, Amy. She taught me how to design technology for people and their needs - and to think critically about what technology does to society. Her passion for research inspired me to apply to grad school. At the same time, my sister was interning in Congress. She told me about all the tech problems that were preventing people's voices from being heard. I was hooked and I wanted to learn more.
WHAT DO YOU LOOK AT & THINK, "I WISH YOUNGER ME WOULD HAVE KNOWN THIS WAS POSSIBLE?"
For my dissertation research, I tested an online town hall for a Member of Congress and over a hundred of their constituents. I still can't believe I made it happen.
WHY DO YOU LOVE WORKING IN STEM?
I love working in STEM because everything is old and new at the same time. People are still people, but technology changes the playing board. I love waking up knowing that I get to ask big questions every day. I get to think about how people's values and norms are embedded in the technology we design and what opportunities exist to make those technologies better for the people that use them.
BEST ADVICE FOR NEXT GENERATION?
Embrace failure. Girls aren't taught to be resilient to failure the same way guys are. Failure is growth. You learn way more from taking risk than taking the road most traveled. Take your time, fail a lot, and find your balance.
'We will never have a perfect world, but it's not romantic or naïve to work toward a better one.' - Steven Pinker