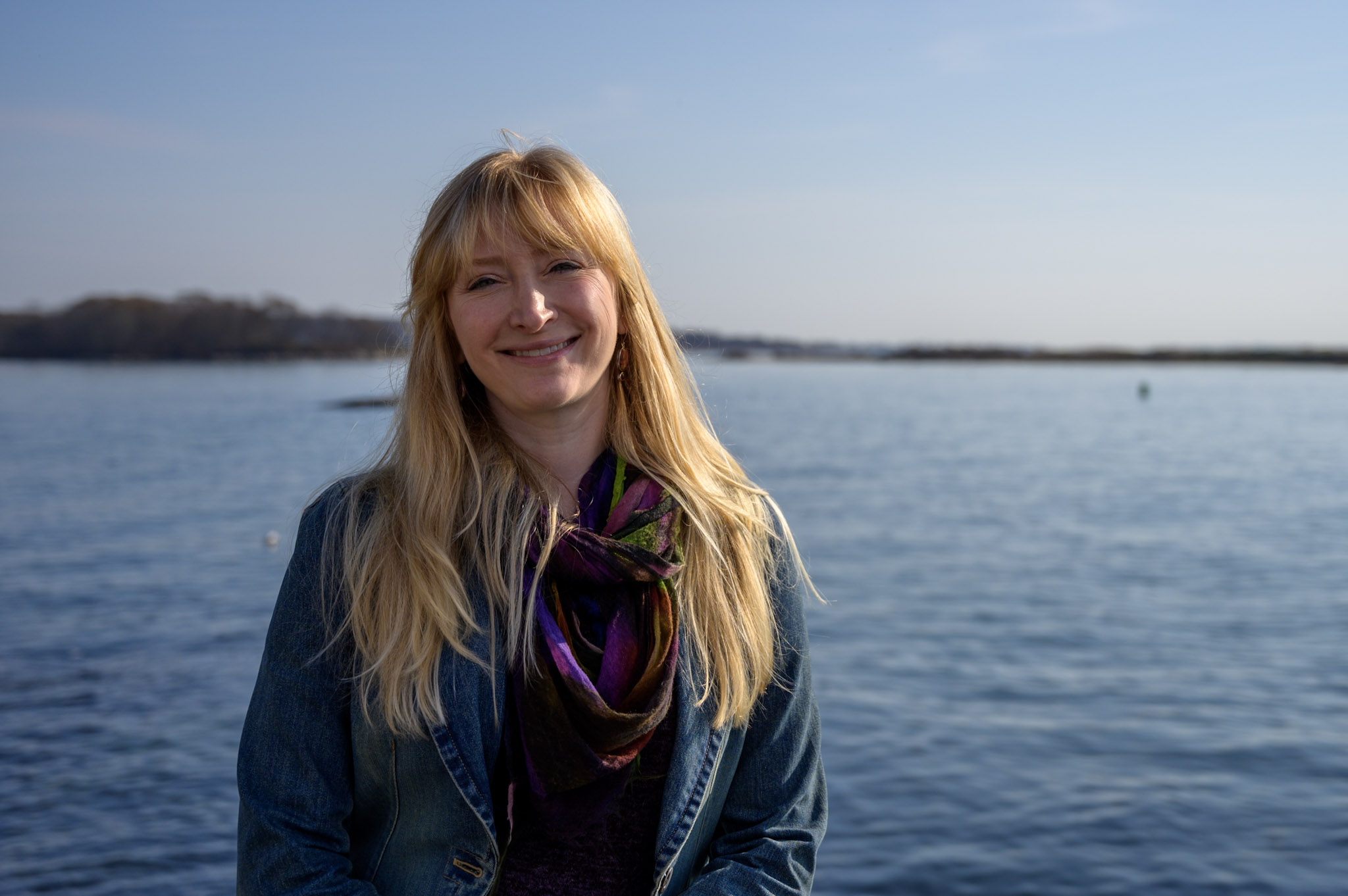 Assistant Professor, University of Connecticut
If you love it, then pursue it even if some folks tell you otherwise.
I am an oceanographer who develops simulations of regional ocean conditions to assist coastal communities in anticipating impacts to regional fisheries, water quality, and ecosystems. I rely on regional simulations to assess the predictability of coastal processes related to ocean acidification variables and hypoxia.
WHY DID YOU CHOOSE THIS FIELD?
I have always been fascinated by the ocean ever since going to aquariums and the beach as a child. My family nurtured this passion and encouraged me to follow my dreams with regards to the ocean. In high school I volunteered at the aquarium in my city. In college, as a Marine Science major, I realized I wanted to focus on the carbon cycle, biogeochemistry, and to be as quantitative as I could - so I focused on these qualities when looking for graduate school. It wasn't until my postdoc experience that I realized I wanted to apply my skills to regional applications and work with coastal communities. It has been a journey that involved relying on following my passions and was influenced by a lot of people along the way.
WHAT DO YOU LOOK AT & THINK, "I WISH YOUNGER ME WOULD HAVE KNOWN THIS WAS POSSIBLE?"
Before and even during college, I had some challenging experiences in terms of courses that proved difficult or roles I was told I wasn't good for because they were leadership roles and I am a woman. I persevered and I have moved into leadership roles on projects as I matured scientifically. I wish the younger me knew that was possible - especially when I was feeling discouraged.
WHY DO YOU LOVE WORKING IN STEM?
I love the creative problem solving aspects of my job and the fact that they have impact. Now that I am faculty, I also really enjoy working with my group and training the next generation.
BEST ADVICE FOR NEXT GENERATION?
If you love it, then pursue it even if some folks tell you otherwise. Increasingly, quantitative problem solving skills are in demand. If you enjoy math but don't connect with the theoretical aspects as much, applied work is a very satisfying alternative with many options within STEM fields.
"Put your heart, mind, and soul into even your smallest acts. This the secret of success"
- Swami Sivananda