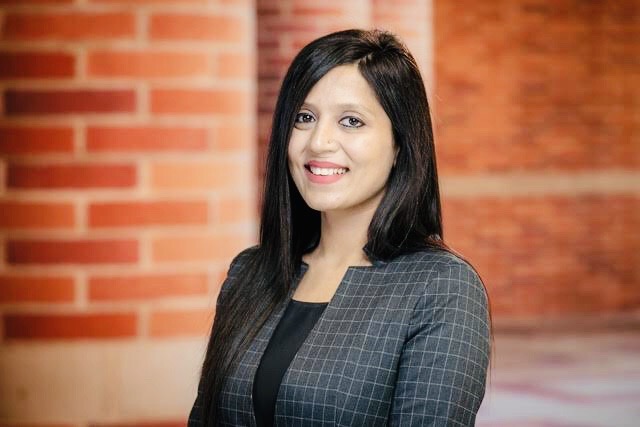 Develop quantitative trading models for FX and Commodities with mathematical and coding tools
Why did you choose this field?
I was pursuing a PhD in Physics from USA but due to a family emergency I had to move back to my country. This is when I read the book 'My Life as a Quant' by Emanuel Derman. He is one of the first Physicist to walk the Wall Street. This is when I decided that it's something I want from my life as well.
What do you look at and think, "I wish younger me would have known this was possible"?
My biggest achievement has been the smooth transition from Physics to Finance which I always thought would be impossible. But I believed in my father's teachings that 'Knowledge never goes waste' and I believe every bit of what I learnt along the way has made me who I am and helped me in my road to success.
Why do you love working in STEM?
The ability to question everything around us and to be able to reason it's causality is what makes me proud to be a STEM major.
Best advice for next generation?
It's an amazing feeling to be able to reason everything around us and also make new discoveries.
Inspo quote / fun fact / role model
E stands for efforts, not excuses. My Mom had a poster with this quote in my room and that is what kept me going whenever I felt like giving up.