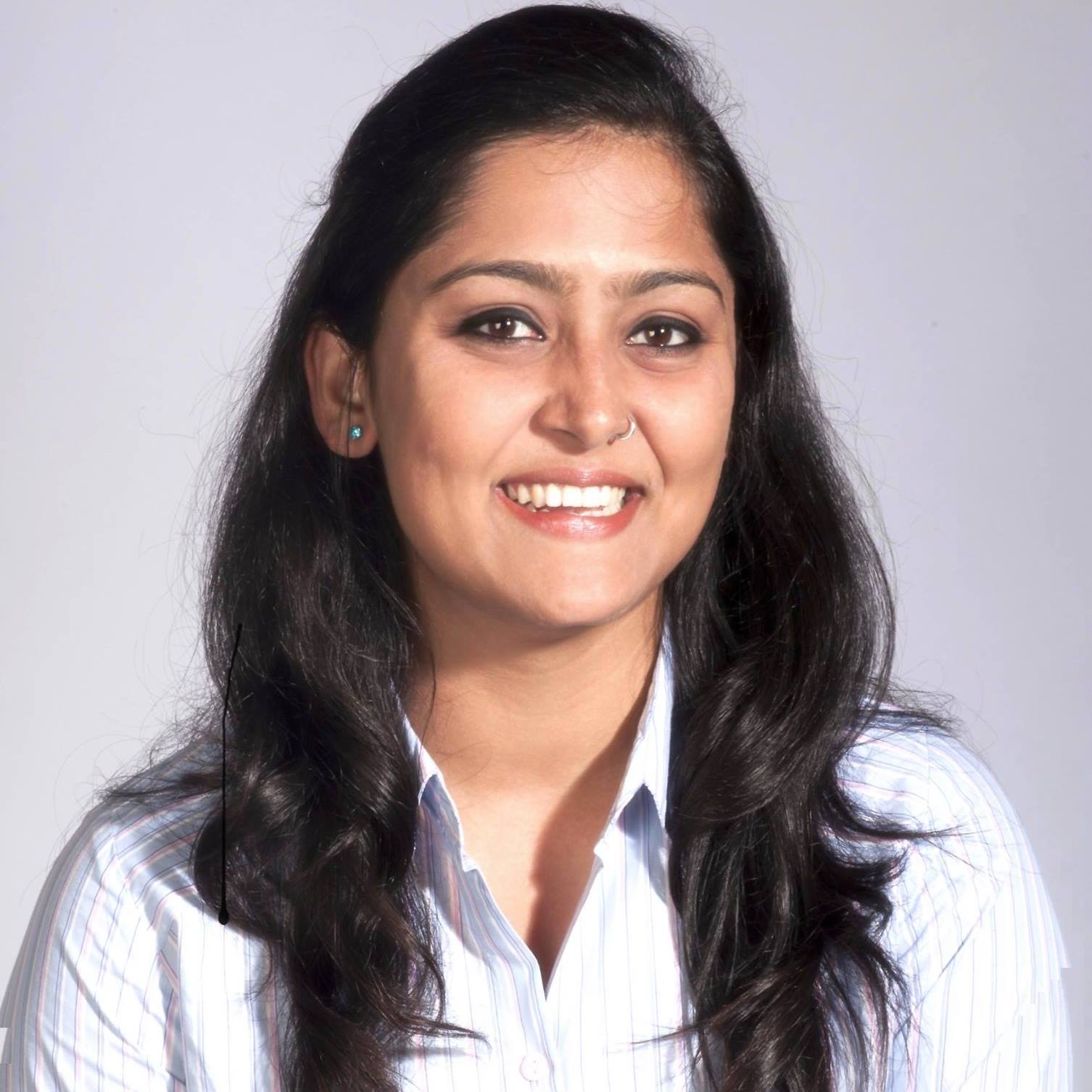 Wireless System Design Engineer, Apple Inc.
Don't be scared to dream big, and to pursue that dream.
As a hardware engineer, I work with antenna passive and Over-The-Air (OTA) performance for WLAN, GPS, Bluetooth (and other wireless technologies), provide feedback for performance optimization, create test reports and lead radiated tests for approval and certification. I also implement RF test equipment plans to optimize PHY Layer and MAC/application layer along with debugging throughput issues.
WHY DID YOU CHOOSE THIS FIELD?
I grew up looking up to my linguistic expert mother who encouraged the creativity, positivity and ambition in me, and an engineer father who inspired the discipline, pragmatism and commitment in me. After graduating from high school, I was unclear about the career I wanted to pursue - there were so many interesting fields, and I wanted to make sure that I fit right in, and enjoyed my work. When I started pursuing engineering at Manipal University, I was still unsure if I wanted a career in it. Around 2nd year of my undergraduate degree, I came across the course of wireless communication and electromagnetism taught by absolutely brilliant professors - they made me think out of the box and imagine futuristic perspectives; soon I found myself researching on the internet and in the library, making my own antennas, reading more about the technologies and its implementations. Before I knew it, I was in my final year of under-graduation, headed to pursue a Master's degree specializing in wireless communications.
WHAT DO YOU LOOK AT & THINK, "I WISH YOUNGER ME WOULD HAVE KNOWN THIS WAS POSSIBLE?"
There are a bunch of achievements that the younger me wouldn't have seen coming. However, one of the recent achievements was the moment when I was offered multiple career opportunities from my dream companies - after being in the academic world for 90% of my life, I never would have thought that the start of my career in the industry would be as grand as it was. Personally, I have a long way to go and I am sure that in a couple of years from now, there would be another achievement that I can't imagine to being possible now; I believe life is full of opportunities and surprises.
WHY DO YOU LOVE WORKING IN STEM?
Something new every moment - STEM is one of the few fields that uses (or stretches) science to make the impossible come true. The scope of innovation, critical thinking, teamwork and creative solutions is endless - it's effect on the society, the economy, and on the planet is also widely perceivable. I wake up to the possibilities that the world of science and technology brings with it, but personally I look forward to the most innovative solutions that I/my peers in STEM around the world work on to make someone's life a little easier.
BEST ADVICE FOR NEXT GENERATION?
Don't be scared to dream big, and to pursue that dream - it's your own and you're the one who would make it come true. Life can be a lot of trial and errors, and that's the best part about STEM - the more errors and failures you overcome, the closer you're to your dream.