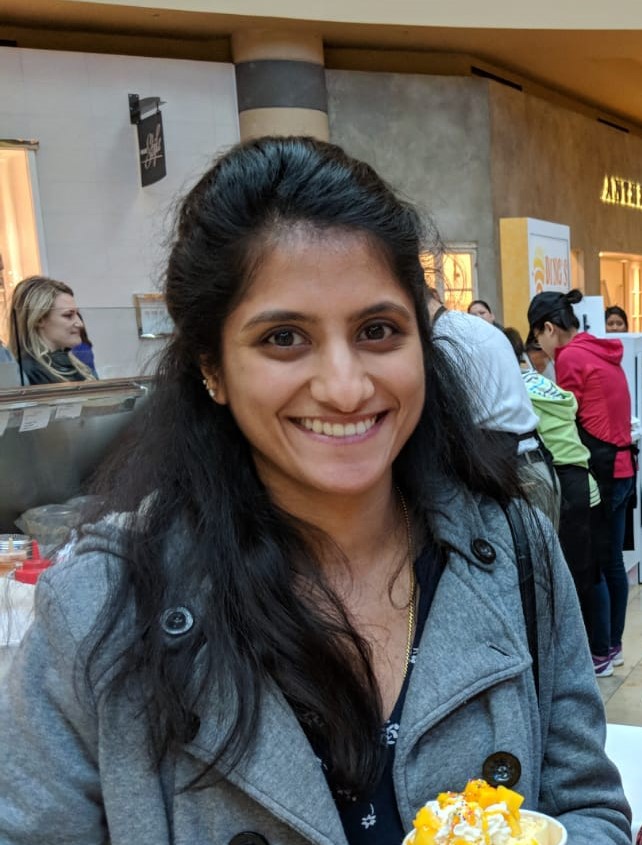 PhD student and teaching assistant
Iowa State University
Surround yourself with with people who support you.
I explore the effects of exposure to dust at animal housing on lung health and immunity in workers. My research focuses mainly on understanding the impact of the dust on the function of various cell organelles particularly mitochondria in the epithelial cells, leading up to dust-induced respiratory diseases.
WHY DID YOU CHOOSE THIS FIELD?
Since a young age I have been interested in biology and wanted to pursue a career in it. Although going into medical school was a good option, I was leaning more into research. My first exposure to research happened when I was working on my bachelors in biotechnology. That was were I was introduced to the subject of immunology, which is my major now, and I have never looked back since.
WHAT DO YOU LOOK AT & THINK, "I WISH YOUNGER ME WOULD HAVE KNOWN THIS WAS POSSIBLE?"
Being a PhD candidate.
Jut 7 years ago I believed I was not smart enough to pursue a PhD degree, especially right after my undergraduate degree.
WHY DO YOU LOVE WORKING IN STEM?
Every result I get for an experiment peaks my curiosity. That is something I love about being in STEM. There is so much to learn and every day I get to do just that!
BEST ADVICE FOR NEXT GENERATION?
One of the biggest step to starting a career in STEM is finding the right mentor and surround yourself with with people who support you. Having this helps keep you motivated and enjoy what you are doing.
We could paint a better world if we learned how to see it from all perspectives, as many perspectives as possible. Because diversity is strength, difference is a teacher, fear difference and you learn nothing.