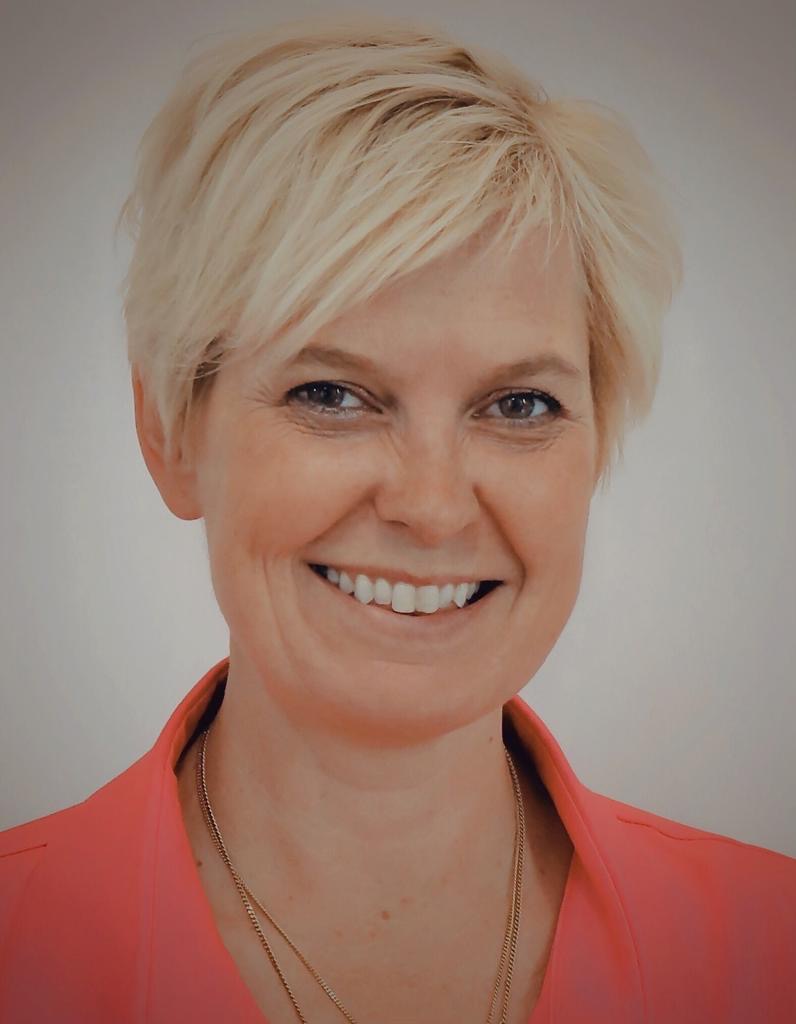 Physics Professor at the University of Antwerp
No regrets, nothing holding you back, you can do it. Feel proud of what you have accomplished.
Part of my job is related to teaching Bachelor and Master students. I teach basic Physics courses (including topics such as: optics, waves, thermodynamics) and more specialised courses on microscopy and nano materials. My favourite part of my job is doing research. My research deals with the investigation of nanomaterials. The properties of these materials are very different from their bulk properties and often depend on the 3-dimensional structure and shape of the materials. To investigate this, I use electron tomography. This technique is based on the use of a very powerful microscope, a "transmission electron microscope" which enables me to visualise even individual atoms. I use these microscopes to perform tomography, a technique that is also used in medical scanners. By acquisition of images along different viewing directions, we can create a 3 dimensional reconstruction of our original object. The nanomaterials that I investigate are made all over the world and have applications such as catalysis, biosensing, medical applications and energy-related applications.
WHY DID YOU CHOOSE THIS FIELD?
I wanted to be a medical doctor, but at the info day, I did not feel a match...I was sure I wanted to choose a scientific field, but was in doubt between Mathematics and Physics. My Mathematics teacher was a great teacher, she always encouraged me. My Physics teacher, however, thought I was loud and impolite. In fact, I may have been since I was a little bit bored during his courses. The day he told me that I needed to change my behaviour, I dediced to prove him wrong. I really did my best to get his attention and since then (3rd year in high school) never made a single mistake on a test during the rest of high school. In the beginning he was upset, but later on I gained his respect. So after 6th grade, after a lot of going back and forth in my mind, I decided to study Physics and I am still happy I made that choice.
WHAT DO YOU LOOK AT & THINK, "I WISH YOUNGER ME WOULD HAVE KNOWN THIS WAS POSSIBLE?"
I have been very insecure at the start of my studies, always thinking that other students were better than I was. I doubted if I would manage to pass the first year at the university. I ended up with the highest grades. Also when I professor asked my to come and do a PhD even when I was only in the 2nd Bachelor, I was still insecure. It was only after I obtained my ERC Starting grant that I felt that I proved that I was no longer the girl in high school who was told that I was too chatty. I would never have dreamed that I would have been able to obtained 2 ERC grants and lead a large research team. In addition, I would tell my younger self that it is OK to be ambitious and a mother.
WHY DO YOU LOVE WORKING IN STEM?
I love waking up knowing that an important experiment is going to take place that day. That my team and I are going to do something that other people would think is too crazy to do. I love it when people tell me: "Sara, you are crazy" and then give the experiment a try anyway. The feeling that all of a sudden, you understand something and the pieces of the puzzle fall together...that gives me energy. Or when a paper finally gets accepted, or when a student comes in and has this great idea. I consider it as a privilege to be a scientist, that I can apply for any type of funding with any type of idea, as long as I can convince a jury/my peers about my project.
BEST ADVICE FOR NEXT GENERATION?
Think carefully about your choice, are you willing to work hard because you are passionate? If the answer is yes.....then go for it! No regrets, nothing holding you back, you can do it. Feel proud of what you have accomplished.
"I have never tried that before, so I think I should definitely be able to do that."
― Astrid Lindgren, Pippi Longstocking