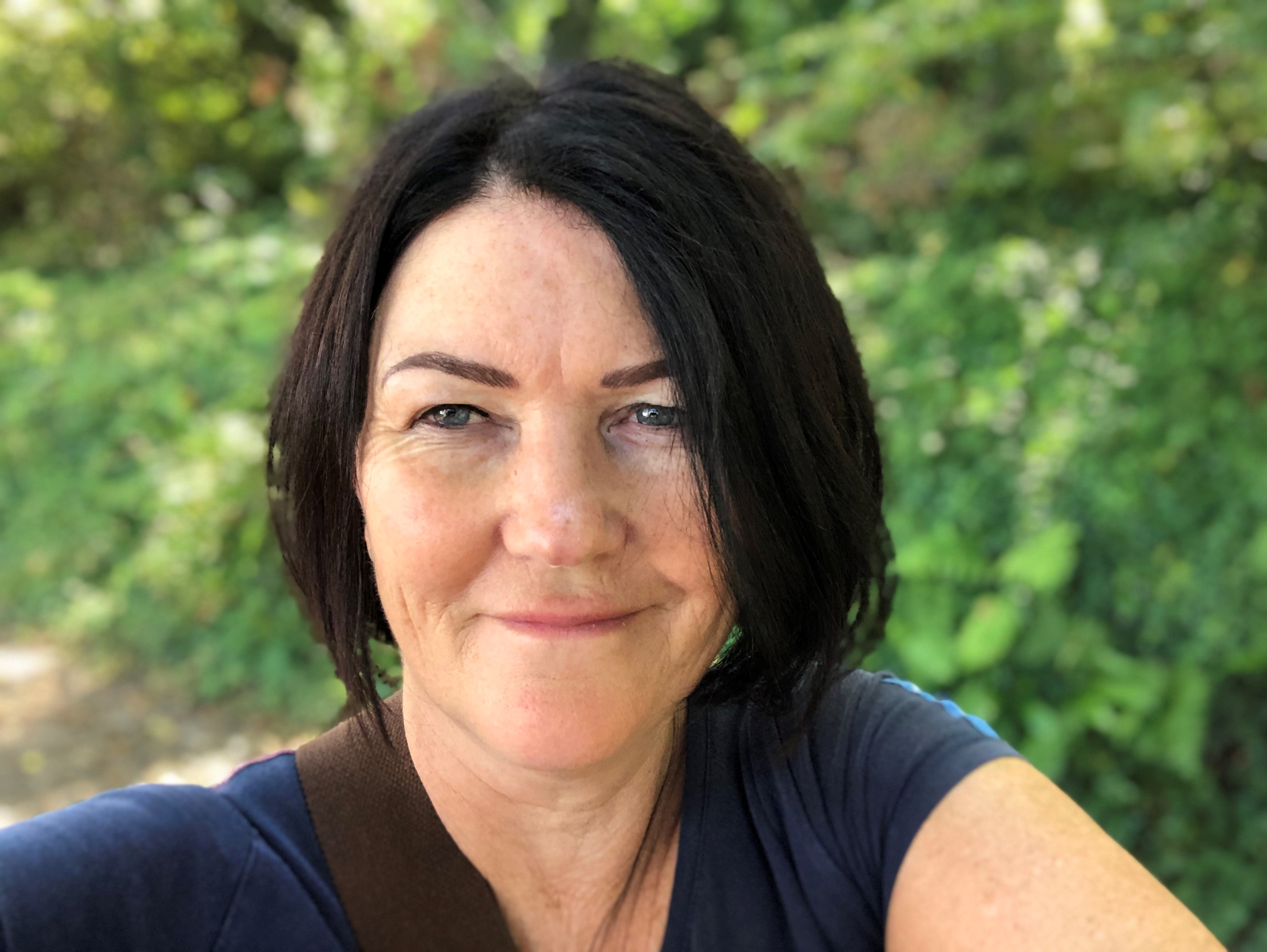 University Lecturer - Adult Nursing
Plymouth University
Understanding how 'you work' will help you achieve your dream.
I facilitate others to access knowledge that results in them developing their level of education and advancing in their nursing journey.
WHY DID YOU CHOOSE THIS FIELD?
I left school with a minimal amount of qualifications at age 16, I had already found a job to pay my way. Based upon my grades achieved, I was not academic nor was I 'clever' enough to access nursing.

It was after the birth of my daughter that I changed my education focus. My daughter's grandmother helped me understand my learning style which enabled me to start passing formal examinations. I successfully applied to train as a adult nurse at King Alfred's College Winchester after gaining the entry qualifications via evening classes at the local BTEC.

I commissioned into the Queen Alexandra's Royal Army Nursing Corps (British Army) in 1998, in order to 'be the best' team work and sharing knowledge is essential. Throughout my career I was encouraged and trained to teach others skills that would help develop them to make them effective and well rounded team members. Coaching others whilst serving in the leadership role came naturally with seniority.

I was encouraged to access further education through the armed forces learning credit system, I completed my PGCE in Coaching and Mentoring and later the PGCE in Teaching in Further Education. Both of these courses drew on my teaching experience and personnel management that I had gained through service in the Army.

These key education parts in my life identified how important it is to have a mentor, that in order to achieve, some of us need guidance and encouragement to look at education from a different angle. Sharing knowledge and facilitating others to open up their own knowledge is rewarding, the thrill of seeing the 'lightbulb' moment when the strands of experience and knowledge are joined together is a gift.

I am grateful and thankful that I have the opportunity to be part of so many wonderful peoples educational development.
WHAT DO YOU LOOK AT & THINK, "I WISH YOUNGER ME WOULD HAVE KNOWN THIS WAS POSSIBLE?"
I wish that I had known about the full options within learning support so that I could be helped to change the way I tackled completing my examinations.
WHY DO YOU LOVE WORKING IN STEM?
I enjoy problem solving, the challenge of taking a goal and considering the different ways that it can be approached and delivered to help others understand.
BEST ADVICE FOR NEXT GENERATION?
There are numerous way to to achieve your goals. Try to understand your strengths and weaknesses, use them to your advantage. Understanding how 'you work' will help you achieve your dream.
"Here's to the women who hear the song of unbridled freedom, and whose hearts lights the fires of inspiration for other women."