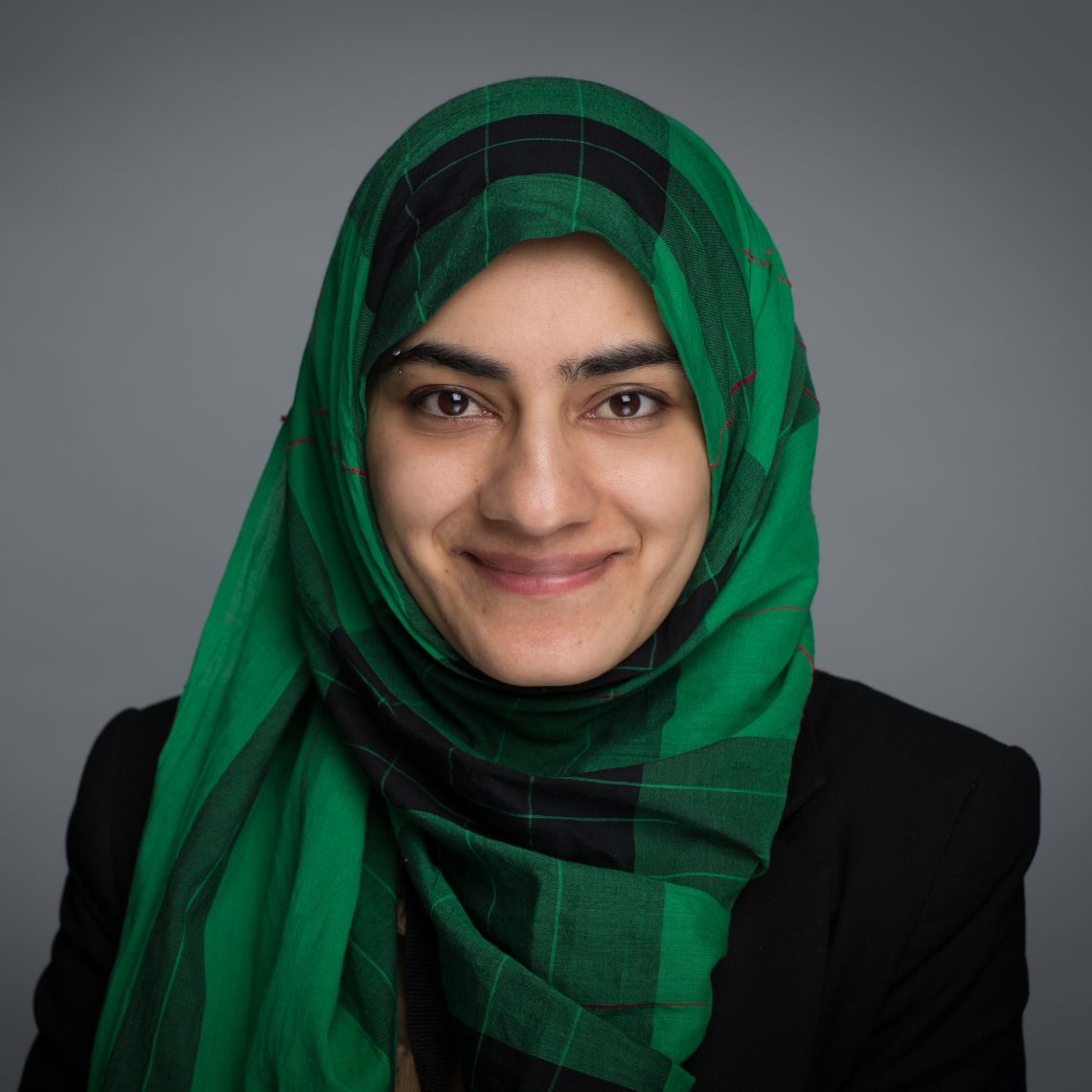 I apply machine learning and statistics to medical and environmental data to find answers to questions that clinicians and conservationists have about improving human and planetary health.
Why did you choose this field?
All I knew at first was that I did not want to be a doctor. But I still wanted to make a contribution towards positive change in people's lives, and in real time. That has lead me to where I am today - doing cutting edge research which is informing decisions and improving lives, I hope, in real time.
What do you look at and think, "I wish younger me would have known this was possible"?
Using own skills to solve real-world problems in own community - there is nothing quite as satisfying as seeing the positive impact of one's day to day work on people you have seen growing up.
Why do you love working in STEM?
Using my brain power to do analytical, impactful work, and to seeing the results in real-time, not just on paper or in theory.
Best advice for next generation?
Identify what you are good at, what gets you excited, and go for it. Don't look over your shoulder!
Inspo quote / fun fact / role model
"The world is your oyster."