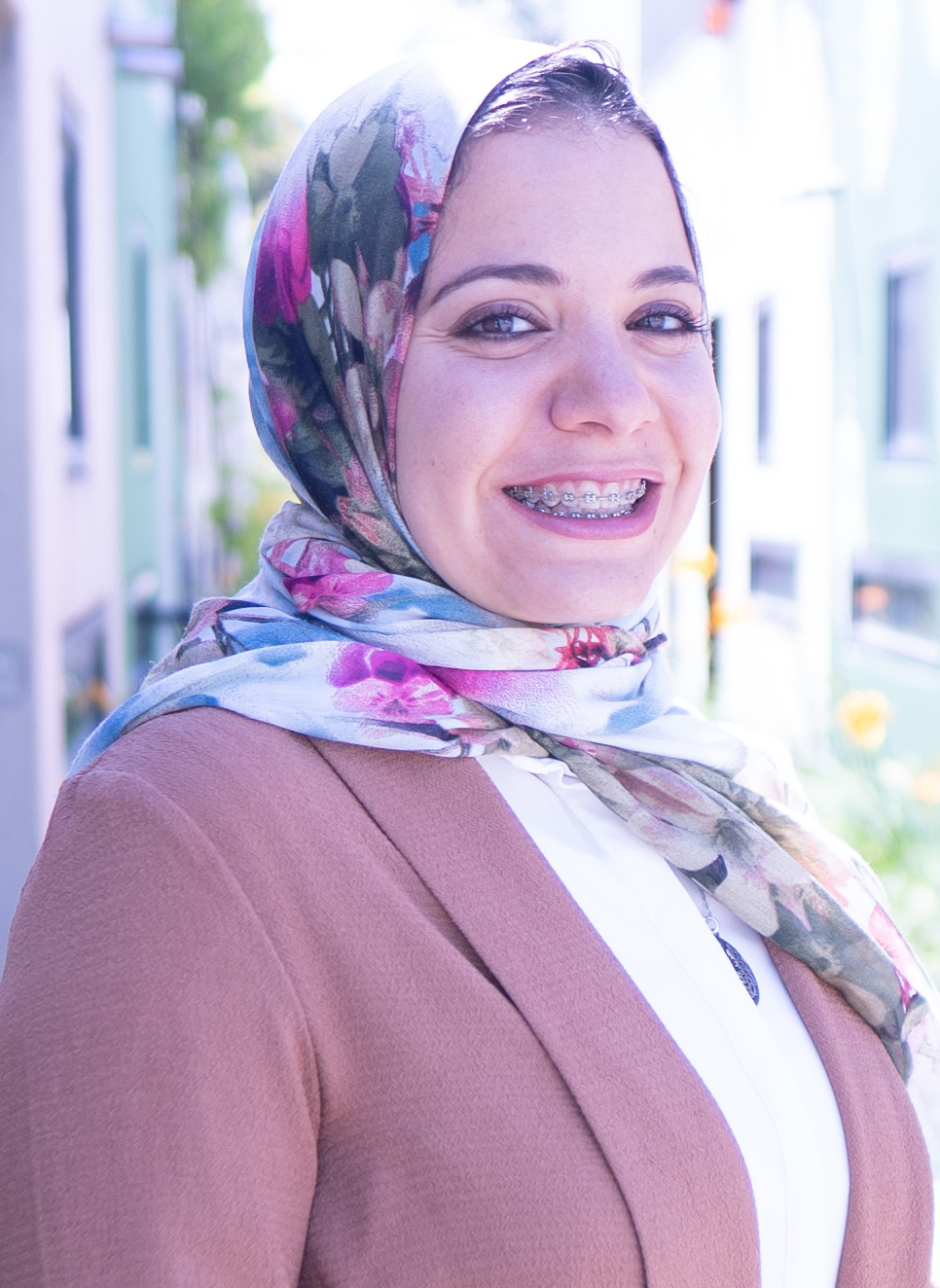 PhD, University of Heidelberg
Dream on, work hard, stay grounded, be kind and good things will come your way.
I specialize in conducting investigative experimental research, hypothesis design and problem solving. During my PhD research, I performed experiments with fruit flies which enabled me to discover that the ovaries communicate with the gut, and they do so through sex hormone signaling. Sex hormones regulate the division of the stem cells present in the intestine and this causes the gut to grow. Females have high levels of the female sex hormones and active dividing intestinal stem cells. Males have low levels of the female sex hormones coinciding with dormant intestinal stem cells. Manipulating the levels of the female sex hormones in both sexes alters the behavior of intestinal stem cells. This regulation mechanism and inter-organ crosstalk has evolved striking a trade-off between better fertility and ability of females to fulfill the high demands of reproduction versus faster aging and higher tumor burden of the intestine. This research supports a body of evidence that involves increased sex hormone signaling to the pathology of gastrointestinal diseases and sets the light for future research studies to provide a clearer answer as to how do sex hormones regulate the human digestive system both during physiology and disease and whether the same trade-offs exist in humans.
WHY DID YOU CHOOSE THIS FIELD?
I always dreamt of being a medical doctor and a leader of service. When I was in the last year of high school, I lost a distant relative of mine who was few years older than me to metastatic pancreatic cancer and that was the first time I googled what cancer is. Ever since, I was determined to study at the best research-oriented University in Egypt and to work in research. I wanted to help contributing to the knowledge on the urging health question that burdens our hearts with the loss of loved ones: how does cancer arise? My lucky happy stars drove me to the labs of Professor Bruce Edgar and Professor Aurelio Teleman in Heidelberg where I was proudly taught how to do outstanding research. Jointly, we published our findings in Nature, 2020 https://rdcu.be/b5vI2.
WHAT DO YOU LOOK AT & THINK, "I WISH YOUNGER ME WOULD HAVE KNOWN THIS WAS POSSIBLE?"
Everything happens because it's redirecting you to the truest expression of yourself if you allow it to.Do what you believe would make you most happy. You know what you want.
WHY DO YOU LOVE WORKING IN STEM?
I wake up looking forward to the day when I fulfill my biggest life vision: being a genuine leader of service, empowering many younger minds with better life means, by being actively involved in building integrated communities that grant equal opportunities for people who are struggling to make a difference. The hardworking people who want to improve and genuinely contribute to the well-being of their families, communities, and societies.
BEST ADVICE FOR NEXT GENERATION?
Dream on, work hard, stay grounded, be kind and good things will come your way and when you win your battles, remember to stay humble and pass the light in your heart onto other hearts. YOU can move mountains!:)
"I've come to believe that each of us has a personal calling that's as unique as a fingerprint - and that the best way to succeed is to discover what you love and then find a way to offer it to others in the form of service, working hard, and also allowing the energy of the universe to lead you. "
― Oprah Winfrey