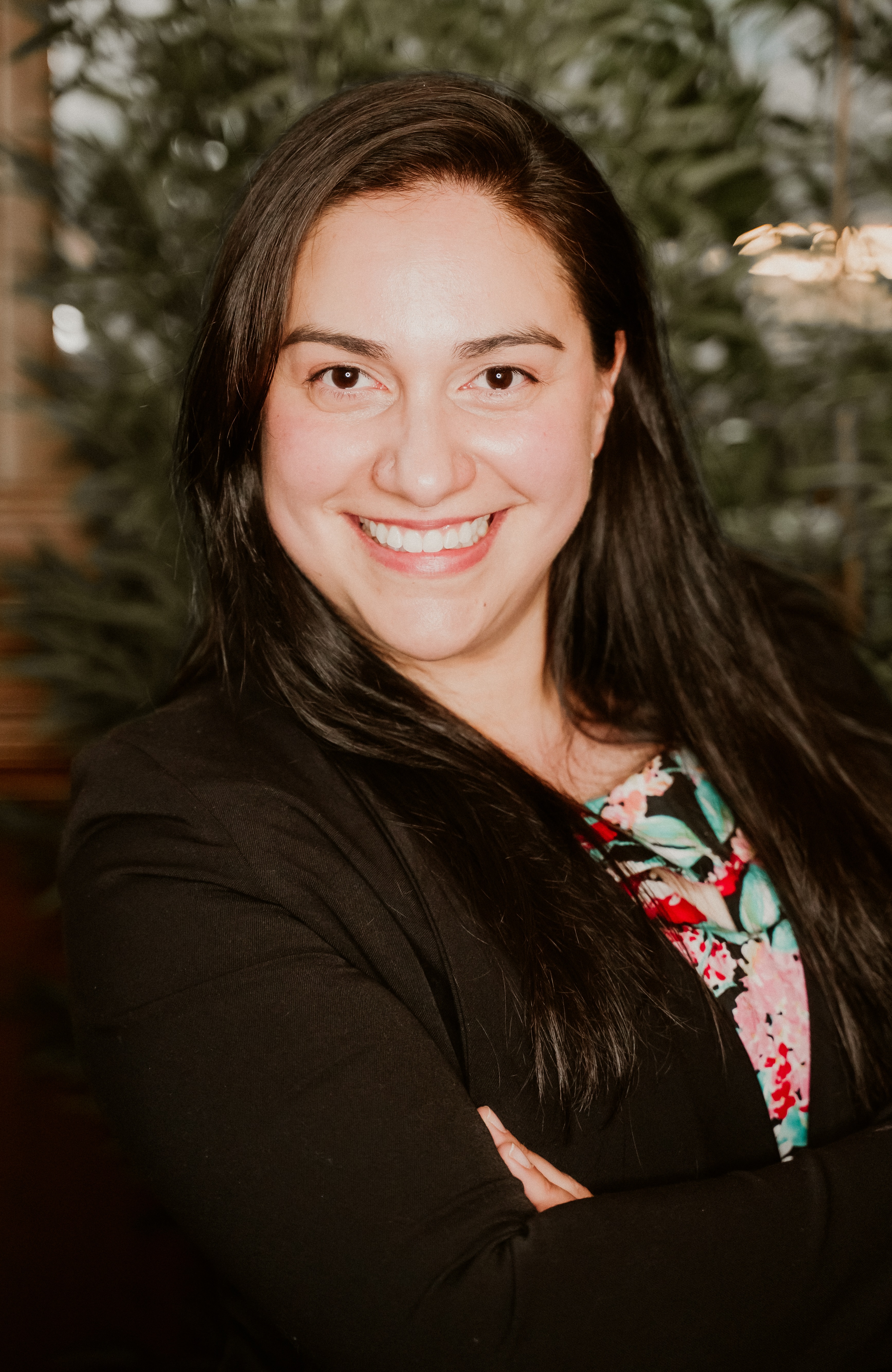 Senior Service Delivery Manager, The University of Melbourne
And - Board Member, Vic ICT for Women & Director, Grad Girls Program
Continue to learn and stay curious throughout your life.
I work to help develop tech support infrastructure and services to Researchers at the University of Melbourne. I work with developers to ensure any new functionality or service that is released are ready for use and enable researcher.
I also run a program for Vic ICT for Women to support female tertiary students transition into the tech industry.
WHY DID YOU CHOOSE THIS FIELD?
My career began as a Neuroscience researcher looking into brain pathology around Alzheimer's Disease. I studied Biopsychology in college because I loved the intersection of biology and how we think. I feel in love with the fact that small cellular changes in our brain could lead to major psychological disorders. After completing my Masters Degree and needing to make ends meet I had to go into the business world because I couldn't find a role in research. I worked as a consultant in various different fields learning about business but missing research. I eventually found a role at Pfizer and was introduced to project management and business excellence. This is the first time I was able to combine my research background with what I had learned in consulting, banking, legal and marketing fields. When I moved to Australia the available roles in project management were in the tech industry so this was another learning curve but a logical next step. I'd always been interested in technology and how that intersected research. After reading a book called the World is Flat I was really hopeful to one day work in tech. I then was hired to be a part of the Research Services team within the IT department at the University of Melbourne and was been able to combine tech, project management and my research skills into one role. Looking back at all the roles I took on as a temp and consultant finally made sense and things lined up in a way I never thought they would.
Entering the tech industry also meant I was moving into a very male dominated field. I was introduced to Vic ICT for Women through a work colleague and immediately joined the network to meet other women in the industry. Vic ICT for Women is a NFP based in Melbourne Australia that helps increase the entry, progression and retention of women in the tech industry. I attended events regularly and then volunteered to help run some programs after a few years. A few years later I decided to apply for one of the vacant positions on the board and was accepted as an associate board member in 2015. Since then I've become a board member and Director of one of the programs called Grad Girls. As a Director, I rebranded the program to help support all female tertiary students transition into a career in tech.Not everyone goes to Universities and I wanted to make sure that I created a program that supports all entry points into the tech industry. I am passionate about increasing diversity in the industry and want to make sure that I'm not the only woman at leadership levels.
I love the tech industry because of its far reaching capacity. The world has flattened since the tech boom and technology is what connects us all. Technology enables us to learn, analyse and share information to the world.
WHAT DO YOU LOOK AT & THINK, "I WISH YOUNGER ME WOULD HAVE KNOWN THIS WAS POSSIBLE?"
I moved two 2 different continents throughout my lifetime and now thanks to improved technology am able to easily keep in touch with family overseas. I would have never imagined as a young girl that this would be possible thinking back to the old telephones and first computers we had in school. In addition to this, seeing women breaking business and political glass ceilings has been so inspirational and hopeful for what is yet to come. I hope to one day very soon see a female Vice President and President of the United States, more Female Founders, CEOs and Prime Ministers across the world.
WHY DO YOU LOVE WORKING IN STEM?
I love being in STEM representing both science and technology in my personal life and history. I love the process of creating ideas and turning them into realities using STEM principles and theories. I love working with teams to create things and services and how this can enable research to make improvements that touch every aspect of our lives. Many people think STEM is not artistic or arts related but in reality being creative and articulate is one of the most important traits you need to be successful.
BEST ADVICE FOR NEXT GENERATION?
Continue to learn and stay curious throughout your life. Having interests separate to your career and putting energy and effort into your hobbies is so important to growing up and being successful. You need those different activities to let your brain rest and be energized. I find that some of my biggest work related ideas come up when I'm working on my hobbies and side hustle activities.
Be the girl who decided to go for it.

If cauliflower can become pizza, you can accomplish anything