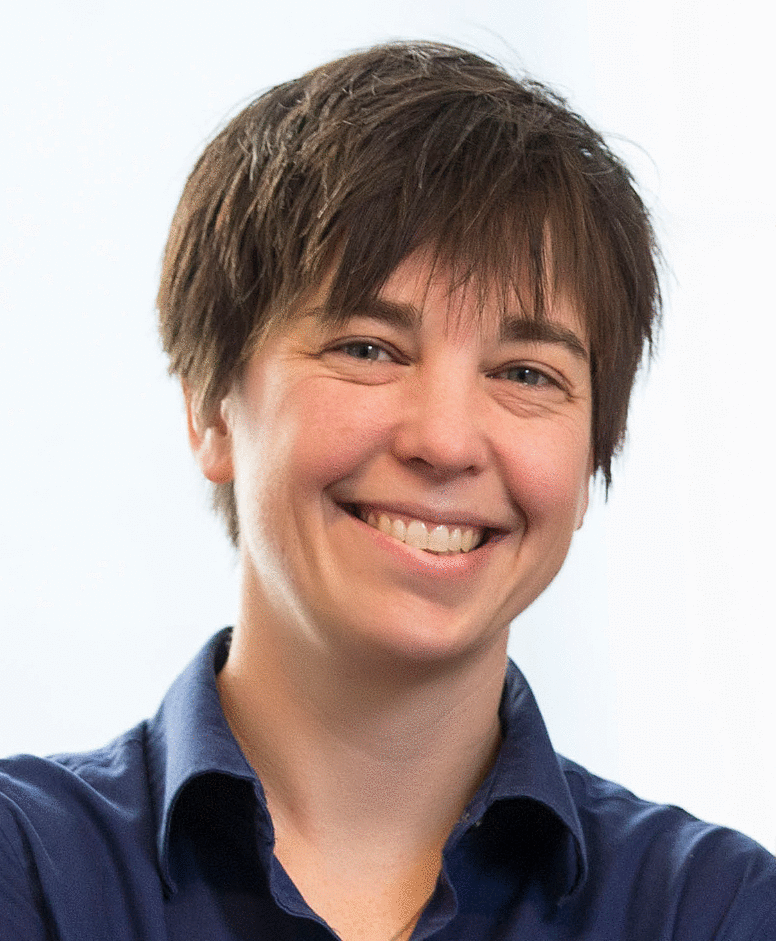 Physician-Scientist. Vanderbilt University Medical Center
I get to spend one day each week in the pediatric clinic, taking care of children and teaching young doctors how to take care of children. The rest of the week, I do research. My research uses the information in electronic medical records to learn how we can choose the right medications and give the right doses of medications to children.
WHY DID YOU CHOOSE THIS FIELD?
In high school I did not know what I wanted to do for my career. Through an experience in the city of New Orleans, I realized how much better we can do at meeting the health care needs of children. I am sure I was open to this because my mom is a nurse. I decided to go to medical school. While in medical school, I learned about the potential of helping many children through research, so I decided to get my PhD as well as my MD.
WHAT DO YOU LOOK AT & THINK, "I WISH YOUNGER ME WOULD HAVE KNOWN THIS WAS POSSIBLE?"
I did well in high school, but I did not consider that it was possible for me to go to a top-tier college. I went to the University of Minnesota, where I had a great experience, and then I got in to Mayo Medical School (which is super competitive to get in to). I wish younger me would have applied to more colleges just to know what my options were.
WHY DO YOU LOVE WORKING IN STEM?
I love generating real evidence that can help doctors take better care of children. I love working on teams that are all committed to reaching the same goals. I also love working with and mentoring young people who are learning about pediatrics and research.
BEST ADVICE FOR NEXT GENERATION?
Don't be afraid to fail! It turns out that it is not the end of the world, and you will not be able to find what you love and what you are really good at unless you try lots of different things.
"Don't listen to anyone. Do what you know is right."