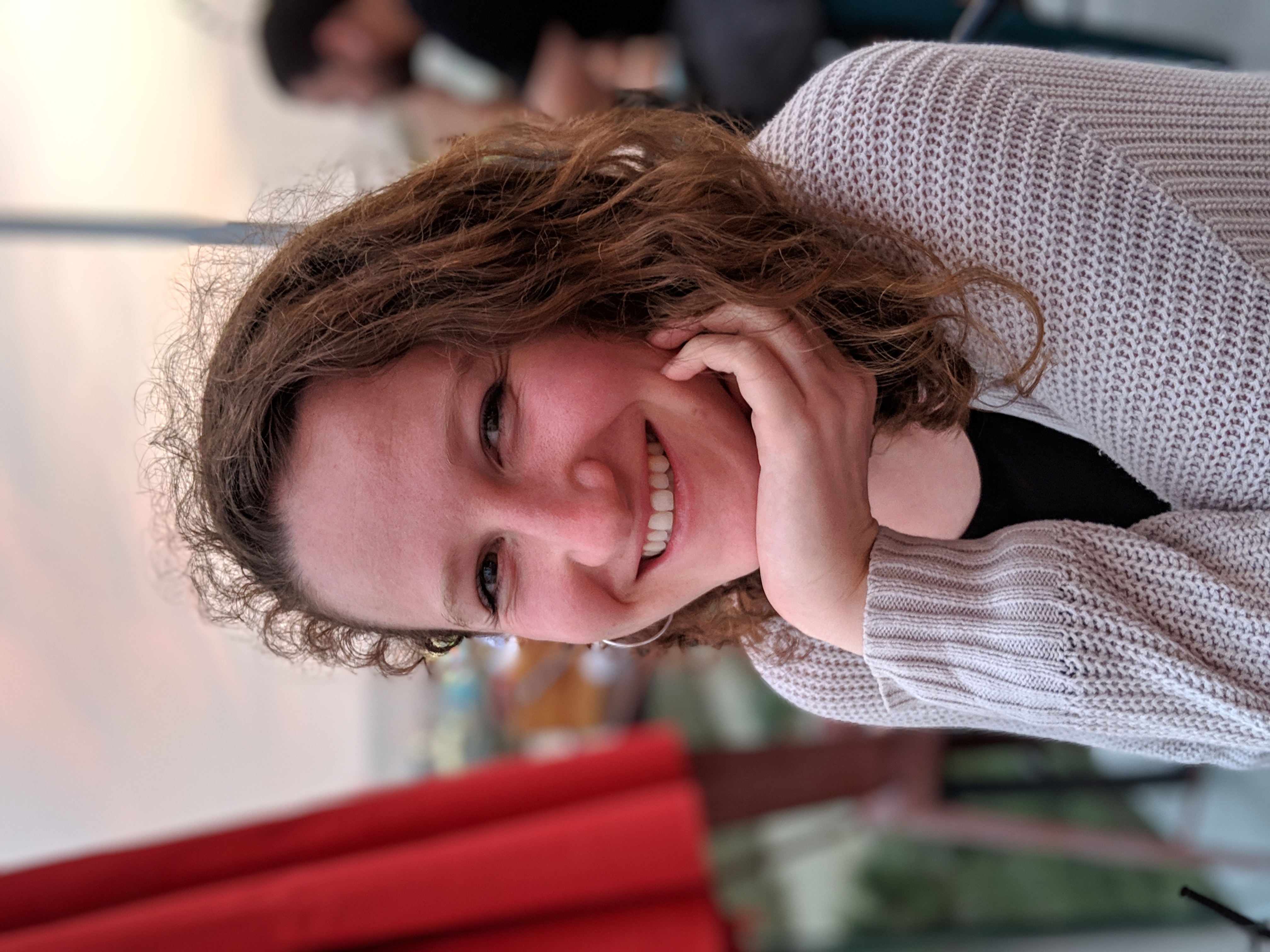 I plan out imaging and the ground station contacts that NASA's satellite, Landsat 8, will make. I work on a large team including Flight Operations and Flight Dynamics who each contribute their piece to keep the satellite running and gathering data on Earth's weather and land anomalies.
Why did you choose this field?
I knew ever since I was a little girl looking through my dad's telescope that I wanted to work in the space industry. I didn't do too well in Math in high school, so I didn't think I'd be able to do it. However, after ststaring college in a different field, I quickly realized I couldn't shake my love for space, and decided to pursue Physics. I then worked in a suborbital research lab on campus which helped me get this job at NASA!
What do you look at and think, "I wish younger me would have known this was possible"?
Graduating with a degree in Physics is something I never thought I'd be able to do. It wasn't easy, and I didn't get straight A's by far. But I did it, and I'm proud of that fact.
Why do you love working in STEM?
There's always something new to be learning. There's so much unknown in the STEM field. I also love that there are so many different people in the field that each have a different skill set to teach you. I look forward to learning more and seeing my work come to life, currently in the form of a spacecraft orbiting Earth.
Best advice for next generation?
Be bold, and don't let anyone tell you what you can't achieve. Ask questions, even if it feels like everyone else around you gets it. You belong here.
Inspo quote / fun fact / role model
"Non est ad astra mollis e terris via" - there is no easy way from the earth to the stars. Carl Sagan