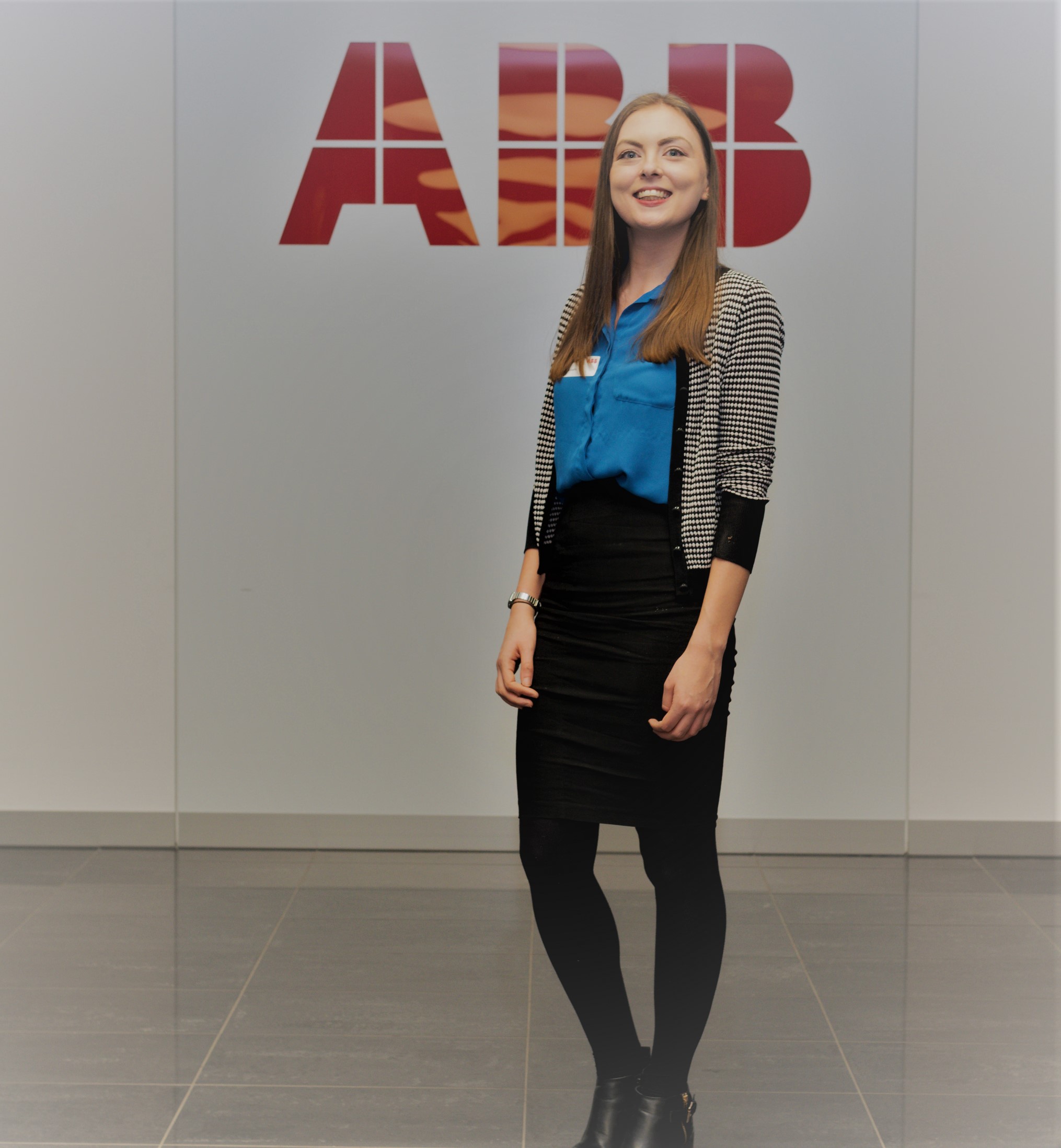 Think about what you enjoy and how you want to impact the world. STEM could be the way to do this.
Working in Process Safety I help to manage the risk associated with hazardous chemicals and processes in manufacturing facilities
WHY DID YOU CHOOSE THIS FIELD?
I always enjoyed maths and didn't know what I wanted to do but after taking a year out to research and figure out what I wanted to do - an Engineering degree seemed to lead to lots of career options so would enable me putting of making a set decision for even longer- great! Turns out, I really enjoyed the variety, creativity and team work element of degree that was applicable to solving real world problems and decided I wanted a career that used what I had learned
WHAT DO YOU LOOK AT & THINK, "I WISH YOUNGER ME WOULD HAVE KNOWN THIS WAS POSSIBLE?"
That it is possible for someone with no educated family members can go to university and absolutely smash it. That a female student can come top of the year in a male dominated engineering degree. That there are plenty of women who have been leading the way in STEM for years meaning that for someone like me stepping into a role there is an experienced network of women actually present to support me and promote even greater diversity
WHY DO YOU LOVE WORKING IN STEM?
A quick little calculation using something back from school - actually using it to do my job, I might have to scribble out SOH CAH TOA, or calculate a quick conversion from moles to mass and I am like the STEM we learn in school. I AM USING IT!
BEST ADVICE FOR NEXT GENERATION?
Think about what you enjoy and how you want to impact the world. STEM could be the way to do this. The perceptions of nerdy scientists are wrong. STEM is creative, the discussion, the communication is more important than trying to get an exact answer like in school. The real world doesn't work like that
"You will seem at your most confident when you learn how to make others feel as if they belong in your meeting, at your school gate, in your carpool, on your conference call and at your poker game."