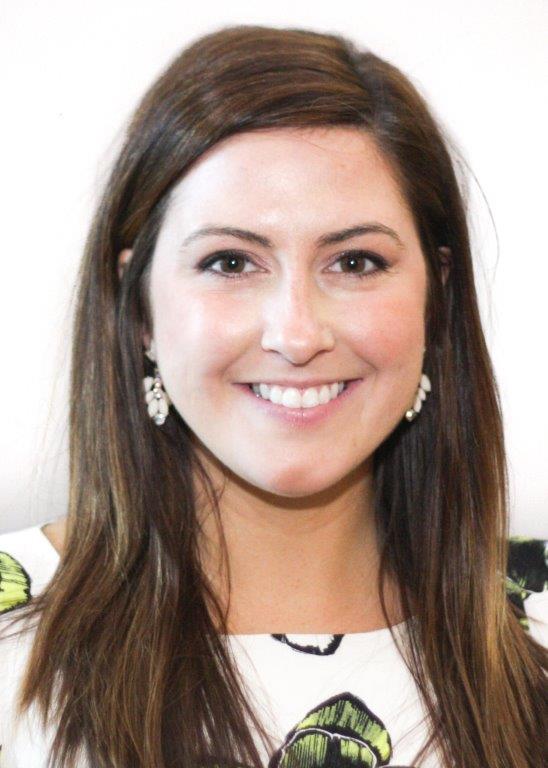 I see women of all ages for reproductive health, both preventative and for acute issues. I perform gynecological surgery and manage pregnancy, labor and delivery.
Why did you choose this field?
I think women are an incredible population of people. There is so much strength in women as they carry for months and then deliver babies or as they journey through a cancer diagnosis. I knew after I rotated through the OBGYN rotation in medical school that it would be incredibly rewarding to work with women through many different stages of life, and this has proven true!
What do you look at and think, "I wish younger me would have known this was possible"?
Simultaneously being both an engaged physician and invested mom. At the beginning of this journey, it was hard to visualize how I could pursue both these dreams fully, but with some hard work, grace and balance it has been possible and very fulfilling.
Why do you love working in STEM?
There is strong community in the field of OBGYN and other areas of STEM. The collaboration between nurses, medical students, scrub techs, physicians and staff to bring babies into the world or perform surgeries for women makes me so proud to do this work. I also get to be a life-long learner- there is no end to the things I get to learn from my patients and my peers.
Best advice for next generation?
A career in STEM is about balance. You can love what you are doing and also need a break sometimes. You can be an engaged colleague and also an invested partner or mom or friend. You can give time and energy to work and also have hobbies and free time. Find a few cheerleaders along the way and also be a good cheerleader for other women on this journey. Be brave.
Inspo quote / fun fact / role model
"A smooth sea never made a skilled sailor." - Franklin D. Roosevelt