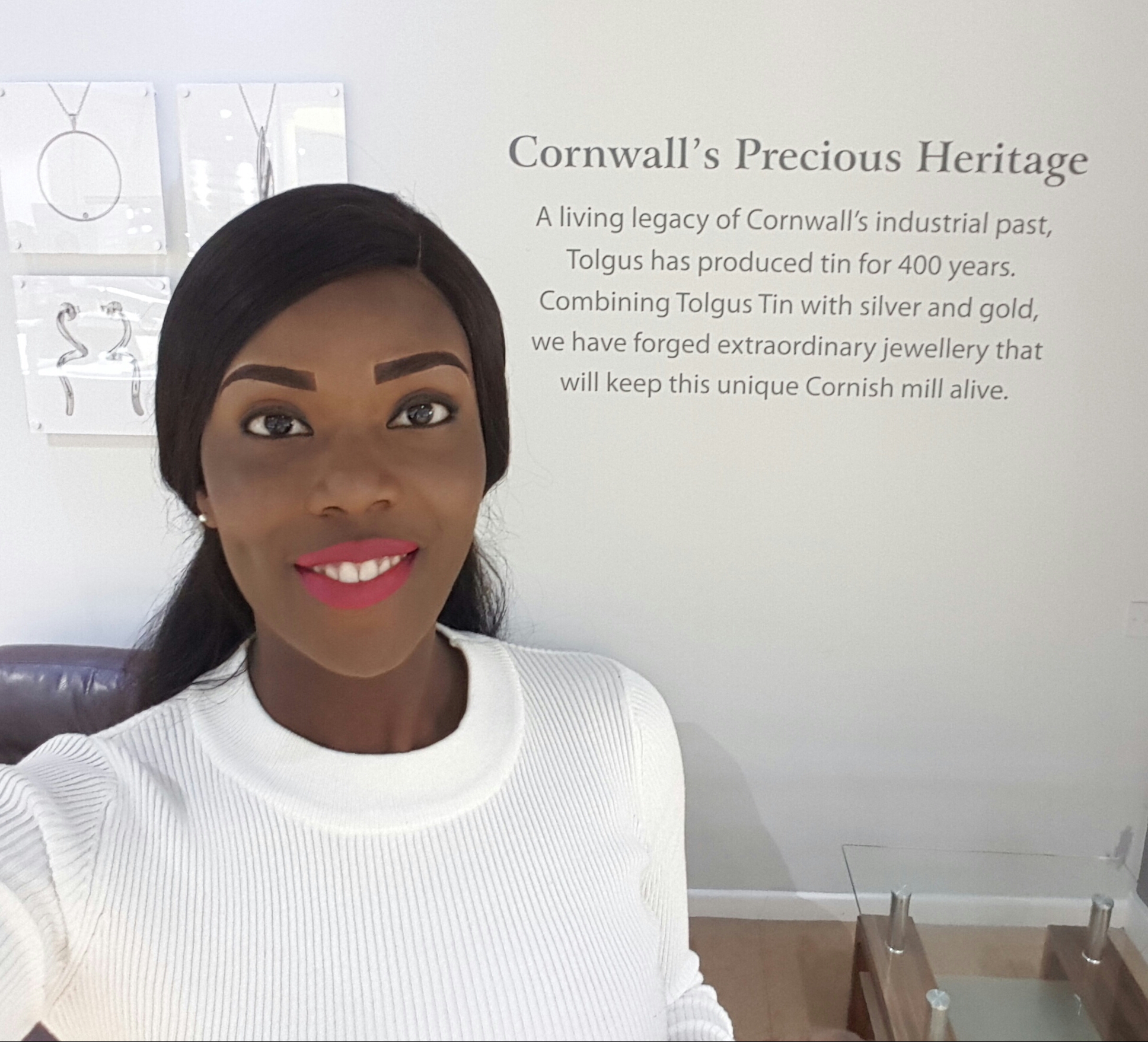 Mining Engineering Masters' Student at Camborne School of Mines, University of Exeter
It is important to have a clear mental picture of what you see yourself achieving in the nearest future.
As a potential Mining Engineer, I'll have to ensure the safe and efficient development of mines and other surface and underground operations. The role combines an understanding of the effects of these structures on their surrounding environment, as well as technical knowledge and management skills.
I'll be involved in all stages of a mining project. Before a new site is developed, I'll have to assess its viability and assist with planning the mine's structure.
I'll also have to manage and oversee mining production processes, getting involved in the final closure and rehabilitation process.
WHY DID YOU CHOOSE THIS FIELD?
Gemstones (which are used in the production of jewelry) are a group of solid minerals that I am particularly interested in; I am fascinated by their beautiful colors and luster. Venturing into the Mining Engineering Field has given me a broader perspective on how solid minerals including gemstones can be extracted using various mining methods.
More so, I'm a Nigerian and sadly, our Mining Sector is under-developed; one of my life goals is to play a critical role in reviving the sector.
WHAT DO YOU LOOK AT & THINK, "I WISH YOUNGER ME WOULD HAVE KNOWN THIS WAS POSSIBLE?"
Being a recipient of the Women in Mining (UK) Scholarship brought me to the realization that my dream of reviving Nigeria's Mining Sector is valid and achievable.
Part of the scholarship process involved writing an Essay and I had particularly stated my dreams and goals for Nigeria's Mining Sector.
My goals are already set, it is now time to put in the necessary work in order to achieve them.
WHY DO YOU LOVE WORKING IN STEM?
Working in STEM gives me the opportunity to focus on hands-on learning with real-world applications; thereby developing a variety of skill sets, including creativity and 21st-century skills.
BEST ADVICE FOR NEXT GENERATION?
It is important to have a clear mental picture of what you see yourself achieving in the nearest future. With that, you'll be stirred up into putting in the necessary work into actualizing all that you've imprinted in your mind.
If you listen to people, and if you allow people to project their fears onto you. You won't live.