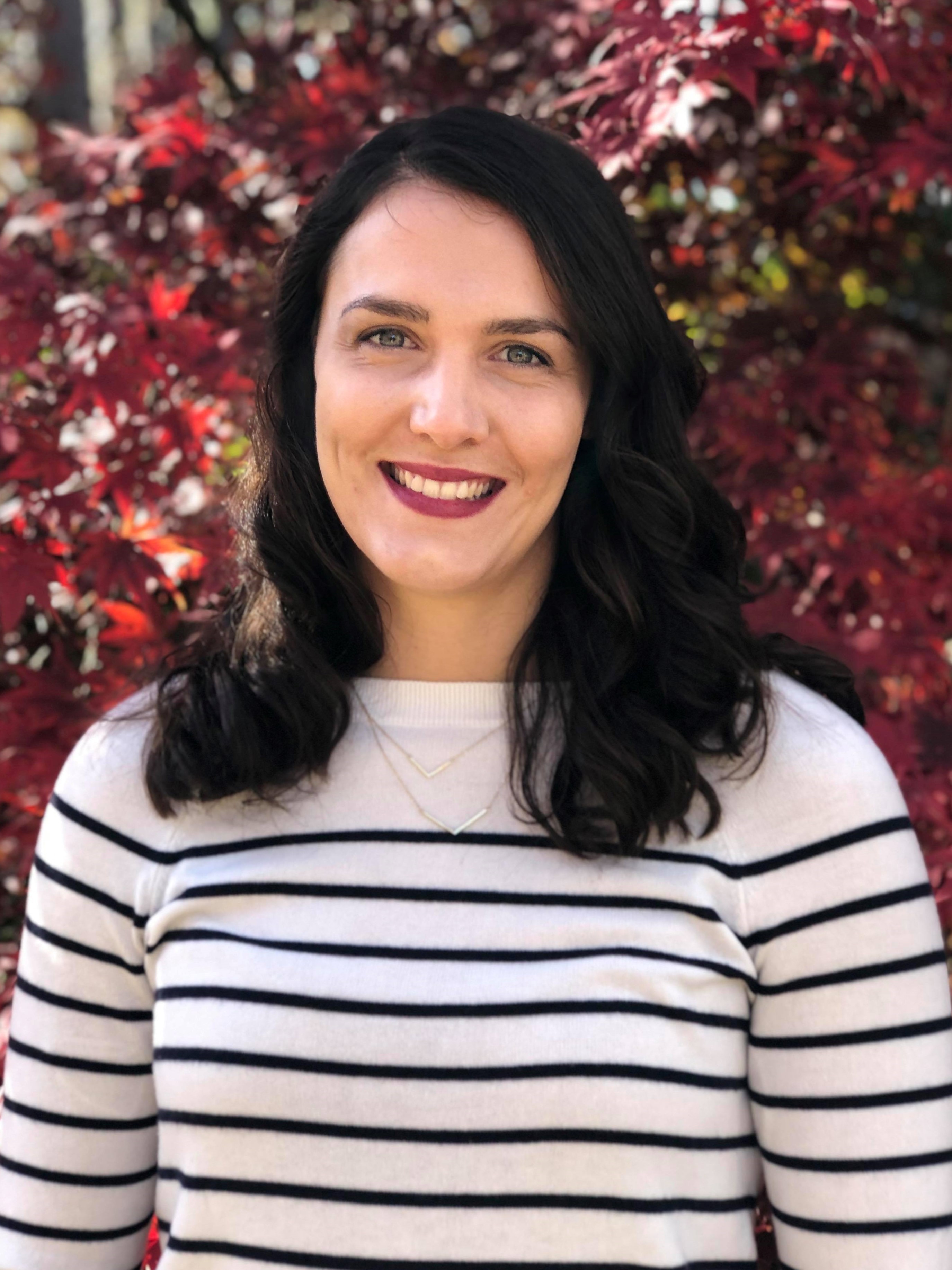 I am Ph.D. student studying the intracranial networks of the human brain involved in learning and attention. Through my research I conductive cognitive tasks with medication-refractory epilepsy patients who have been implanted with intracranial EEG electrodes in order to localize where their seizures are originating from. These implanted electrodes allow me to simultaneously record activity from many different brain regions as the participants perform tasks that are known to probe learning and attention.
Why did you choose this field?
I will never forget the look of longing on my grandfather's face as he stooped over his walker, unable to participate in our annual family Thanksgiving football game. His Parkinson's disease had progressed to the point that he no longer had proper control of basic motor functions. Over the years, as I watched his disease progress, I began to question the inner workings of the brain from a network- and mechanistic-perspective and was overcome with the desire to advance our understanding of the brain. This questioning ultimately led me to leave my well-paying position as an R&D engineer for a fellowship at the University of Florida to pursue a PhD in biomedical engineering, where my work will address the gaps in knowledge associated with the neurological mechanisms of learning and attention.
What do you look at and think, "I wish younger me would have known this was possible"?
Learning to code in multiple languages. I was never been particularly tech savvy or even really interested in technology. I honestly don't think my younger self would have thought it possible or dreamed I would end up pursuing a career in a field that has required me to teach myself how to code in multiple languages.
Why do you love working in STEM?
I love working in STEM because it allows me to explore my seemingly endless curiosity, it challenges me to grow both emotionally and intellectually, and it provides me with an avenue to encourage and empower those around me.
Best advice for next generation?
Don't listen to the internal and external voices that are constantly telling you that "you can't do it". Remain curious, keep trying, and if needed ask for help. You are more powerful and capable than you think!
Inspo quote / fun fact / role model
"Every flower blooms at a different pace." – Suzy Kassem