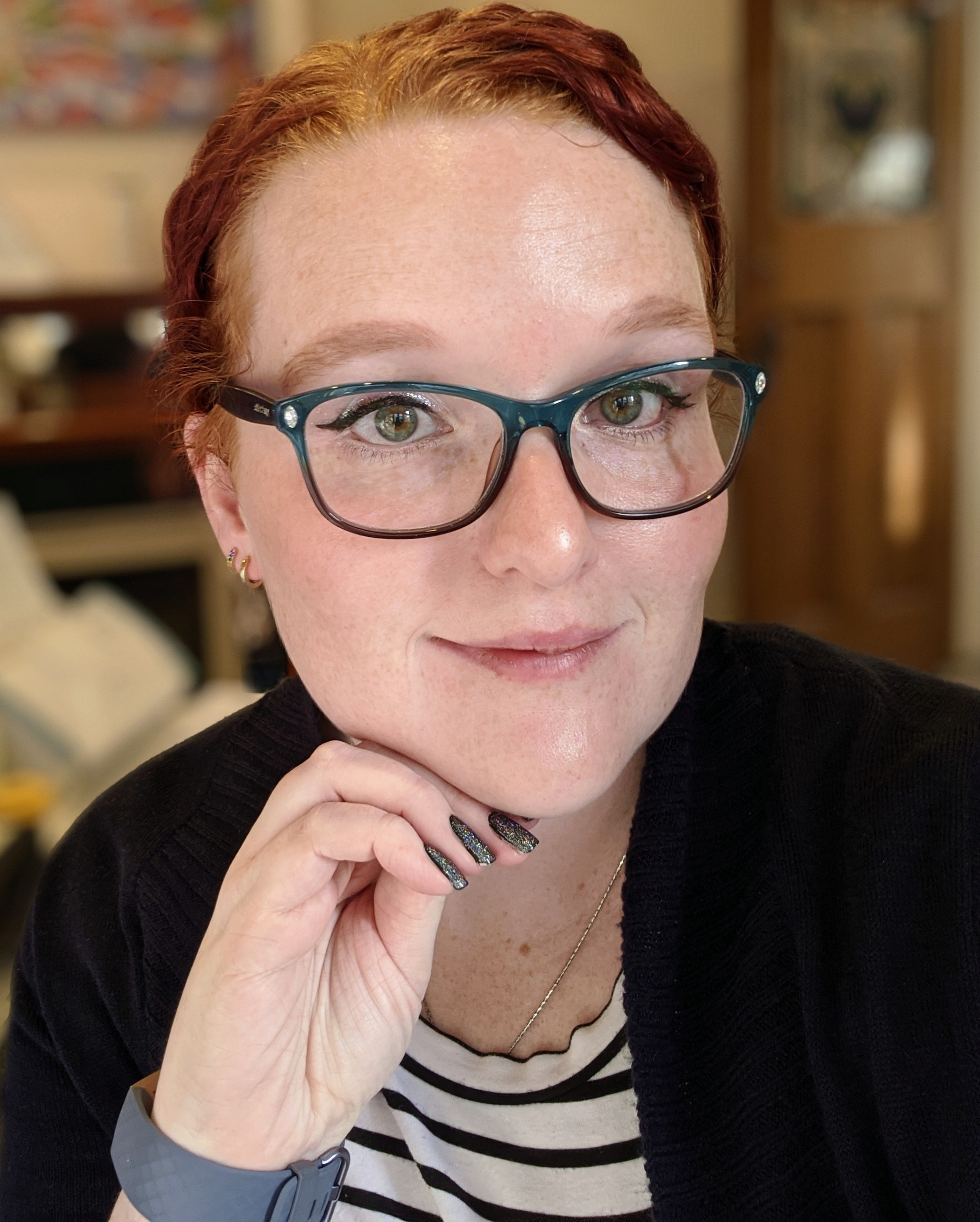 I use the skills I gained in my studies and career in immunology to communicate scientific concepts through social media posts. I use simple language to communicate these concepts to people without a science background and to make science accessible to everyone. I also like to show what life is actually like as a scientist and show people what it is we actually do and how its not that you need to be smart to be a scientist but that you need determination and persistence.
Why did you choose this field?
I was always interested in how things work, specifically how your body works and how is it able to fight off diseases. I did a bachelor of biomedical science and discovered a love of immunology (even though it was only one unit in my course) and after my bachelors degree I an honours year (1 year of pure research) and that is what really cemented my love of immunology and being in a laboratory environment. I have always been a curious person but no one else in my family went to university so I don't think anyone ever saw a scientist in the family coming.
What do you look at and think, "I wish younger me would have known this was possible"?
Getting into a university degree, no one in my family had even been to university straight from high school (my did a degree as a mature student) and then continuing on to get my masters.
Why do you love working in STEM?
I love working in a laboratory setting and being able to share that with people all over the world. I love how I can communicate a complex topic into simple terms so that everyone can understand and feel included. Sharing my world with others through social media and being able to demystify STEM for people really brings me joy.
Best advice for next generation?
You don't need to be the smartest person in the room to pursue a career in STEM, you just need determination, persistence and to be curious. Smarts can be learnt with time but a passion for STEM can't.
Inspo quote / fun fact / role model
"I have not failed. I've just found 10,000 ways that won't work."