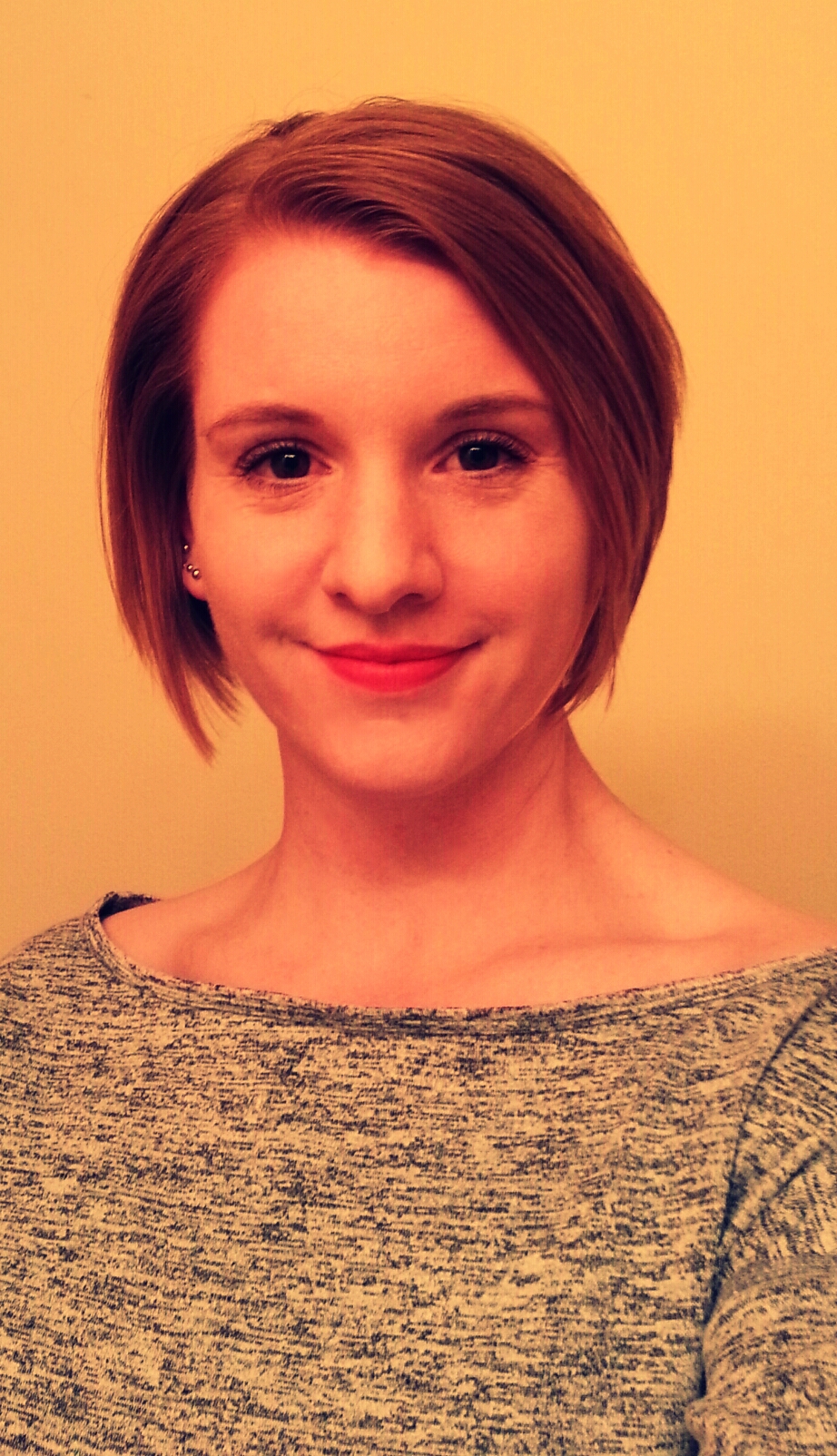 Research Physiologist, US Army
You can do anything you put your mind to.
I am a Research Physiologist who specializes in Gastrointestinal Physiology and Nutrition. I work on models of the gastrointestinal tract and how nutrition can be utilized to combat various stress and disease states.
WHY DID YOU CHOOSE THIS FIELD?
My younger sister had a congenital birth defect of the gastrointestinal tract, called Hirschsprung's which affects the neurons in the gastrointestinal tract. She was extremely ill her entire life and made me realize how important the digestive tract is. That lead me to want to study GI tract as a graduate student and I haven't looked back since!
WHAT DO YOU LOOK AT & THINK, "I WISH YOUNGER ME WOULD HAVE KNOWN THIS WAS POSSIBLE?"
Getting my PhD. I wasn't a great student in college, and I almost dropped out of graduate school many times due to difficulties with academics. Getting my PhD and finding my career and life long passion was beyond anything I could have imagined.
WHY DO YOU LOVE WORKING IN STEM?
I enjoy solving new problems, analyzing data, and thinking about all the new and interesting science ideas that pop into my brain!
BEST ADVICE FOR NEXT GENERATION?
Don't give up. You can do anything you put your mind to. Think outside the box and try different things to find out what type of STEM interests you. Get involved in undergraduate or high school research, activities, clubs, or whatever will help you decide your career path, or help you achieve your goals.
"Science and everyday life cannot and should not be separated." - Rosalind Franklin