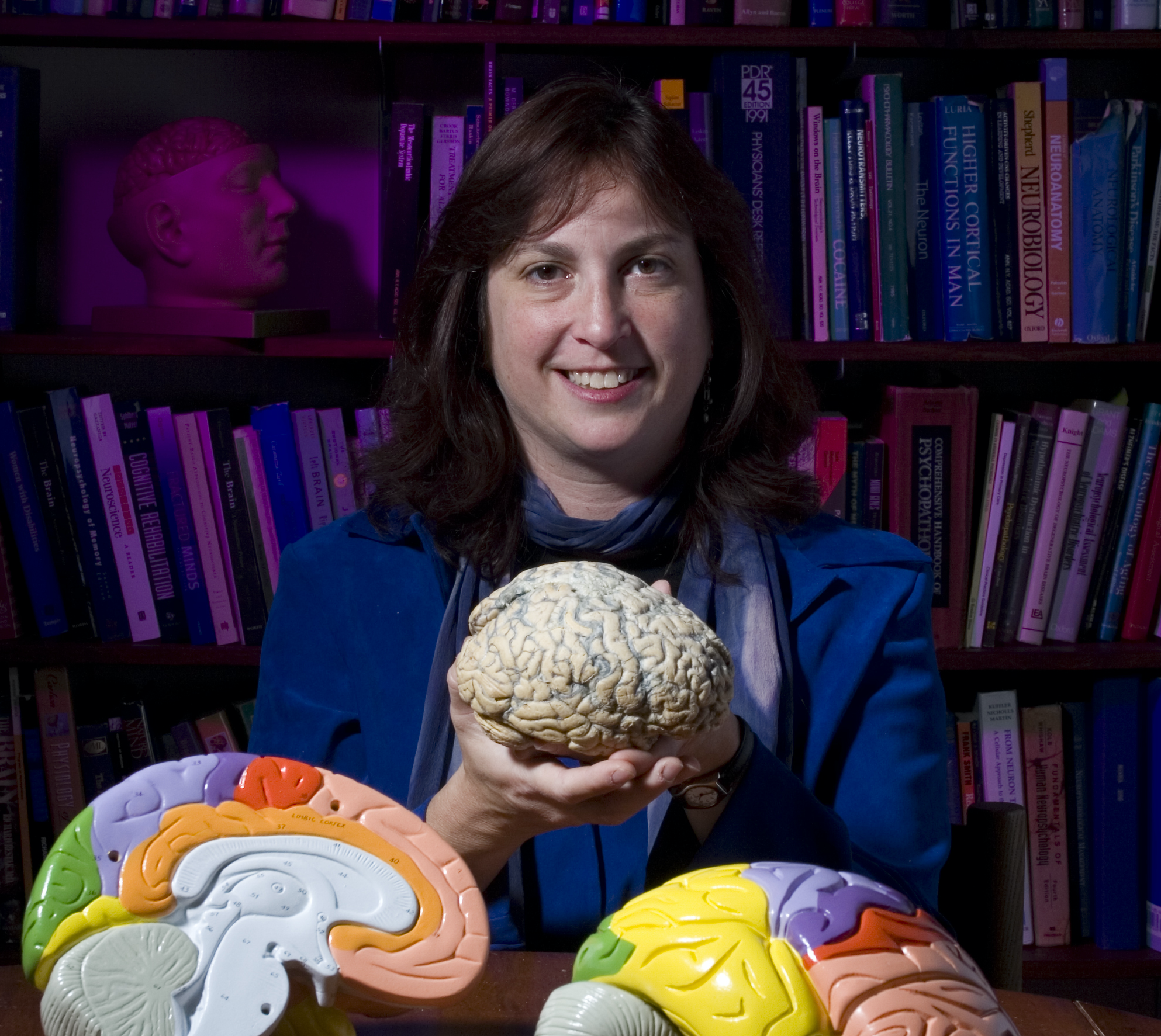 Charles A Dana Professor of Neuroscience & Psychology, Trinity College
Ignore messages that make you feel you don't belong.
My research is focused on understanding how we can apply what is known about neuroplasticity to creating cognitive interventions for people with brain injury. I am particularly interested in strategies to improve "prospective memory", that is the ability to remember to do things in the future. As a teacher I teach courses in brain/behavior and human neuropsychology and I strive to connect my students to the surrounding community in all of my classes.
WHY DID YOU CHOOSE THIS FIELD?
Like so many it comes down to one inspiring teacher. I was studying biochemistry and working in the summer at a cancer research lab. But I wasn't really fired up. Then I took one class in brain/behavior with an inspiring teacher. He asked if anyone wanted to work in his lab and I said yes only because of his passion. When he created a brand new college major called Behavioral Biology I signed right up. I have been fascinated by the brain ever since.
WHAT DO YOU LOOK AT & THINK, "I WISH YOUNGER ME WOULD HAVE KNOWN THIS WAS POSSIBLE?"
Being a college professor--I get to learn about things that fascinate me and then tell other people about them. Being able to juggle a family and a career--not easy but more possible than I imagined.
WHY DO YOU LOVE WORKING IN STEM?
I love that we get to create new knowledge. I look especially forward to analyzing new data and seeing what is there.
BEST ADVICE FOR NEXT GENERATION?
Ignore messages that make you feel you don't belong. You belong not because you can "fit in" but because you can change the field. You have something to add that is new, exciting, and will lead science to ask different questions and find different answers. STEM needs you.
If you're always trying to be normal you will never know how amazing you can be.