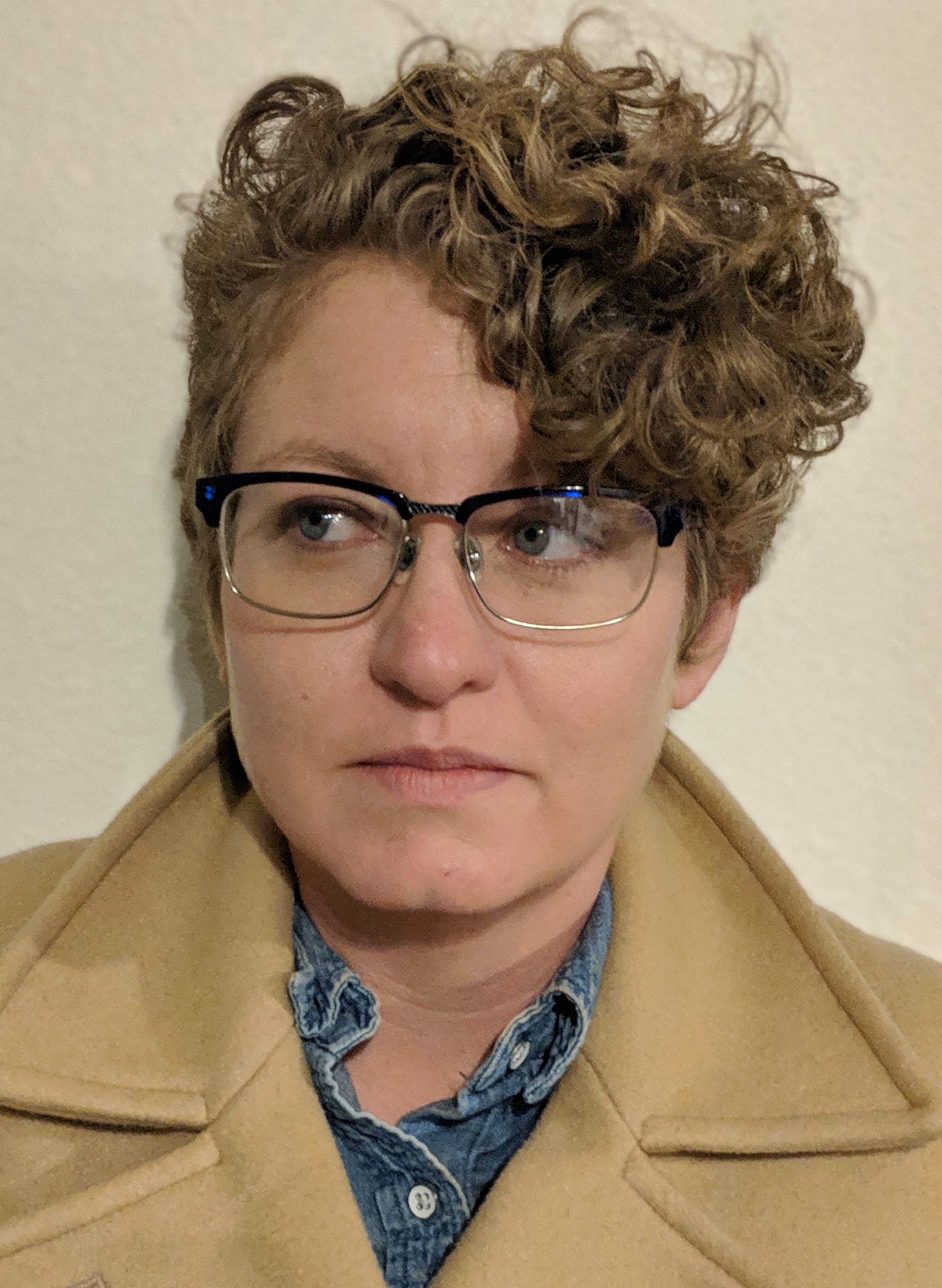 Be curious! Notice what you don't know, and try to find it out.
I write about science and technology for general-interest publications. That means following the latest developments (and my own curiosity) in topics like astronomy, physics, artificial intelligence, the satellite industry, and biotechnology. Then, I interview experts in those fields to learn more, usually about the story behind the science or the story of its implications. And then, finally, I combine research and interviews into an article that hopefully people read!
WHY DID YOU CHOOSE THIS FIELD?
I grew up wanting to be an astronomer, starting when I was very young. I was raised near Kennedy Space Center and always had space on the brain. When I went to college, I discovered that I loved learning about cosmic stuff, but my internships showed me that the actual *doing* of science was not as thrilling to me. I took a fiction writing class, just for fun, while I was trying to figure out what to do about my changing interests. Discovering I loved it, I set about writing realistic stories about realistic scientists and the sorts of science I loved--pulsars, the Big Bang, dark matter, black holes. After I went to more school for fiction writing, I worked at a radio-astronomy observatory, where I ran science camps for middle- and high-school students, who were able to use telescopes to make their own real discoveries--mapping our galaxy, uncovering cold clouds of gas, measuring the Sun's radio waves. In the course of that work, I started a blog where a friend and I wrote about new scientific discoveries in our fields. It was through that hobby that I realized writing about *true* science--science journalism, or science communication--was a job.
WHAT DO YOU LOOK AT & THINK, "I WISH YOUNGER ME WOULD HAVE KNOWN THIS WAS POSSIBLE?"
I wrote a book about my childhood hero, Jill Tarter, who has been at the head of the Search for Extraterrestrial Intelligence (SETI) field for decades. I was obsessed with Jill Tarter when I was growing up, because I loved the movie Contact, whose main character is based on her. When I got older and was a writer, I realized no one had written her biography, so I got in touch and asked if I could. To my surprise and delight, she said yes.
WHY DO YOU LOVE WORKING IN STEM?
I love working in STEM because I get to learn, every day, about a new topic that affects people's lives in ways they probably don't quite realize, and then I get to share the story of that science or technology with them. It helps me understand our world better, and I like to think it helps others do so, too.
BEST ADVICE FOR NEXT GENERATION?
Be curious! Notice what you don't know, and try to find it out.
"Chance favors the prepared mind."

--Louis Pasteur