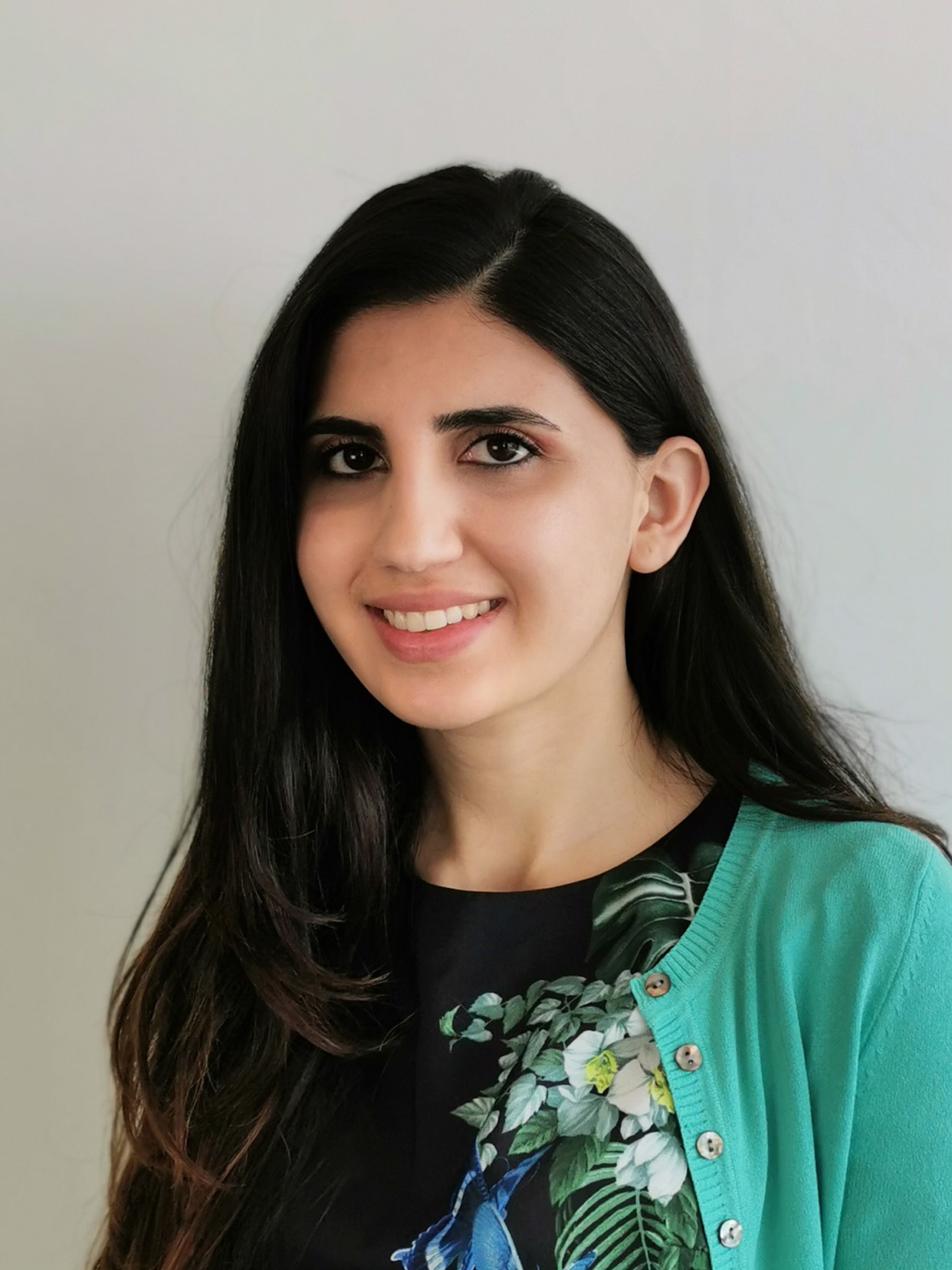 Graduate Civil Engineer, Atkins
If you find STEM interesting, go for it and don't listen to anyone who tells you are not good enough.
I am a Graduate Engineer in Transportation currently working on railway bridges. Bridge Engineers have significant control over the design, construction and maintenance of bridges and therefore have a significant responsibility for public safety. My role involves carrying out bridge inspections, assessments and structural analysis and design to ensure the bridges are structurally safe and capable of withstanding the required loading.
WHY DID YOU CHOOSE THIS FIELD?
I have always been a creative person with a strong interest in problem solving and throughout school I was always fascinated by mathematics and science. Having lived in several countries I always admired different structures such as buildings and bridges that make a city unique and distinctive. I grew curious about how structures where built and the ability of engineers to make a significant difference in the world. This interest led to an ambition become a Civil Engineer which has allowed me to be creative and challenge myself to solve problems.
WHAT DO YOU LOOK AT & THINK, "I WISH YOUNGER ME WOULD HAVE KNOWN THIS WAS POSSIBLE?"
Graduating with a First-Class Honours with the highest grades in my cohort and two awards, being offered a place on a masters course at a world leading university and then landing a fantastic job post-graduation. I have been very lucky to have had a great support system, but I would tell my younger me to believe in herself and that anything is possible if you put the hard work in!
WHY DO YOU LOVE WORKING IN STEM?
Working in STEM is exciting, challenging and there is never a boring day. It rewarding solve complex problems and see designs you have worked on become a reality. The STEM field is also full of intelligent individuals who challenge you and are driven to make a difference.
BEST ADVICE FOR NEXT GENERATION?
If you find STEM interesting, go for it and don't listen to anyone who tells you are not good enough. Take advantage of opportunities that come your way, be curious and open minded. Do not let failures put you down, use them as a motivation to do better next time.
"Don't let anyone rob you of your imagination, your creativity, or your curiosity. It's your place in the world; it's your life. Go on and do all you can with it, and make it the life you want to live." - Mae Jemison, first African American woman astronaut in space