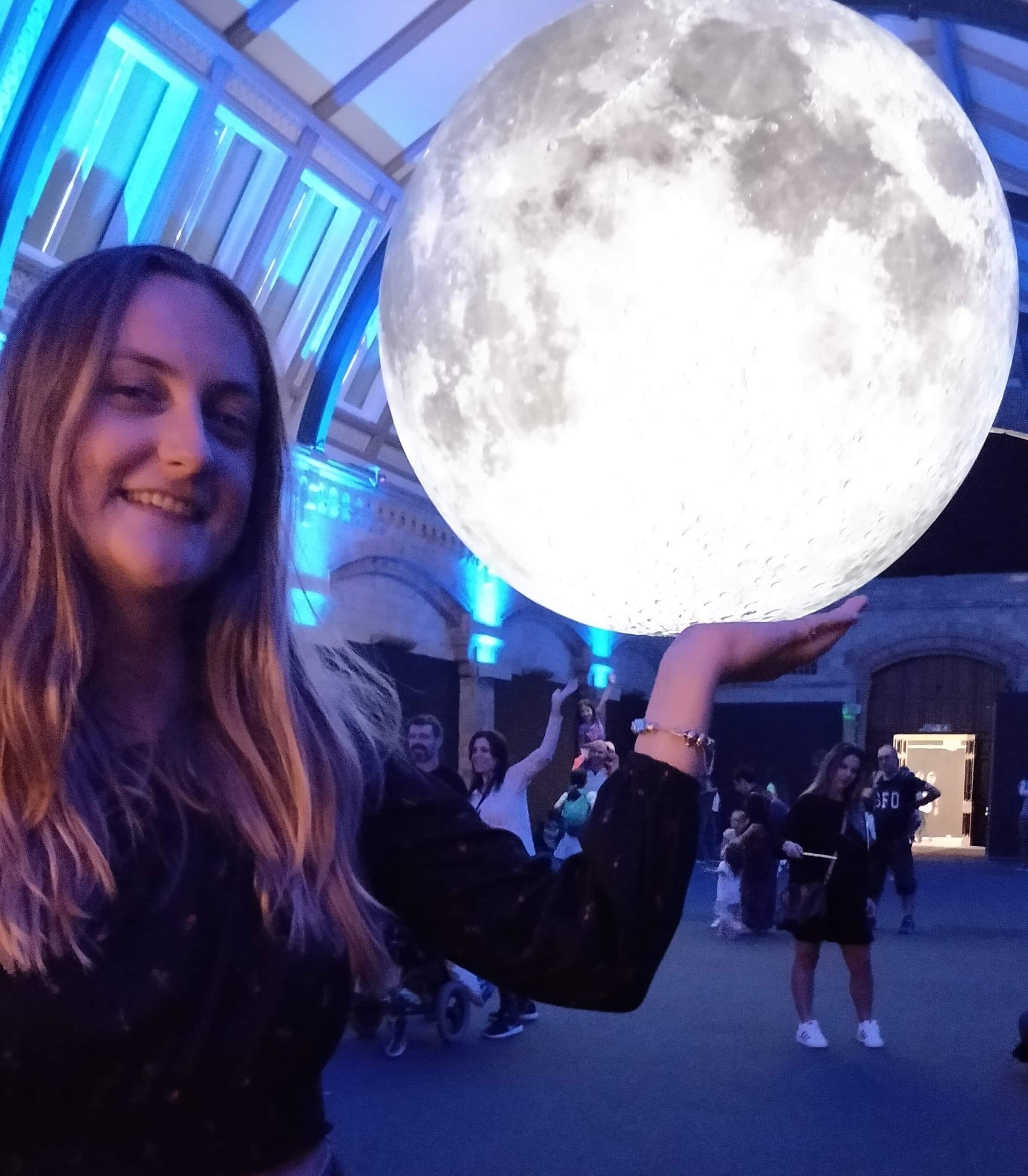 I am an astrophysicist with a multidisciplinary space background. I currently study a range of subjects in the STEM field such as space law, engineering and human performance in space.
Why did you choose this field?
I have always known space was for me but I wasn't aware this could be more than a hobby until I began looking at university courses. I grew up fascinated by science documentaries on the BBC with scientists like Brian Cox and they inspired me to pursue it further.
What do you look at and think, "I wish younger me would have known this was possible"?
Getting the top class degree at university and then being offered a place on the masters course at the International Space University to study space full time was a massive confidence boost for me. I struggled a lot with self confidence and often felt like I didn't deserve to be in the space field so these achievements meant so much to me and I would love to show my younger self that this is possible.
Why do you love working in STEM?
The STEM fields are full of intelligent and open minded people who want to make the world a better place. They are the centre of groundbreaking research and developments and I love being a part of the common goal to improve the world we live in.
Best advice for next generation?
Don't let one bad day or one bad experience stop you from achieving what you want. It's often these bad days that motivate us to be better and strive for bigger things.
Inspo quote / fun fact / role model
"Remember to look up at the stars and not down at your feet." - Stephen Hawking