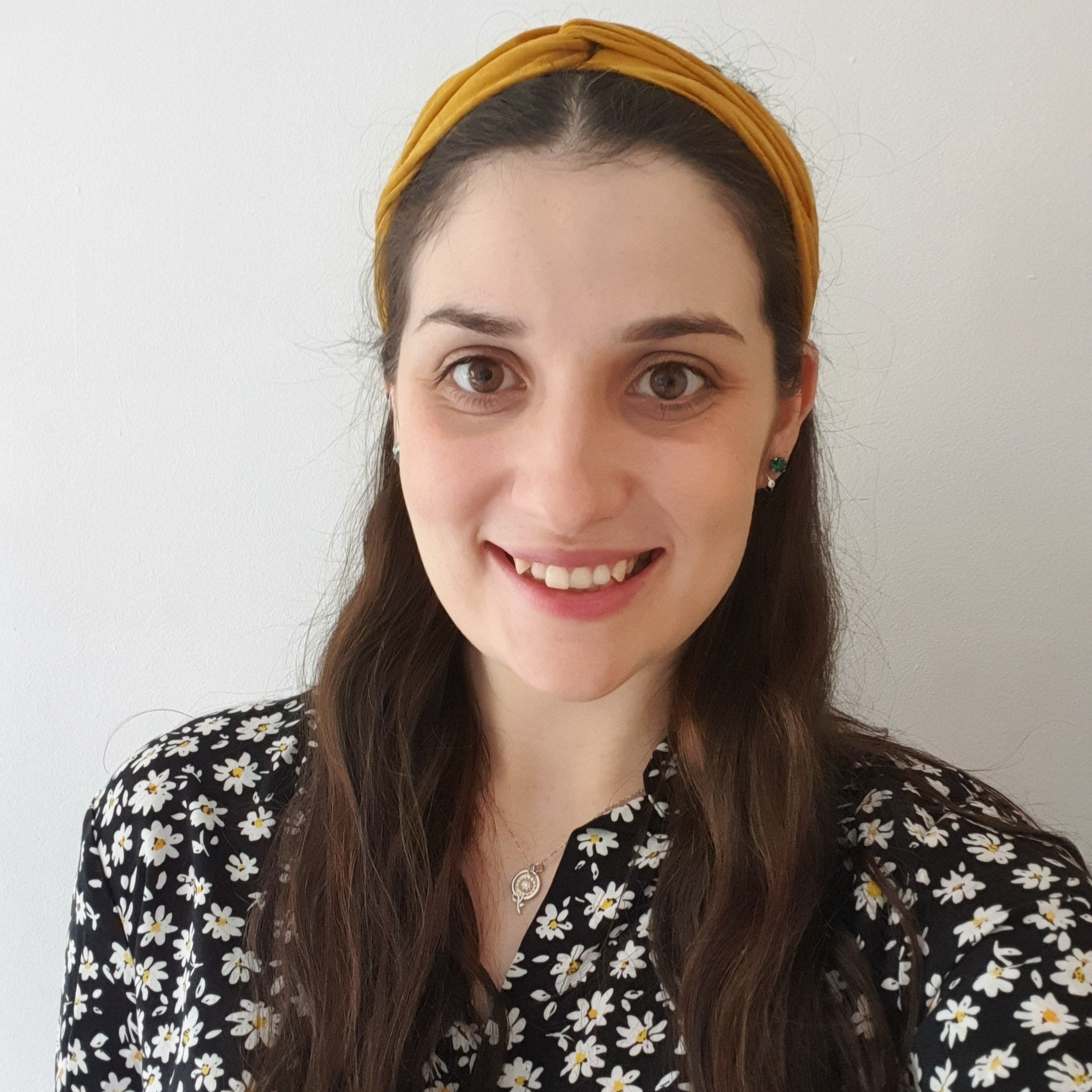 Neuroscience PhD student, University of Manchester
Go for something which will push you, and make you realise just how much you can achieve.
I work in a science lab, where I am using experimental models to try and understand why people can develop a stroke (a brain condition caused when a blood vessel in the brain either bursts or becomes blocked, and can cause people to become very unwell). In particular I am looking at what goes wrong when a specific protein in the body is altered so it no longer functions correctly, and how that can have knock-on effects which can lead to a stroke developing in certain individuals.
WHY DID YOU CHOOSE THIS FIELD?
I chose this field because I have always being fascinated by human biology, and in particular the difference between health and disease states. The brain is especially interesting, because the effects of any damage to the brain can be so different depending on which part of the brain is injured. As part of my undergraduate degree, I undertook a project in a stroke research lab, and I loved it, I realised that there are so many unanswered questions about what happens to the brain both before and after a blood clot or blood vessel bursts, and I knew I wanted to be involved in the research more, to try and help come up with a part of an answer.
WHAT DO YOU LOOK AT & THINK, "I WISH YOUNGER ME WOULD HAVE KNOWN THIS WAS POSSIBLE?"
Graduating from university with a first class degree. At school and college I was extremely average with my grades, despite trying hard. But at university it was just so different. The hardest 4 years of my life, but this time working hard actually paid off, and I enjoyed working, probably because I was actually interested in the content. However, at some points it did feel like the end was never in sight, there were always assignments to do, or exams to be revising for. But as soon as that was finished and I became the first female in my family to graduate from university I knew it was completely worth it.
WHY DO YOU LOVE WORKING IN STEM?
I love science. Every day is different, and doing a PhD means I am in charge of my schedule, I (alongside the help of my supervisors) decide what experiments to do. I enjoy how fast paced life is, it is never dull or boring. I also enjoy reading about what other research is being performed across the world, and I feel like I am part of a community of like-minded people, which is so nice.
BEST ADVICE FOR NEXT GENERATION?
You can do anything if you set your mind to it. Pursuing STEM is a great career path, and there are so many options, you just need to find what is the right area for you. Choose something which you get excited about when you talk to people about what you do. Go for something which will push you, and make you realise just how much you can achieve. And most importantly, believe in yourself.
"Don't let anyone rob you of your imagination, your creativity, or your curiosity. It's your place in the world; it's your life. Go on and do all you can with it, and make it the life you want to live." - Mae Jemison, the first African American woman astronaut in space.