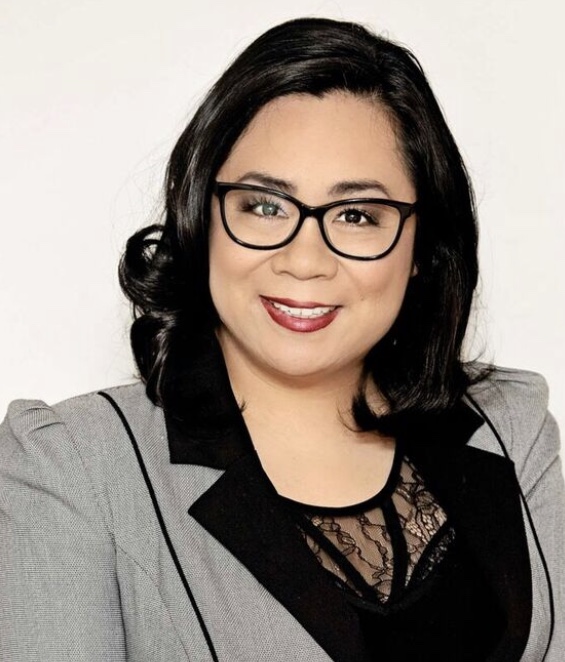 Leadership capability development
Why did you choose this field?
My goal is to make a difference for 1 million people. Uplifting those who have been marginalised based on ethnicity, gender or disability on their journey to leadership through capability enhancement.
What do you look at and think, "I wish younger me would have known this was possible"?
Feedback from a Women in Technology keynote I gave where an attendee referred to me as her "new Brene Brown"
Why do you love working in STEM?
The creativity, the possibilities and the collaboration.
Best advice for next generation?
STEM needs the people-centric skills to thrive, the ability to be resilient, connect with others and collaboration. STEM industries exists at the end of the day to serve people be it the technology we create or the vaccine we discover. Girls are one step ahead because they tend to be more collaborative and open to exploring options. So know that what makes you a girl is the same thing that gives you the edge!
Inspo quote / fun fact / role model
"(S)he who has a why, will bear almost any how"- have a purpose