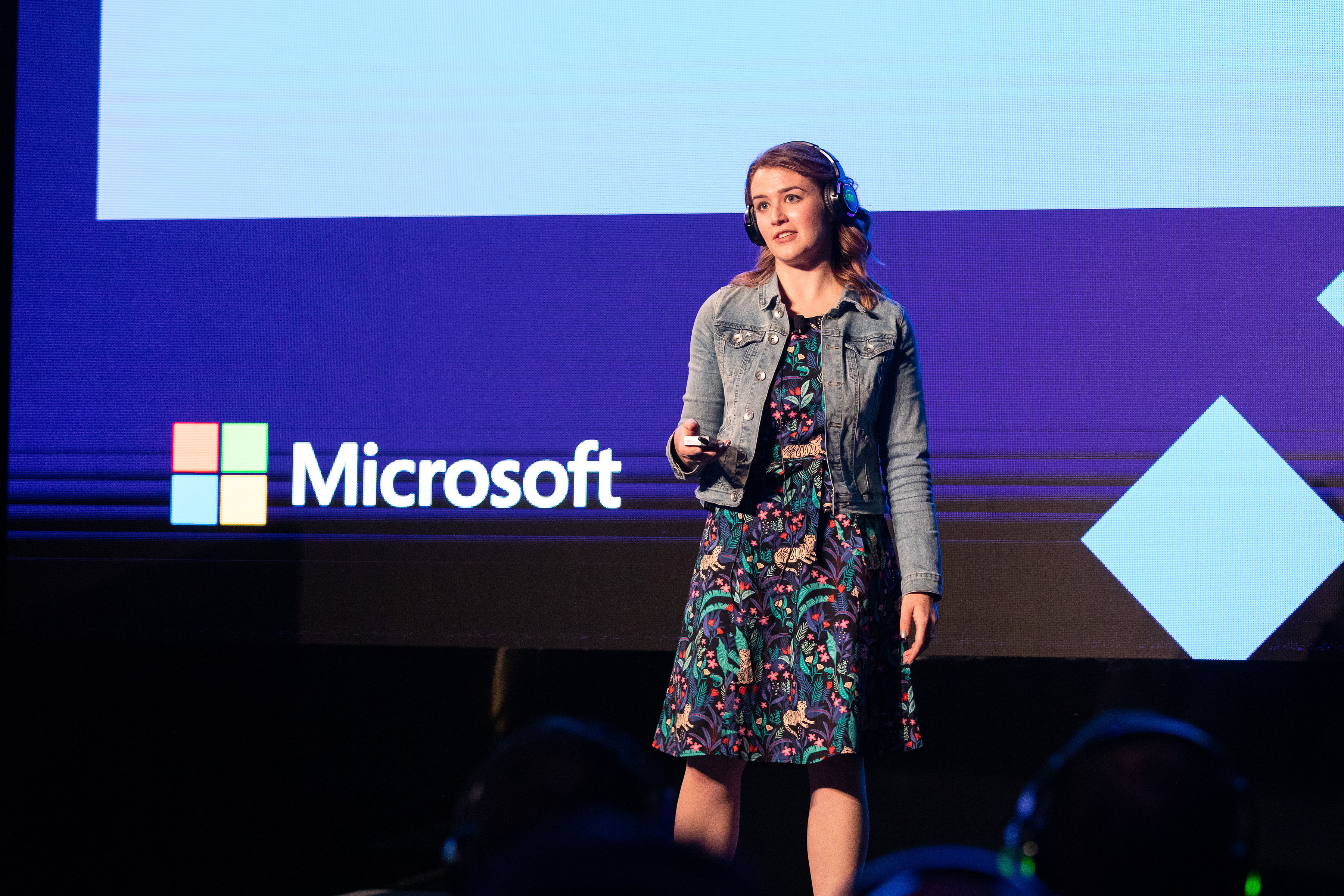 I'm an Azure Security Architect. I help our customers work out the most secure way they can move to and operate their IT systems in the cloud.
Why did you choose this field?
I actually ended up in security by accident! A few jobs ago, I was hired to be an infrastructure consultant but they didn't have any projects in that area so I ended up helping the security team and never looked back!
What do you look at and think, "I wish younger me would have known this was possible"?
I won the "Security Champion" award last year at the Australian Women in Security Awards... I would have never believed that when I was younger!
Why do you love working in STEM?
All the different challenges and changes in the cyber security field, and the amazing team I work with.
Best advice for next generation?
Just do it! If it's something you're interested in you should pursue it. Don't worry about what your friends are doing or if people say "that's a guys' thing to study". You WILL find more women in that field - even if you don't know them right now - so you are not alone!
Inspo quote / fun fact / role model
"Remember that not getting what you want is sometimes an extraordinary stroke of luck."