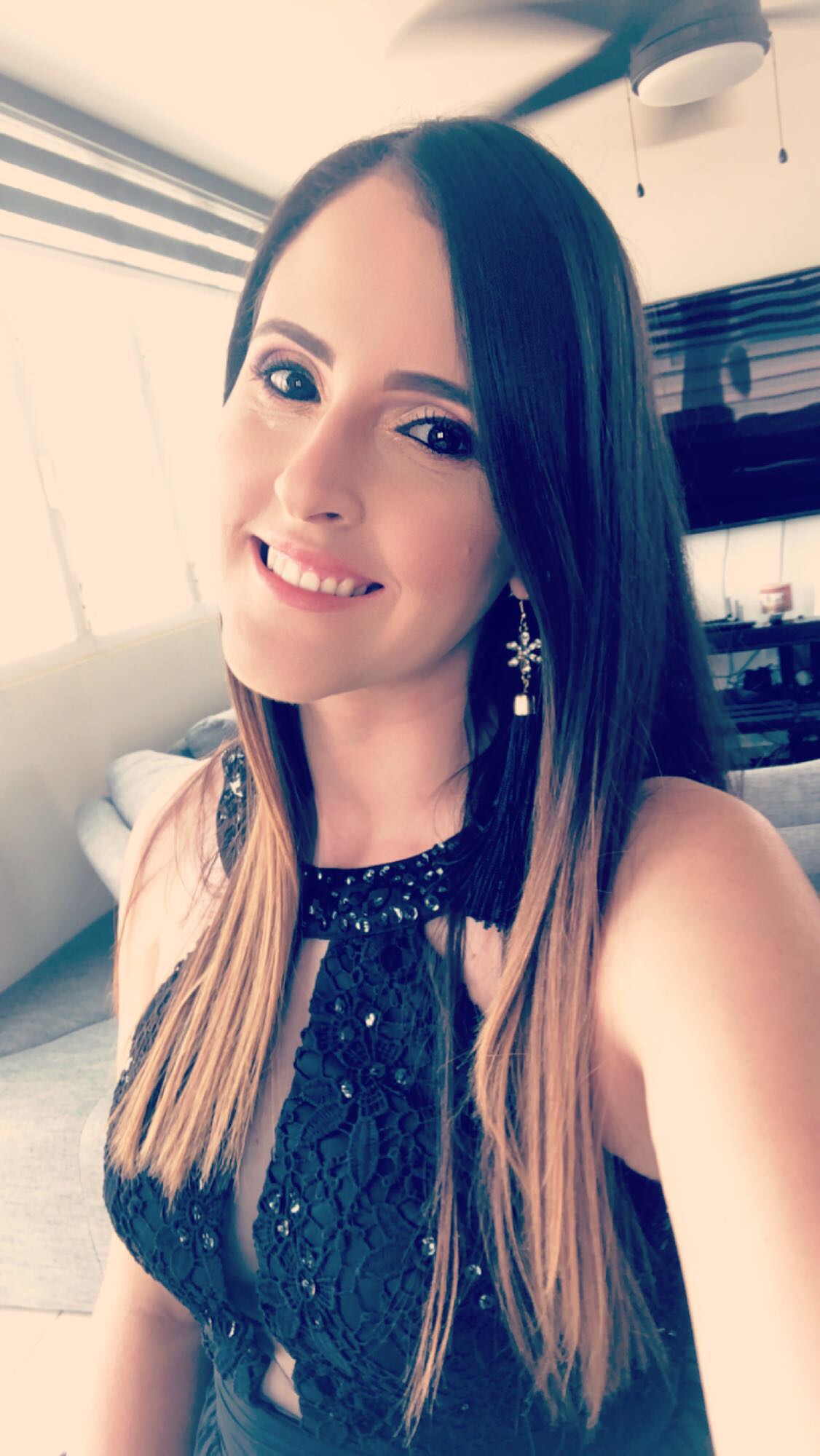 I coordinate and participate in the activities related to New Product Introduction to ensure regulatory compliance and deliver high-quality drugs to our patients around the world.
Why did you choose this field?
While I was doing my doctoral thesis experiments I always thought about the benefits of my research in the life of the people. Working from a biopharmaceutical industry means that I'm actually doing something more directly to improve the health of the patients.
What do you look at and think, "I wish younger me would have known this was possible"?
I completed my doctoral degree coming from a humble family! None of my parents have a college degree, but they provided me the tools to become successful in the life!
Why do you love working in STEM?
I love the STEM field, because there's always something new to discover.
Best advice for next generation?
You can achieve anything you wish! Work hard, don't quit! Studying STEM is not easy, but it is not impossible! Love what you do and keep doing your best!
Inspo quote / fun fact / role model
"Sometimes we're tested not to show our weaknesses, but to discover our strengths"