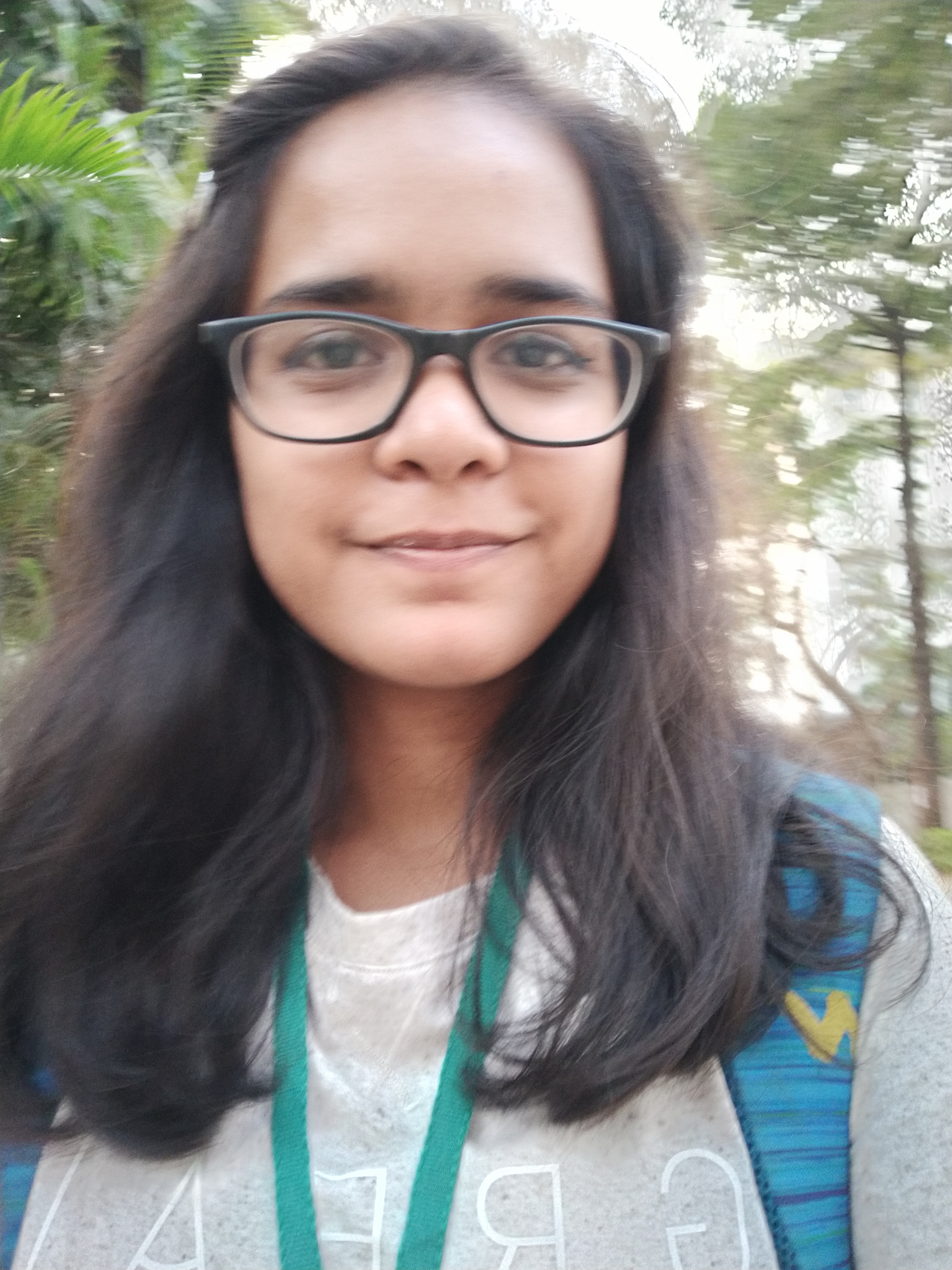 Mechanical Engineering student at Mumbai University
Be courageous and relentless.
I currently am a full time student in my second year pursuing mechanical engineering. I am a part of the design department of my college's Aeromodelling team where I design fuselage of remote control airplanes.
I am also currently working as an intern at Rancho Labs to help develop a space science curriculum for children
WHY DID YOU CHOOSE THIS FIELD?
I chose the field of mechanical engineering to ultimately carve a path in the aerospace industry. I have always been fascinated with space and much more by the innovation and technology that comes from space exploration. As a mech engineer I get to learn about design and manufacturing and one day, I hope to work in the field of aerospace structures.
WHAT DO YOU LOOK AT & THINK, "I WISH YOUNGER ME WOULD HAVE KNOWN THIS WAS POSSIBLE?"
Very recently I won the first place in a Case Study Competition on the Event Horizon Telescope. I had applied for the competition last minute, while juggling a busy college schedule and didnt think it was possible.
Pulling long nights, I was able to get through the qualifier round. For the final presentation, I had to travel alone far away for the first time in my life. I stayed by myself for 3 days with all the other competitors. This for me was a much more huge achievement than the competition itself and I managed to find my courage and confidence.
WHY DO YOU LOVE WORKING IN STEM?
I love working in STEM becauae of the endless possibilities that it holds. Exceptional work is being done everyday in all fields, and as the next generation, it is our duty to carry the torch forward.
Everyday I wake up looking forward to learning something new and interesting, challenging myself and improving myself.
BEST ADVICE FOR NEXT GENERATION?
The best advice I could give a girl in STEM is to be courageous and relentless. It can be exhausting and frustrating. But if it truly is your passion you need to trust yourself and figure out a way.
"Breathe in confidence, breath out self doubt."