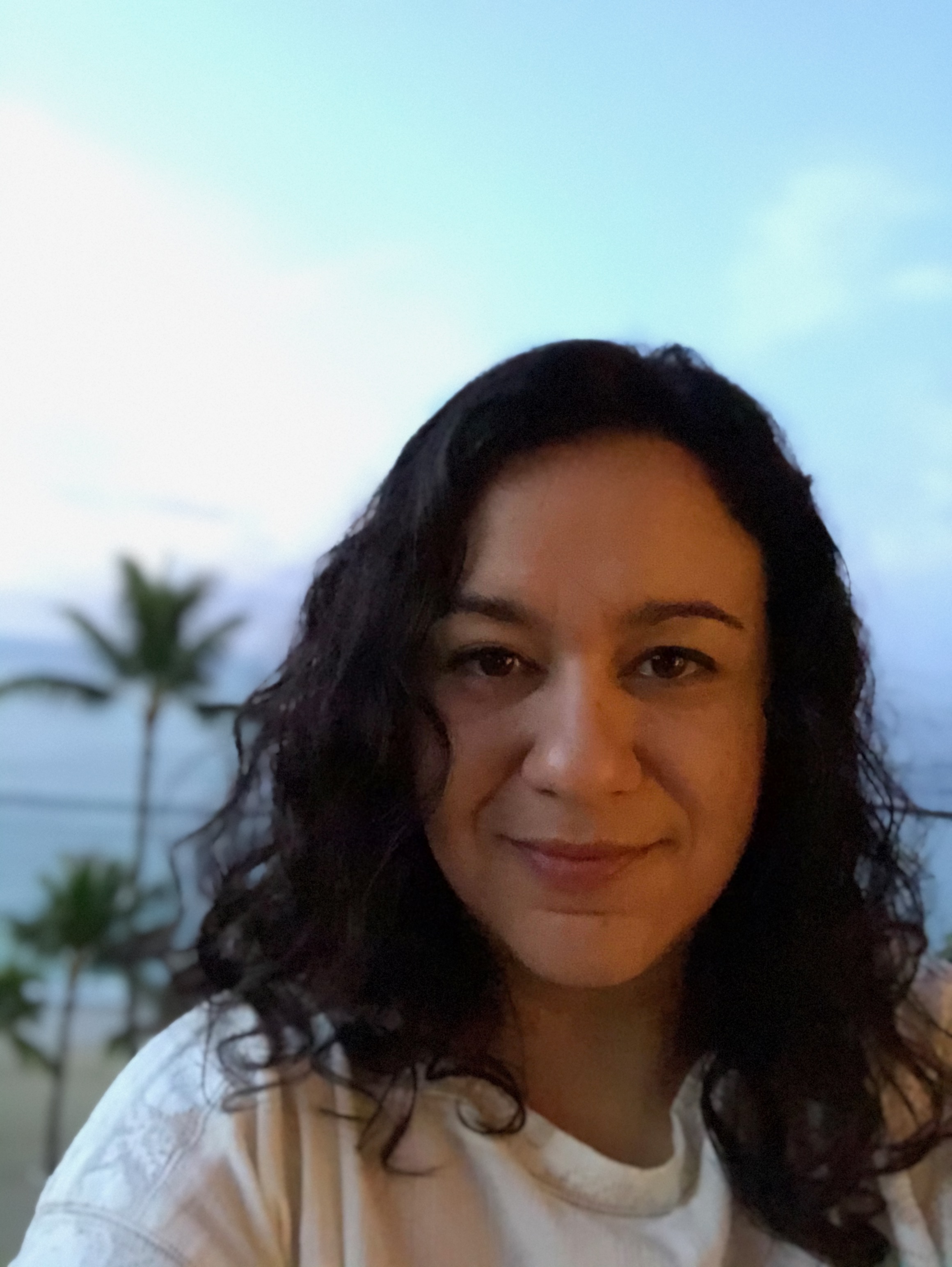 Semarhy E. Quiñones-Soto, PhD
Lecturer in the Biological Sciences department at California State University
And - Research Coordinator for the CSU-LSAMP at Sacramento State program & the Program Coordinator for the Research Initiative for Scientific Enhancement (RISE) program
If you want it, go for it!
As a faculty lecturer, I am paid to work by the teaching unit and I am not on the tenure track (a pathway towards academic job security). To be a full-time lecturer, I have to work hard to secure 15 units worth of work every semester. I fulfill my unit requirements by teaching biology courses and buying out working units overseeing the CSU-LSAMP and the RISE programs at Sacramento State.

As a faculty lecturer, I do not run my own research group. However, I do volunteer as a co-investigator for a molecular genetics research lab on campus, where I mentor undergraduate and graduate researchers.
WHY DID YOU CHOOSE THIS FIELD?
I did a lot of exploration before choosing my field because I was unsure of what I wanted to do. While my parents had a huge influence in my pursuit of science, my mother was my inspiration. She worked as a lab technician at the University of Puerto Rico, Humacao preparing the microbiology lab courses. As a teenager, I would help my mom prepare media (food) to grow bacteria, I would organize the tools the undergraduates would use in their courses and I would help clean the materials. This lab experience led me to pursue a degree in biology.

As a biology major, I explored different fields by working as a student researcher. I had four research experiences, two of which I performed in the US mainland during my summer breaks. These experiences helped me narrow my interests to microbiology. As a graduate student, I joined a grad program with lab rotations before joining a research group. These lab rotations gave me a chance to learn the science, the culture and the interactions between scientists from each group, and I chose the lab that was best suited for me. After completing my doctorate, I continued to work in research as a postdoctoral scientist and honed in my skills as a bacterial geneticist.
WHAT DO YOU LOOK AT & THINK, "I WISH YOUNGER ME WOULD HAVE KNOWN THIS WAS POSSIBLE?"
WHY DO YOU LOVE WORKING IN STEM?
Why do I love science? I do not have a specific reason other than I have always been attracted to science, from being my favorite subject in school all the way to choosing it as a career. I love learning about our Universe, how it challenges me to do better, and I am fascinated about discovering the unknown. However, it does not rule my world. I do not wake up thinking about science or my work. I have different passions, interests and worries that make up who I am. So, every morning is a different day.
BEST ADVICE FOR NEXT GENERATION?
My best advice for the next generation of girls in STEM would be: If you want it, go for it! You will find resistance. Fight back by staying. You will find people who will say you do not belong. Fight back by being yourself. If you want to work in science, technology, engineering or math, find a way to make it happen. Look for women, like me, already working in these fields and ask them how they did it. I would love to answer all your questions.
"Science and everyday life cannot and should not be separated." Rosalind Franklin