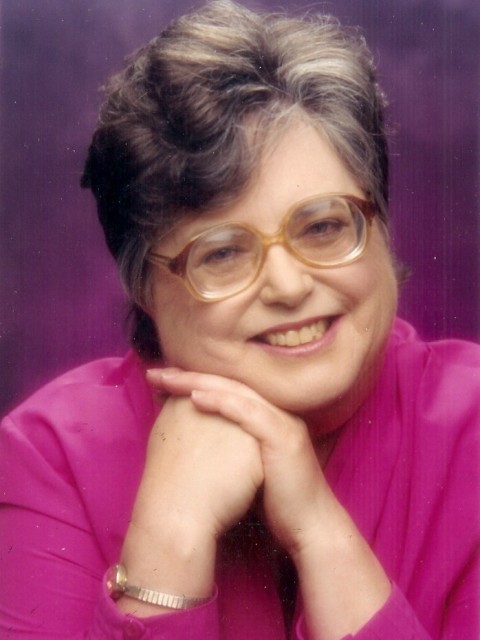 US Naval Observatory / retired Washington DC Chief of the Nautical Almanac Office
It is STEM that solves the problems we face in this world.
I produced the international standard texts for celestial navigation: The Astronomical Almanac, the Nautical Almanac, The Air Almanac.
WHY DID YOU CHOOSE THIS FIELD?
When I was five years old I read a book on astronomy. I understood everything except the graph on one page. I fussed about that graph for years until I understood it. It was the hook that captured me into the stars.
WHAT DO YOU LOOK AT & THINK, "I WISH YOUNGER ME WOULD HAVE KNOWN THIS WAS POSSIBLE?"
The ability to go from job to job with each one different, using different skills. This ability comes with a true education. The flexibility it demands comes by training the mind to be flexible. It is a very valuable thing to have. You are not restricted to doing just one thing forever.
WHY DO YOU LOVE WORKING IN STEM?
When you are the only person in the world who knows the answer to a new question - it is best feeling there is. The people who get to tackle and solve new questions - well these are STEM people.
BEST ADVICE FOR NEXT GENERATION?
First it is fun. Second it almost guarantees a good job. Third it is fun. Take all the math and science you can. After all, math is just aerobics for the brain. It is STEM that solves the problems we face in this world.
"Astronomy is the next best thing to being there."