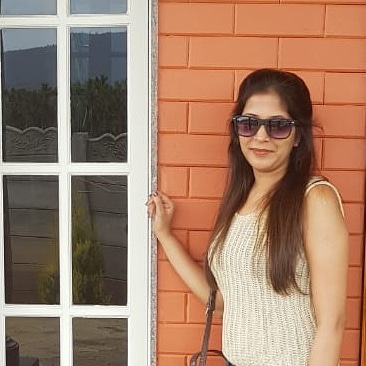 I explore, analyze , narrate stories through data in Python.
Why did you choose this field?
Data Science has the potential to turn the world around with the latest innovations. It can solve complex business as well as provide quality support to the lives of commoners.
What do you look at and think, "I wish younger me would have known this was possible"?
Creating a Visual assistance app for the visuaully impaired.
Why do you love working in STEM?
I believe that STEM is the source of transformation in the world. I wake up with the thought of making a small difference in the world with my knowledge and that is what drives me everyday.
Best advice for next generation?
Always believe that you're no less than men in the field. Being underrepresented in companies, does not mean we are any less skilled. It just means that we need to fight the social barriers harder.
Inspo quote / fun fact / role model
Hard work beats Talent when Talent does not work hard.