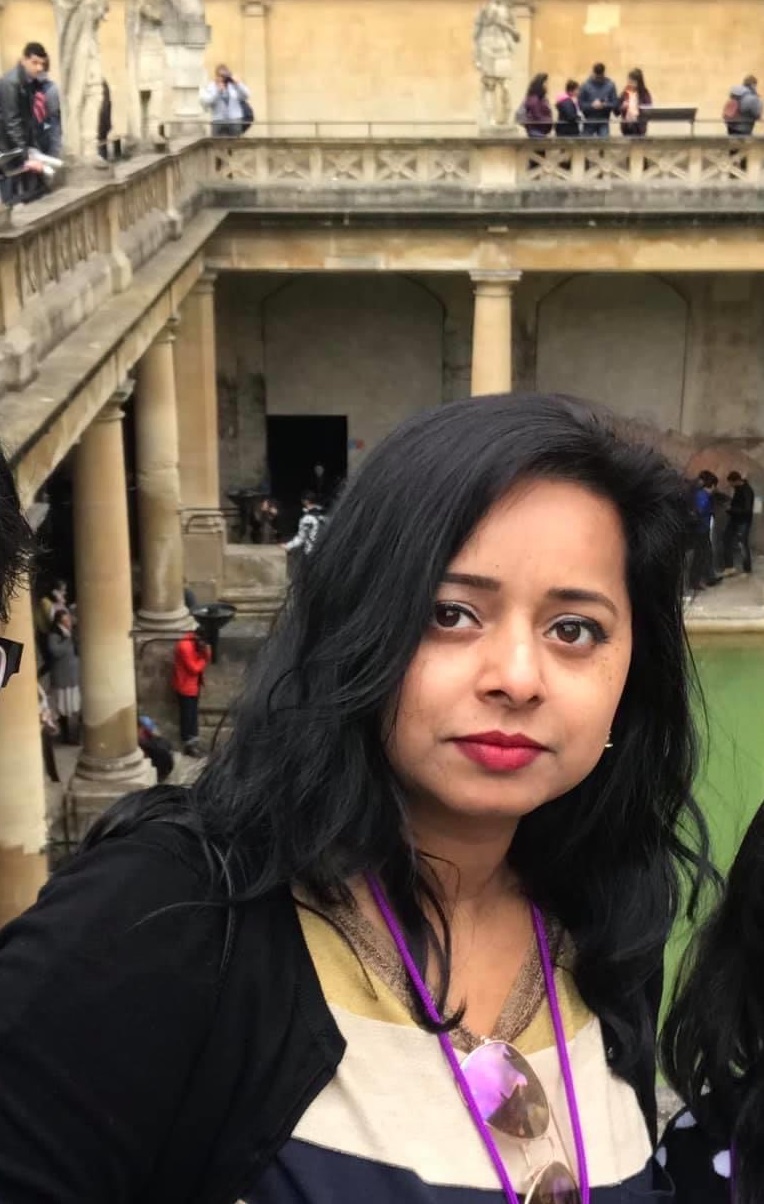 Project Manager, Experian
Believe in your dreams and work towards it, you can be anything what you want to be.
We help millions of people gain access to essential, everyday services by helping them make the most of their data by Improving financial identities and access to credit, providing credit and financial education and tackling unmanageable debt among vulnerable groups. We help millions of people and businesses around the world get fair and affordable access to essential services. And we work hard to make sure our business has a positive impact on the world, never a negative one. Our responsibilities – to people, society and the environment – guide everything we do.
WHY DID YOU CHOOSE THIS FIELD?
I had no clear idea of what I wanted to do in my professional career however when I started studying Masters in Computer Science, I realized by inclination towards technology. My early jobs helped me to understand Financial Business and how technologies are contributing towards it. It felt amazing to see that even a small application or portal helps thousands of people.
WHAT DO YOU LOOK AT & THINK, "I WISH YOUNGER ME WOULD HAVE KNOWN THIS WAS POSSIBLE?"
I wish younger me had courage to express my disagreement.
WHY DO YOU LOVE WORKING IN STEM?
I love the fact that I have survived against many odds. Also I am proud of the understanding and knowledge which I have earned by experience.
BEST ADVICE FOR NEXT GENERATION?
Believe in your dreams and work towards it, you can be anything what you want to be. Don't get disheartened if others doesn't show trust, you know yourself better than anyone else in the world. Be positive, kind and hopeful , good deeds come around.
"Believe in your dreams, be hopeful. Keep some room in you heart for the unimaginable."