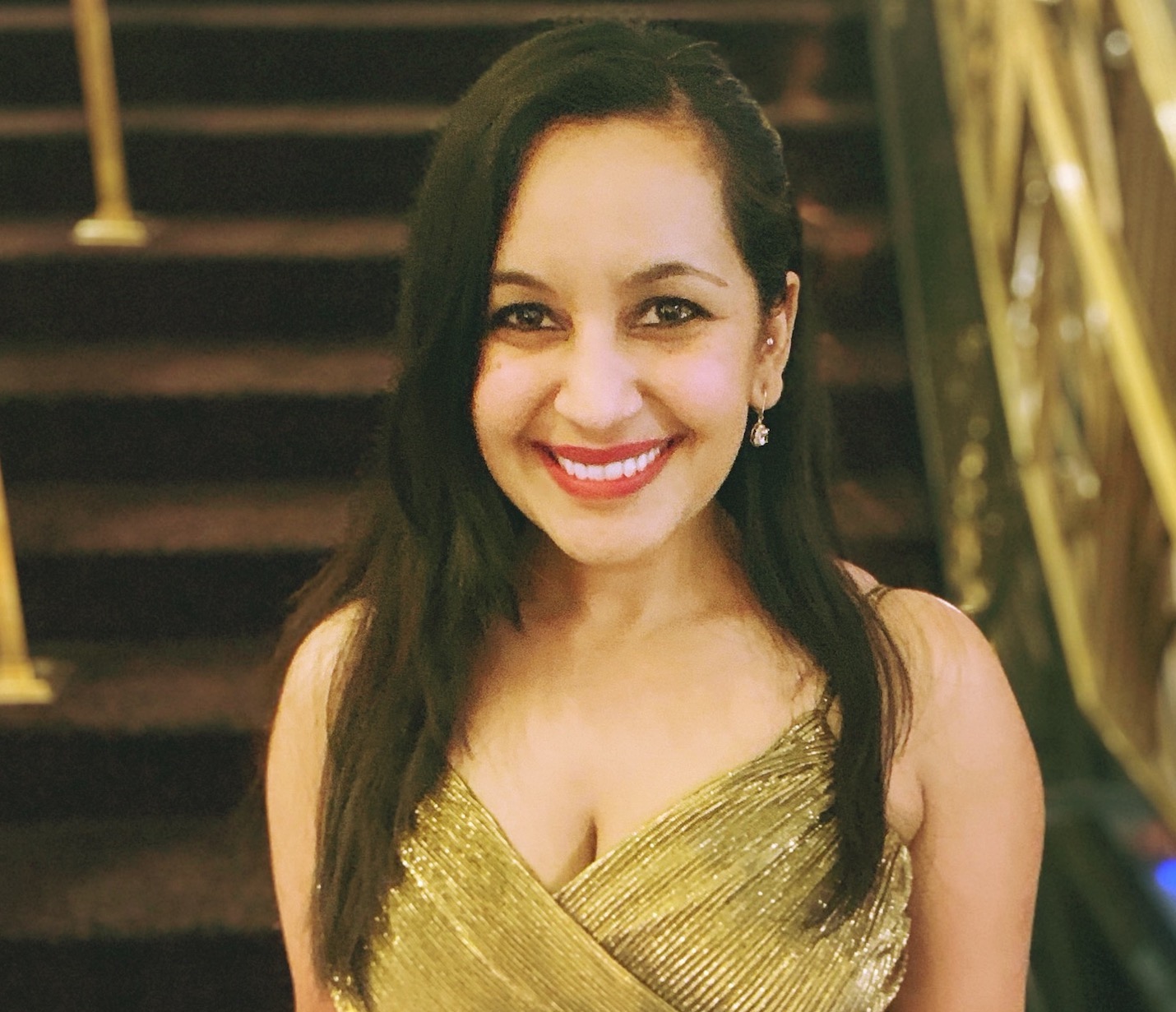 Senior Director of Data, Strava
A lot of the innovation that moves humanity forward happens in STEM fields.
My job is to use data to tell effective stories that inspire action and spur tangible business growth.
WHY DID YOU CHOOSE THIS FIELD?
My mother taught me how to code when I was 8, and I loved coding growing up. When I found out Software Engineers write code all day long, I realized that's what I wanted to do! After college I started out as a full-stack engineer. Eventually, I stumbled into the world of analytics as a new role opened up in a company I'd worked at for 5 years. I made that transition not fully knowing what to expect, but realized very quickly it was a great fit for me. I got to code, optimize for business impact and think creatively about how to build the product - all of which were things I really enjoyed!
WHAT DO YOU LOOK AT & THINK, "I WISH YOUNGER ME WOULD HAVE KNOWN THIS WAS POSSIBLE?"
Growing up, I was always shy about advocating for myself. Even small things like not feeling comfortable correcting people if they pronounced my name wrong. As an adult, I have worked hard at learning how to advocate for myself, and have been able to reach parity in terms of compensation, opportunities etc. And I always smile and correct people if they mispronounce my name :)
WHY DO YOU LOVE WORKING IN STEM?
I love solving problems and feeling that I'm contributing to the world's combined knowledge in some way. As an Analyst, I provide insights and raise awareness to things that people may not have known. If those insights can help improve products that people find useful, then my work brings me a lot of satisfaction!
BEST ADVICE FOR NEXT GENERATION?
A lot of the innovation that moves humanity forward happens in STEM fields. As women, we have a responsibility to be at the center of that innovation, to make sure our needs and the needs of minorities and underrepresented folks are not considered secondary priority.
Sweat in times of peace, so that you may not bleed during war.