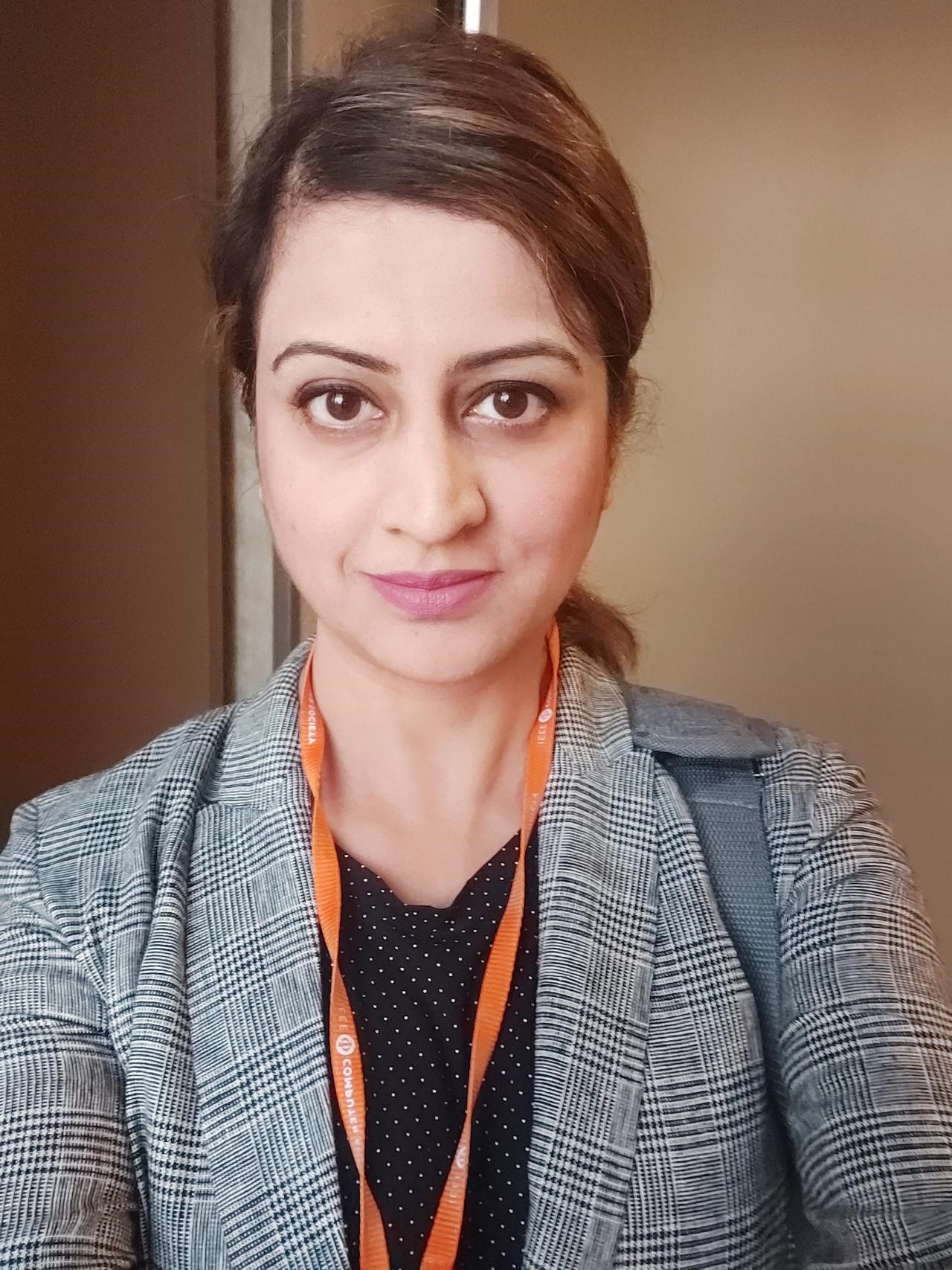 I am computer science advisor, lecturer. I am also researcher in Deep learning and machine learning. My research interests are recommender systems.
Why did you choose this field?
I chose this field because I always used to think that computer science, more particularly artificial intelligence is a supernatural process, and to satisfy my thirst to learn technology forced me to move along this path and paved my ways.
What do you look at and think, "I wish younger me would have known this was possible"?
I wish younger me would be provided with more discipline in terms of time management, research and opportunities to learn technology.
Why do you love working in STEM?
I love working in STEM & contribute with my role in this field as being a woman. I look forward to be a STEM role model for young girls who are enthusiastic but are bound by limitations.
Best advice for next generation?
If you intend to educate yourself, no human can stop you, your urge will drive your path.
Inspo quote / fun fact / role model
"You need 10,000 hours to become an expert in your dream field."