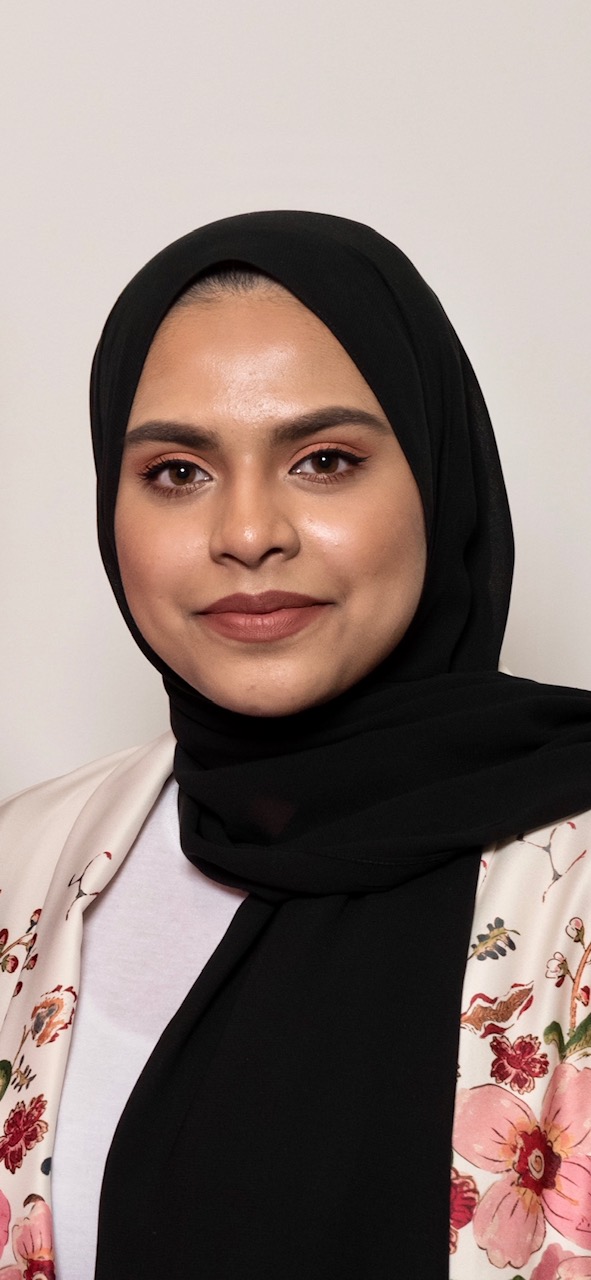 Software Engineer, Accenture
Don't just limit yourself to the only thing you've been exposed to.
I'm responsible for automating development processes for clients, to speed up the process of their stable applications reaching their customers. For example when an app has been developed, my role is essential in making the app testable and available for integration to other services, usually on Cloud platforms. My role entails programming, reporting, automation and working with multiple teams in an agile manner to promote a DevOps (collaborative) culture.
WHY DID YOU CHOOSE THIS FIELD?
I studied Computing and Electronics is College which is where my interest in technology first came about. Being the only girl in my computing class only encouraged me to want to challenge myself even more and I thoroughly enjoyed it. The summer after my A-levels, I decided to complete work experience with Accenture which resulted in my application for the Accenture apprenticeship programme. Although I didn't have many female STEM role models at the time, graduating with a BSc while working full time as an apprentice opened many doors in the technology industry for me and I found myself becoming a role model to others.
WHAT DO YOU LOOK AT & THINK, "I WISH YOUNGER ME WOULD HAVE KNOWN THIS WAS POSSIBLE?"
I won a Young Women Engineer Award from the IET in 2018 for my impact as a software engineer in Technology and for the extra-curricular work I've done for Women in STEM. It was a surreal moment I got to share with my mother and sister, who have never been more proud. I wish the younger me knew all of this was possible so I could have gained an interest and exposure from a much earlier age.
WHY DO YOU LOVE WORKING IN STEM?
I love problem-solving a lot! And that doesn't just mean in programming or at work. I love fixing things when they're broken or finding solutions to a problem. That feeling or satisfaction you get from solving a problem or puzzle is unmatchable for me. My role includes solving a lot of problems and finding better solutions where every day is different. Every day I find myself working with someone different, on something different and occasionally at a different place. Not one day of work is the same as the other, and the fact I get to do what I love while also having an impact on other girls pursuing careers in STEM is a win-win.
BEST ADVICE FOR NEXT GENERATION?
STEM is so broad so don't just limit yourself to the only thing you've been exposed to. There's so much opportunity and now, so many role models to take inspiration from. I found Technology to be a man's world but I kicked off my career in 2014 and a lot has changed since then, along with my opinion. I think STEM needs more girls now, than ever. And it's one of the biggest spaces to unlock your potential.
"When life gives you lemons, make lemonade."