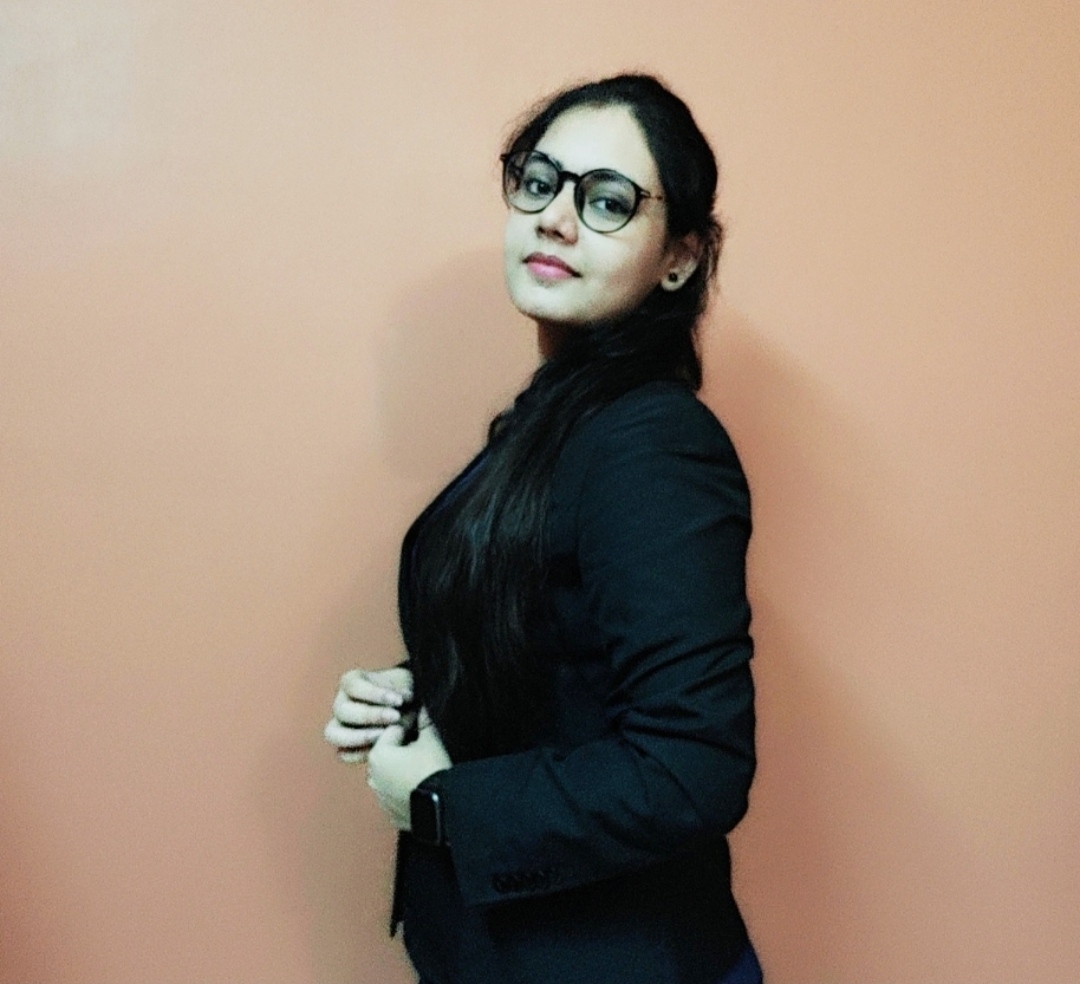 What we give to others comes backs to us in one way or another.
Currently a student, also a qualified Chartered accountant and Company Secretary
WHY DID YOU CHOOSE THIS FIELD?
I was always drawn towards the various avenues that Finance had to offer. My grandfather is a Tax Advocate and father is a Chartered Accountant, so I grew up listening to discussions about investments, the economy and I guess that is where the seed of interest was first sown. Ever since that realisation came there was no looking back. I have looked upto my father for inspiration always , the way he's so balanced and calculated. How he looks upto me as the person he's helped me become is really what inspires me to do better.
WHAT DO YOU LOOK AT & THINK, "I WISH YOUNGER ME WOULD HAVE KNOWN THIS WAS POSSIBLE?"
Well there have been quiet a few tough moments in my career trajectory so far. There were a few bumps but now when I look back, it's what really shaped me into who I am today.
To give one particular anecdote, when my college semester exams clashed with the Intermediate level of Chartered Accountancy examinations and all my peers were deciding which one to drop, I decided on taking both even when most of the exams fell on the same days. It was indeed stressful , my friends were discouraging me and the stakes were high. I used to appear for my semester exams in the morning, leave the examination hall an hour early(or else I wouldn't have time to eat) and appear for IPCC exams in the afternoon. Just after those exams I appeared for the CS executive exams in 12 days time. Those two months were equally taxing and rewarding for me. The fact that I had learnt how to push myself to do more was a greater achievement for me than clearing those exams, although that was a milestone in itself.
WHY DO YOU LOVE WORKING IN STEM?
I have recently come to know about the various initiatives that STEM undertakes and that aroused keen interest in me to be an active member to this community. There is no limit to what women can achieve with the right amount of encouragement and exposure. Kudos to the team!
BEST ADVICE FOR NEXT GENERATION?
I believe in the concept of cognitive gains and what we give to others comes backs to us in one way or another. To be a part of this community is one way of giving back to the society in return for the opportunities we have received so far.
Being a part of this initiative has really helped me think about aspects that wouldn't have come to my mind otherwise.
" All our dreams can come true, if we have the courage to pursue them."